National Integrated ASCVD Management Initiative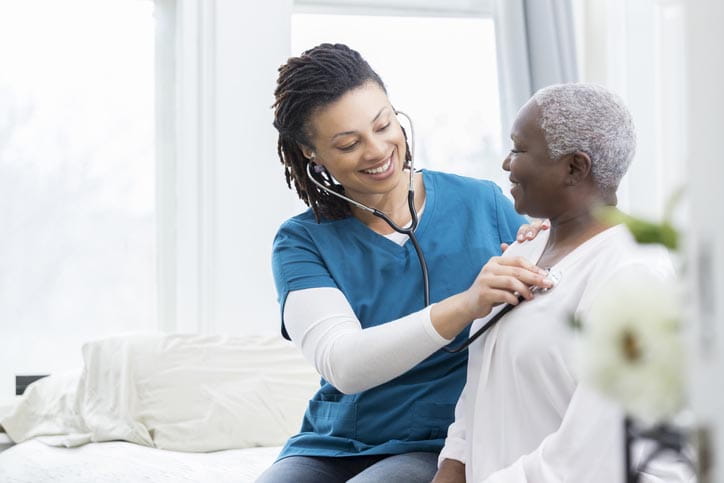 What is Atherosclerotic cardiovascular disease, otherwise known as ASCVD, is caused by plaque buildup in arterial walls and refers to conditions that include:
Coronary Heart Disease (CHD), such as myocardial infarction, angina, and coronary artery stenosis.
Cerebrovascular disease, such as a transient ischemic attack, ischemic stroke, and carotid artery stenosis.
Peripheral artery disease, such as claudication.
Aortic atherosclerotic disease, such as abdominal aortic aneurysm and descending thoracic aneurysm.
The American Heart Association® (AHA) is leading an initiative to educate professionals through an integrated system of care approach, improve ASCVD management through the development and adherence to quality performance measures. Specifically, the outpatient goal is to improve number of patients with LDL-c <70 by 15% (absolute).
Our Secondary Prevention goals are to Improve processes and change practice patterns by identifying and refining lipid management better/best practices that can be leveraged nationally as part of our intensive continuous quality improvement across care settings within the health system.
Improve clinical pathways and processes to impact patient outcomes across care settings within the health system.
Increase compliance rates among healthcare providers for guideline-directed medical therapies (GDMT) for ASCVD utilized across care settings within the health system.
The resources in this toolkit have been created and assembled by the AHA, its volunteer medical professionals from across the country, and the hospitals participating in this initiative. The materials are for educational purposes only. The content provided in this toolkit does not constitute an endorsement or instruction by the American Heart Association or the American Stroke Association.
Resources
Resources for Health Care Professionals
Patient Education
ASCVD Initiative
Sponsor
Novartis is proud to support the American Heart Association's Integrated ASCVD Management Initiative.