Atherosclerotic Cardiovascular Disease (ASCVD)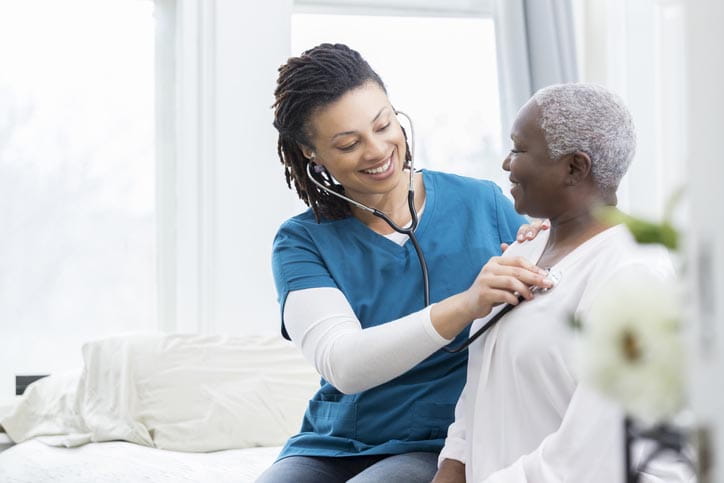 Atherosclerotic cardiovascular disease, otherwise known as ASCVD, is caused by plaque buildup in arterial walls and refers to conditions that include:
Coronary Heart Disease (CHD), such as myocardial infarction, angina, and coronary artery stenosis.
Cerebrovascular disease, such as a transient ischemic attack, ischemic stroke, and carotid artery stenosis.
Peripheral artery disease, such as claudication.
Aortic atherosclerotic disease, such as abdominal aortic aneurysm and descending thoracic aneurysm.
Currently, ASCVD- related conditions remain the leading cause of morbidity and mortality globally (source). As such, the American Heart Association is committed to promoting strategies that allow people to live longer, healthier lives. Learn more about ASCVD and how you can support our mission by exploring our links below.
The resources in this toolkit have been created and assembled by the AHA, its volunteer medical professionals from across the country, and the hospitals participating in this initiative. The materials are for educational purposes only. The content provided in this toolkit does not constitute an endorsement or instruction by the American Heart Association or the American Stroke Association.