Coronavirus Tips for Parents and Kids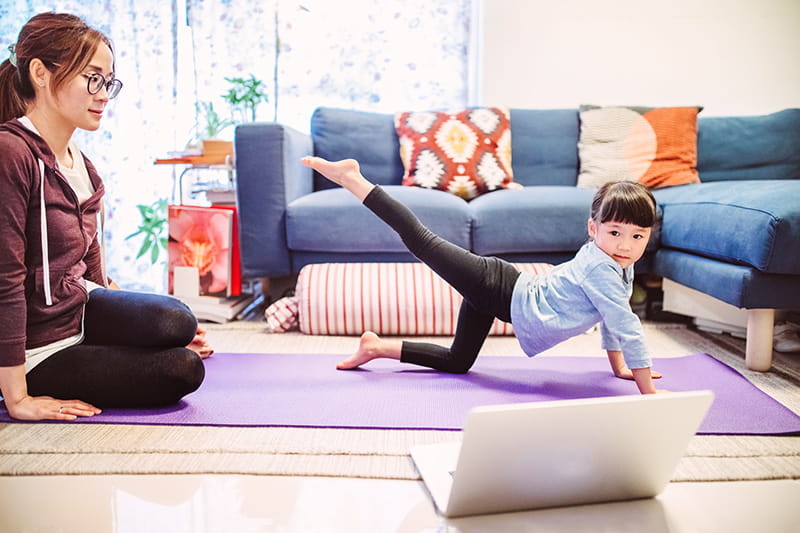 Resources for families during COVID-19 school closures
Keeping kids healthy, active, entertained and occupied when school's closed can be challenging, but we're here to help. The American Heart Association offers resources and activities to help your family kick cabin fever to the curb. Physical activity helps kids feel better, improve their mental health and even reduce stress. So check out our home activities, recipes and tips to keep kids moving and having fun.
Kids Heart Challenge™
The 10-day Kick Cabin Fever to the Curb challenge has been created to help parents keep kids occupied, entertained, and healthy during school closures.
Stay heart-healthy with dance routines, jump rope skills and family game day ideas.
Inspire your kids to help in the kitchen and sneak in more veggies while you're at it.
Hear inspiring stories to help your family engage in meaningful conversations about gratitude and family health.
Learn life-saving skills such as CPR and how to spot a stroke.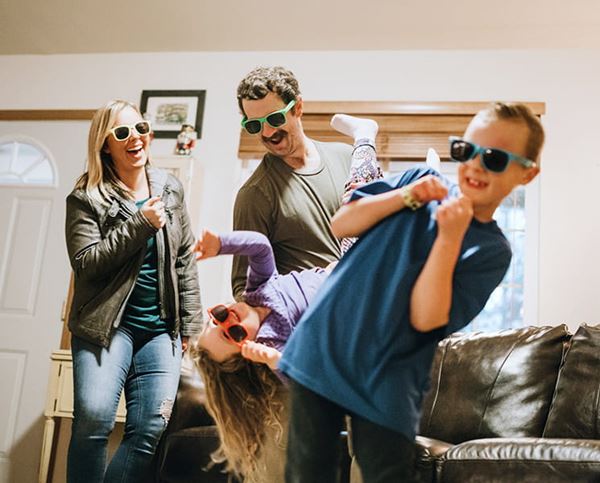 Get Moving with NFL PLAY 60
NFL PLAY 60 Huddle Up and Get Moving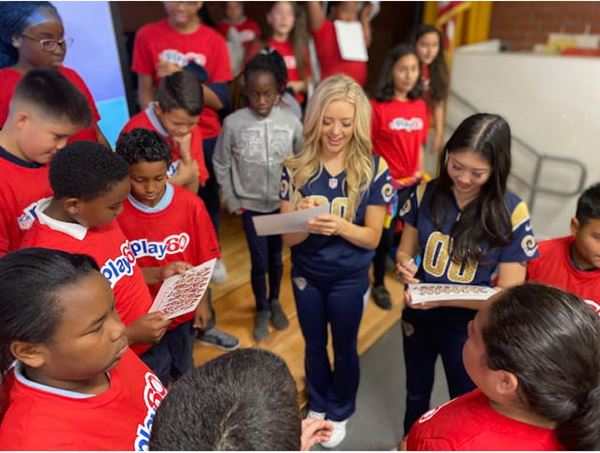 Get an all-access pass behind the scenes of Super Bowl LIV in Miami, with our NFL PLAY 60 Virtual Field Trip. Huddle Up and Get Moving with NFL players, cheerleaders, American Heart Association volunteers and students.
NFL PLAY 60 App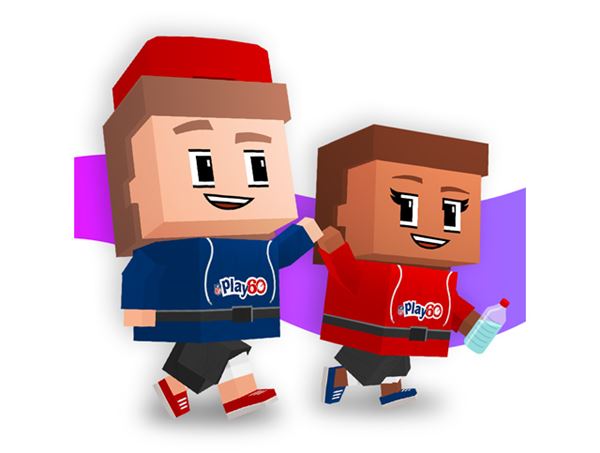 Take real steps in this game, explore your surroundings and collect characters to build your ultimate team for competition. Rank on the leaderboard as you run, jump, dance, catch and keep up with other players.
PLAY 60 video library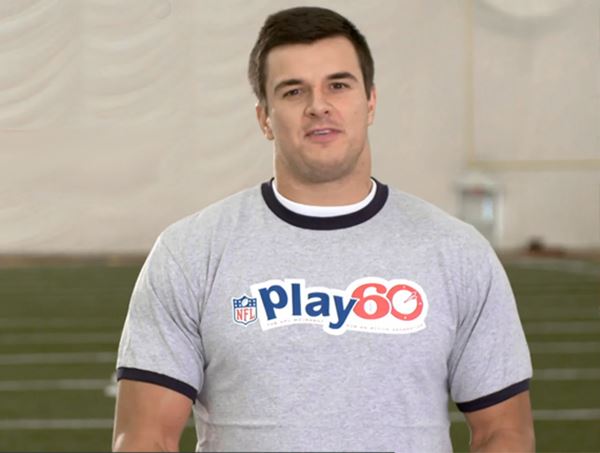 Check out these player videos that help increase coordination, stabilization, flexibility, cardiovascular health and strength. Together we can help our kids get at least 60 minutes of physical activity a day.
Help Us Save Lives
Your support is urgently needed to raise $5 million and help protect vulnerable heart and stroke patients. This is a great way to make a significant impact during the pandemic.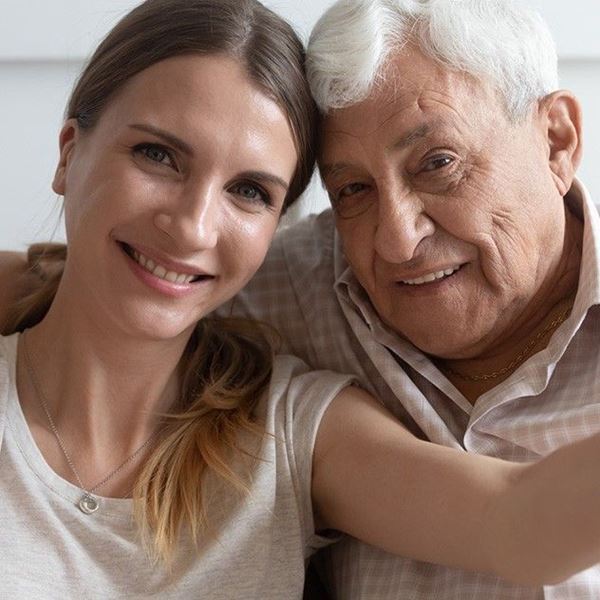 School at Home with the AHA