---
AHA News' most-read summer stories of 2023
By American Heart Association News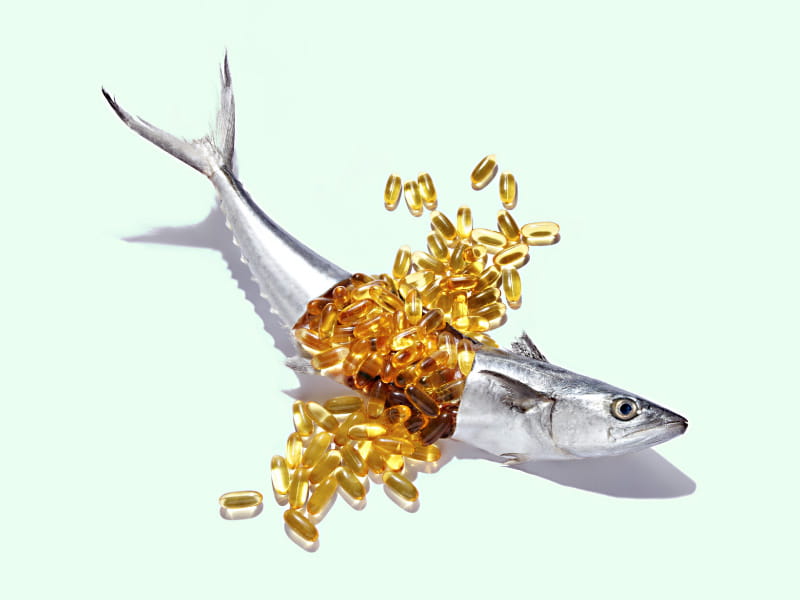 Heat and hydration were among the most popular topics on American Heart Association News as many people in the U.S. experienced a sweltering summer. These five stories topped the list:
1. Are you getting enough omega-3 fatty acids?
Found in seafood, nuts and plant oils, omega-3 fatty acids may help improve heart and brain health. But U.S. adults aren't getting enough.
2. Beat the heat with hydrating foods this summer
Along with drinking more water, try adding more fruits and vegetables to your diet. Cucumbers, tomatoes and melon can help keep you hydrated.
3. COVID-19 may be more likely to cause high blood pressure than the flu
The study's senior author says the findings are "alarming" and suggest more people could develop high blood pressure in the future, creating "a major public health burden."
4. Warnings – and hope – from new heart disease treatment guidelines
If you have heart disease, heed these warnings (and take heart, too) from the latest treatment guidelines from the American Heart Association and American College of Cardiology.
5. Bored with plain water? Turn it into agua fresca.
Popular in Latin America, water infused with oranges, pineapples, watermelon – and even chia seeds and hibiscus flowers – can help you cool off in a healthy way.
---