---
Screening may detect cognitive impairment, dementia early in stroke survivors
By American Heart Association News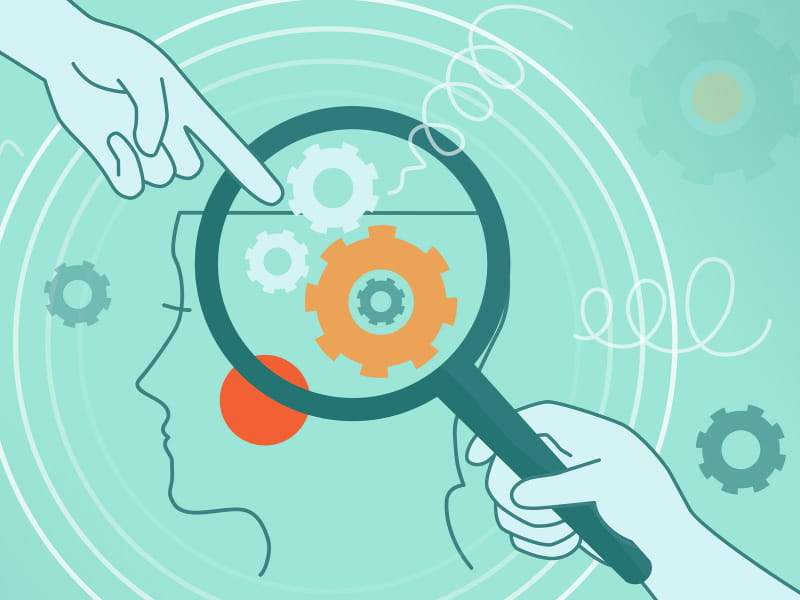 More than half of U.S. adults who survive strokes develop cognitive impairments in the year that follows, a new science report says. As many as 1 in 3 survivors will develop dementia within five years.
A new scientific statement from the American Heart Association and American Stroke Association summarizes the latest research linking stroke to subsequent cognitive impairment and dementia. It published Monday in the journal Stroke.
"Cognitive impairment is an often underreported and underdiagnosed yet very common condition that stroke survivors frequently deal with," Dr. Nada El Husseini, chair of the statement's writing committee, said in a news release. She is an associate professor of neurology at Duke University Medical Center in Durham, North Carolina.
"Stroke survivors should be systematically evaluated for cognitive impairment so that treatment may begin as soon as possible after signs appear," she said.
Roughly 9.4 million U.S. adults – 3.6% of the population – report having had a stroke, according to the latest AHA statistics. Cognitive issues may develop immediately following a stroke or years later.
"Cognitive impairment after stroke ranges from mild impairment to dementia and may affect many aspects of life, such as remembering, thinking, planning, language and attention, as well as a person's ability to work, drive or live independently," El Husseini said.
The statement notes that up to 60% of stroke survivors experience cognitive impairment within the first year, most often within the first two weeks of their stroke. For about 40% of survivors, the impairment is not severe enough to meet the criteria for dementia but still impacts their quality of life. Up to 20% of survivors who experience mild cognitive impairment fully recover their cognitive function, usually within six months of a stroke.
Cognitive impairment after a stroke often is linked to other problems, including physical disabilities, sleep disorders, behavioral and personality changes, depression and other neuropsychological changes.
Although brief tests of 30 minutes or less are widely used to screen for cognitive deficits following a stroke, there is currently no gold standard. The statement's authors emphasize the importance of screening stroke survivors for cognitive deficits during the initial hospitalization and assessing them for changes in cognitive skills over time, especially if a survivor experiences difficulty with daily life activities. The statement encourages health care professionals to offer guidance to patients and caregivers regarding home safety, returning to work and driving after having a stroke.
Stroke risk factors, such as high blood pressure, high cholesterol, Type 2 diabetes and atrial fibrillation, should be addressed to prevent another stroke and potential worsening of cognitive impairments, the report said.
Future research, the authors said, can address how cognitive impairments develop following a stroke and how other factors, such as infection and frailty, may play a role. Best practices for cognitive screening after a stroke that take demographic, cultural and linguistic factors into consideration also are needed.
"Perhaps the most pressing need, however, is the development of effective and culturally relevant treatments for post-stroke cognitive impairment," El Husseini said. "We hope to see big enough clinical trials that assess various techniques, medications and lifestyle changes in diverse groups of patients that may help improve cognitive function."
---