---
Deportation worries may increase high blood pressure risk
By American Heart Association News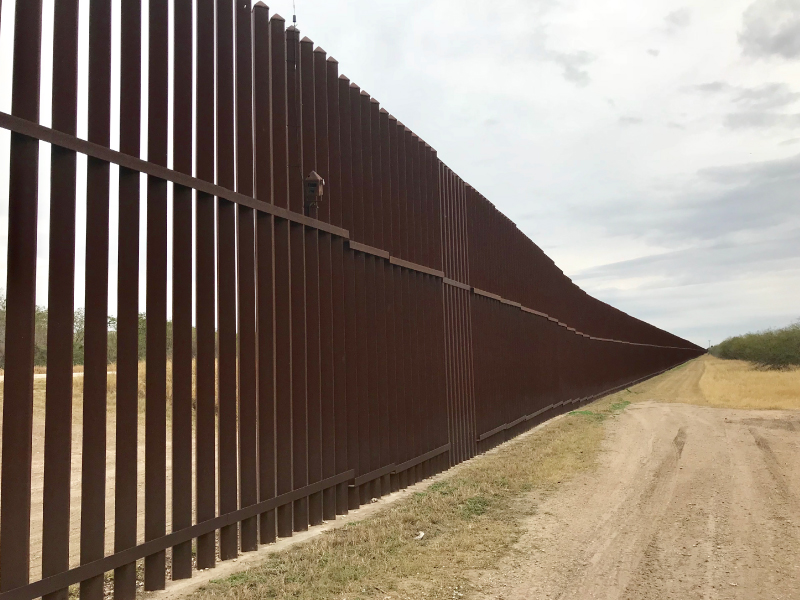 Fears over deportation could double the risk of developing high blood pressure, according to a new study.
Researchers followed 572 women from Mexico who were living in the Salinas Valley region of California. After four years, participants who did not initially have high blood pressure were twice as likely to be diagnosed with the condition if they had reported moderate or significant worries about deportation compared to those who had little worry.
"Our findings suggest that the concerns around immigration policies and enforcement may have potentially negative impacts on the long-term cardiovascular health of immigrants and their families and community," said Jacqueline M. Torres, lead author of the study and assistant professor of epidemiology and biostatistics at the University of California, San Francisco.
The study, published Wednesday in the Journal of the American Heart Association, comes as news of deportations frequently makes headlines. These events could be causing fear that could lead to long-term, life-altering health effects, according to researchers.
In 2012-2014, the participants were asked to rate their concern about deportation for themselves or others. Nearly half of participants said they were very worried, while about a quarter of the women said they were moderately worried and 28% said they were not very worried. At the time of the initial assessment, there was no significant difference in the proportion of women diagnosed with high blood pressure.
After four years, there was no change in the association between deportation worry and higher body mass index and waist circumference.
High blood pressure occurs when the force of blood flowing through the vessels is too high. The health consequences can include a higher risk of stroke, heart attack, kidney failure and heart failure.
According to researchers, the study may not capture the full extent of the health dangers associated with deportation fears.
"The women in this study are living in a welcoming, largely Latino community, and they're also in California, where they may have less fear of being deported because it's a sanctuary state," said senior author Brenda Eskenazi, who directs the Center for Environmental Research and Children's Health at the University of California, Berkeley. "These results may be magnified in other regions in the United States."
For participants' six-year follow-up visit, the investigators are expanding the list of questions, and plan to measure the impact of deportation worries on outcomes related to the women's well-being as they enter middle age.
If you have questions or comments about this story, please email [email protected].
---