---
American Indians may have higher risk of dangerous AFib
By Lucy Soto, American Heart Association News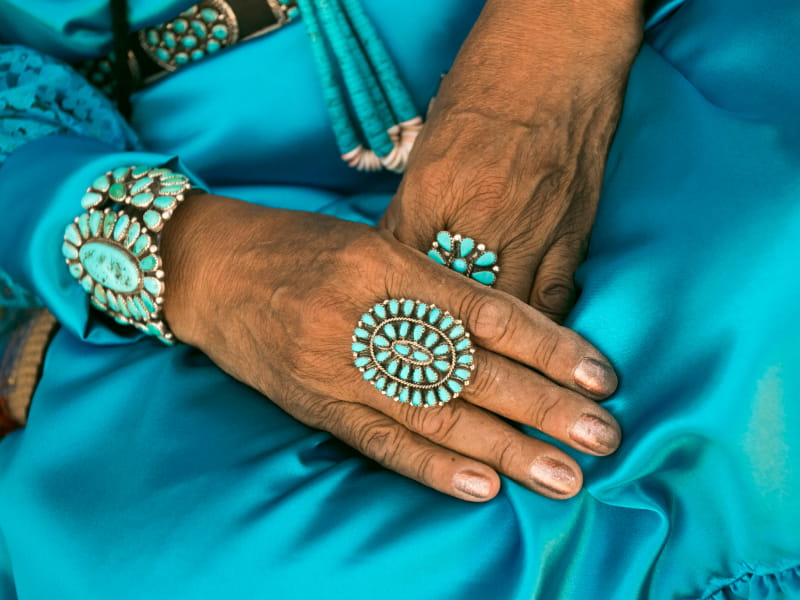 An irregular heartbeat called atrial fibrillation, or AFib, occurs more often among American Indians than among other racial and ethnic groups, according to a new study.
Researchers reviewed more than 344,000 new cases of AFib in California from 2005 through 2011. On average, there were 7.5 new cases per year for every thousand American Indian patients, according to the study published Monday in the American Heart Association journal Circulation. Among other racial and ethnic groups, there were 6.9 new AFib cases a year for every thousand patients.
That higher frequency in American Indians persisted even after researchers controlled for factors such as age, sex, income and heart disease.
The findings surprised researchers, said Dr. Gregory M. Marcus, the study's senior author and a professor of atrial fibrillation research at the University of California, San Francisco. Now, he said, it will be important to dig deeper into the root causes.
"Understanding the mechanisms and factors by which American Indians experience this higher risk may help investigators better understand the fundamental causes of atrial fibrillation that prove useful to everyone at risk for AFib, regardless of their race or ethnicity."
AFib affects at least 2.7 million people in the United States and can increase the risk for stroke and other cardiovascular diseases. The most common symptom is a fluttering heartbeat, while some people may not have any symptoms.
Damage to the heart from other conditions, such as uncontrolled high blood pressure, can increase the risk for AFib, but sometimes the cause is unknown. Previous research found a higher risk among whites, even though American Indians and other populations may have more risk factors.
Patients self-reported their race and ethnicity, which can sometimes be inaccurate. Also, some AFib cases could have been missed because of differences in medical record codes.
If you have questions or comments about this story, please email [email protected].
---