---
Study sees 'epidemic' of deadly heart infections linked to opioid abuse
By American Heart Association News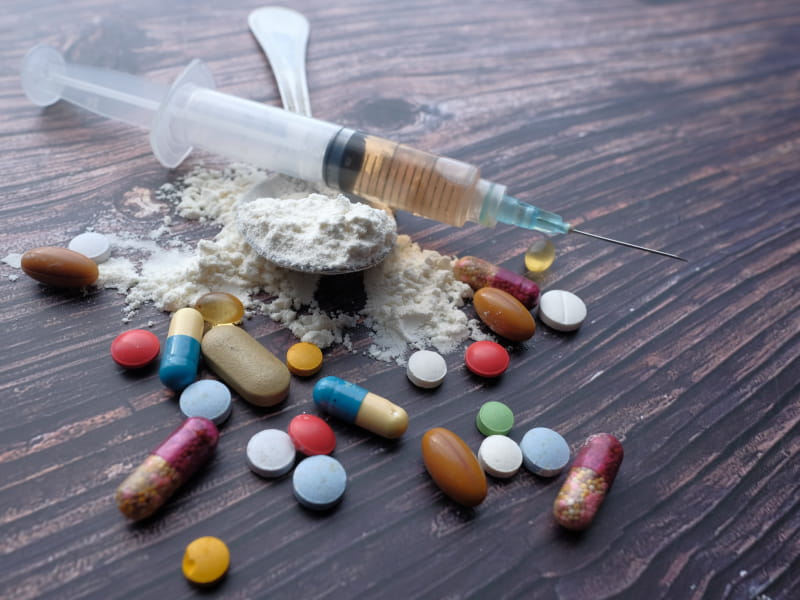 Life-threatening heart infections related to opioid abuse are striking more young people, particularly in the Midwest, according to new research.
About 34,000 people a year are treated for infections known as infective endocarditis, which affect the heart's inner lining or valves. About 20% of the time, it's fatal. Drug abuse is a major risk factor.
"Infective endocarditis related to drug abuse is a nationwide epidemic," the study's senior author, Dr. Serge C. Harb, said in a news release. He's assistant professor of medicine at Cleveland Clinic Lerner College of Medicine in Ohio. "These patients are among the most vulnerable – young and poor, and also frequently have HIV, hepatitis C and alcohol abuse."
The study, published Wednesday in Journal of the American Heart Association, called the trend "alarming."
Researchers analyzed data from 2002 to 2016 on nearly 1 million hospitalized patients diagnosed with infective endocarditis. In that time span, the proportion of infective endocarditis cases related to drug abuse doubled in the United States, to about 16% from 8%. The highest jump occurred in the Midwest, at nearly 5% a year.
Most of those affected were white men, with a median age of 38. They also tended to be poor: 42% had a median household income in the lowest national quartile.
Harb called for nationwide public health measures to address the problem.
"Specialized teams, including but not limited to cardiologists, infectious disease specialists, cardiac surgeons, nurses, addiction specialists, case managers and social workers, are needed to care for these patients," he said.
"Appropriately treating the cardiovascular infection is only one part of the management plan. Helping these patients address their addictive behaviors with social supports and effective rehabilitation programs is central to improving their health and preventing drug abuse relapses."
If you have questions or comments about this story, please email [email protected].
---