---
Statins cut stroke risk after radiation therapy for cancer
By American Heart Association News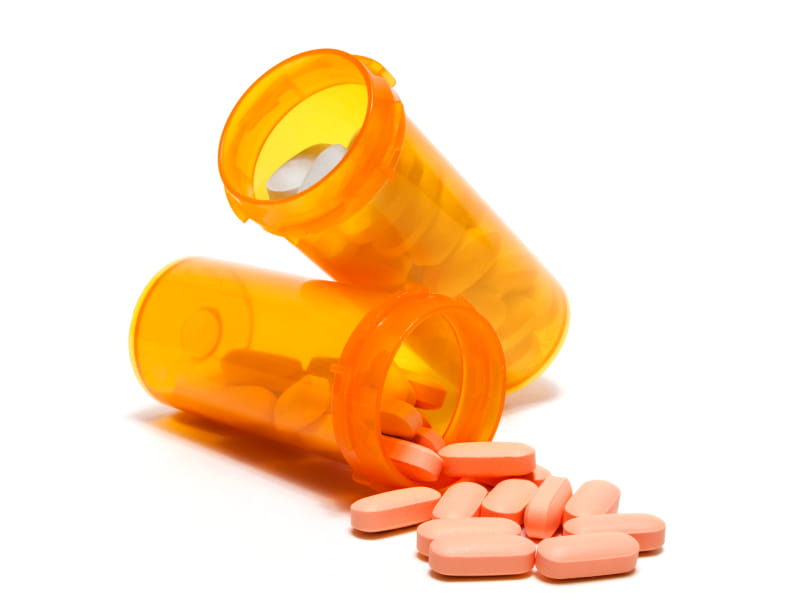 Cancer patients who took cholesterol-lowering statin medication after radiation therapy to the chest, neck or head cut their risk of a stroke by nearly a third, a new study shows.
The study, published Wednesday in the Journal of the American Heart Association, is the first large-scale look at the effects of statins in people who had radiation therapy.
More than half of cancer patients are treated with such therapy. Radiation kills cancer cells and shrinks tumors, but it also affects nearby cells, causing side effects that include scarring or thickening of arteries.
Over time that can lead to blockages that cause heart attack and stroke. Cardiovascular disease, the study noted, is the leading cause of illness and death among cancer survivors.
Statins have anti-inflammatory properties, and many studies have shown they reduce the risk of vascular disease, study author Dr. Negar Mousavi, of McGill University Health Center in Montreal, said in a news release. Statins reduce the formation of plaque that blocks blood vessels.
In the new study, researchers found the use of statins was associated with a 32% reduction in stroke.
Researchers also saw "a strong trend" toward an overall reduction in having or dying from a heart attack or stroke.
The study included 5,718 heart attack and stroke survivors over age 65 who had undergone radiation therapy to the chest, head or neck between 2000 and 2011. Most were taking statins.
The authors said more research is needed to explore the role of statins after radiation therapy in broader populations and to establish guidelines on how to manage radiation-induced vascular disease.
If you have questions or comments about this story, please email [email protected].
---