---
DNA test may help predict likelihood of heart disease
By American Heart Association News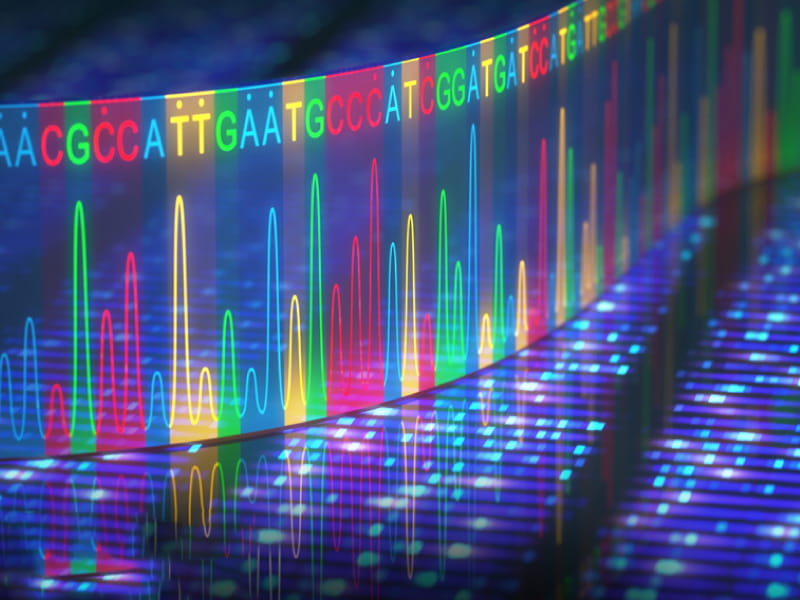 The idea of using a person's entire DNA sequence to predict heart disease got a boost from a new study that successfully used the method.

The study used a genetic assessment called a polygenic risk score, or PRS, which looks at many variations in DNA that influence disease.

Use of polygenic risk scores is considered one of the most promising advances in heart disease research. Previous studies successfully applied them to a pool of people of European ancestry. The new study, which appeared Tuesday in the American Heart Association's journal Circulation: Genomic and Precision Medicine, looked at a separate group of people, in this case French Canadians.

"The PRS is like having a snapshot of the whole genetic variation found in one's DNA" and can "powerfully" predict disease risk, lead author Guillaume Lettre said of the study in a news release.

His study looked at 3,639 French Canadian adults with cardiovascular disease and 7,382 adults without heart disease. The study showed the scores can identify 6% to 7% of people at high risk for cardiac disease.

Early detection could mean an early start to simple, effective treatment such as statins, aspirin or other medications.

The scores, however, did not do a good job of predicting new heart attacks in people who had already had one.

Lettre, an associate professor at the Montreal Heart Institute and Université de Montréal in Canada, said the next step is for large clinical studies to determine whether treating people based on risk scores improves their heart health. Researchers also need to determine how to integrate the scores with known risk factors, such as blood pressure, diabetes and cholesterol levels, and to extend these studies to non-European ancestry populations, he said.

"This research is exciting, as genetic testing is becoming more powerful, affordable and it's easy – often requiring only a swab of one's saliva," Lettre said.
If you have questions or comments about this story, please email [email protected].
---