---
Best hospital for stroke patients might not be the closest one, experts say
By American Heart Association News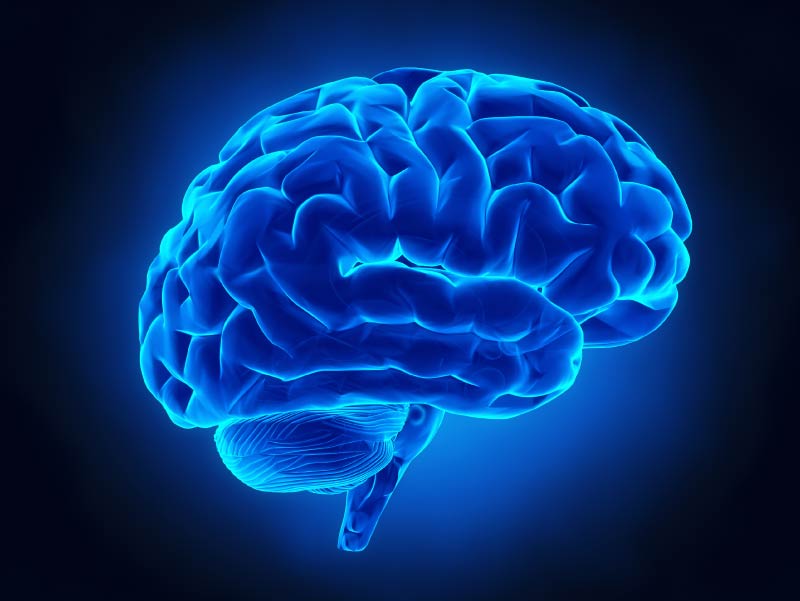 Emergency workers should consider which hospital can give stroke patients the best care – even if it means taking up to 15 minutes longer to get there, the American Stroke Association says.
The recommendation, part of a policy statement published Monday in the journal Stroke, is one of several aimed at improving care in a system where every minute counts.
"We have seen monumental advancements in acute stroke care over the past 14 years, and our concept of a comprehensive stroke system of care has evolved as a result," Dr. Opeolu Adeoye, chair of the writing group for the statement, said in a news release. "These recommendations reflect how far we have progressed and what still needs to be accomplished to maximize patient outcomes in acute stroke care."
In recent years, innovations such as telestroke and mobile stroke units have increased access for stroke patients to alteplase, a lifesaving, clot-busting drug. Medical professionals use the phrase "time is brain" to convey the urgency of reaching a hospital that can administer intravenous alteplase.
But the policy statement recommends that when more than one hospital that can provide the drug is within reach, emergency medical services should consider additional travel time of up to 15 minutes to reach a facility capable of performing endovascular thrombectomy – or clot removal – for patients suspected of having a severe stroke.
"While it is vitally important for patients suspected of having a large vessel blockage to get to the hospital quickly, getting to the right hospital is equally important," said Adeoye, an associate professor of emergency medicine and neurosurgery at the University of Cincinnati.
The statement also called on public health leaders and medical professionals to educate people, particularly in underserved communities, about stroke risks and the need to call 911 in response to symptoms.
The policy statement also called for:
– EMS leaders, governmental agencies, medical authorities and local experts to adopt consistent, standardized triage protocols to rapidly identify stroke patients;
– certified stroke centers to help survivors reduce the risk of subsequent strokes and maximize their recovery;
– a system to provide comprehensive post-stroke care, including physical, occupational, speech or other therapies on discharge; and
– federal and state policies to standardize the organization of stroke care, lower barriers to seeking emergency care for stroke and more.
A stroke occurs every 40 seconds in the U.S., and someone dies of a stroke every four minutes. An estimated 7.2 million Americans age 20 or older have had a stroke, and about 800,000 people in the U.S. have a new or recurrent stroke each year.
If you have questions or comments about this story, please email [email protected].
---