March Madness also time to honor mom's love of tournament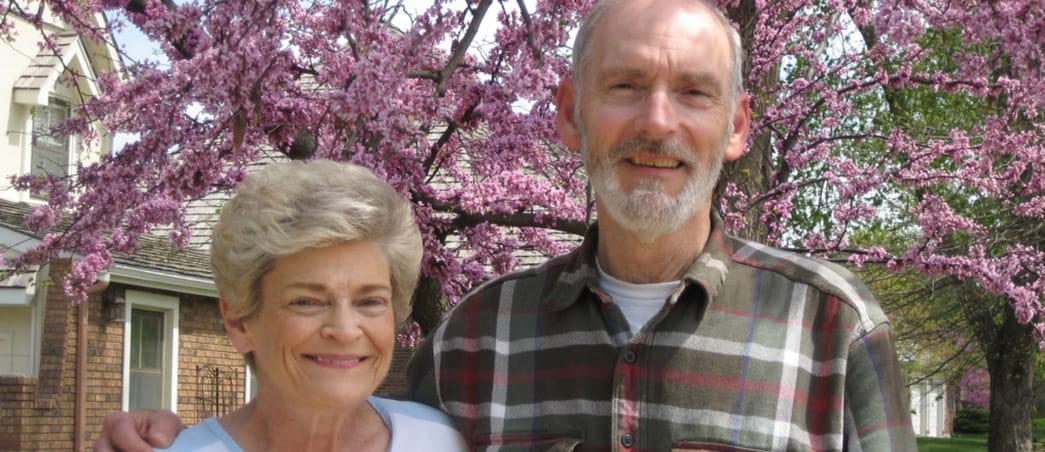 Jeff Logan was a teenager when he started bonding over basketball with his mom, Pat. This is the 10th year he's had to fill out his NCAA tournament bracket without her. But Jeff, now 55, rallies others to do it in her memory.
Pat died in 2009 from complications of aortic dissection surgery. The following year, Jeff started Pat's Picks to benefit the American Heart Association. The 64-team basketball tournament kicked off on Tuesday and ends April 8. This year, Pat's Picks participants can create their brackets through 11:15 a.m. CST on Thursday, when they are locked in with the first tip-off of that day's game. Donors can also chip in through Jeff's Facebook page.
"Once the brackets are scoring on Facebook, people come back to look at it over and over again to see how they are doing," Jeff said.
The family agrees it's a great way to honor her and keep her memory alive. Because smoking contributed to his mom's heart issues, Jeff hopes to increase awareness that although smoking is on the decline, too many are still addicted. Heart disease is the No. 1 killer of women, killing more women than all forms of cancer combined.
"My mom was certainly a '60s-style mom most of her life. There was a direct correlation between her smoking and the weakening and destruction of her aorta," Jeff said. Her entire aorta was replaced with a synthetic one."
Jeff thinks Pat — an Irish woman with a booming voice who loved the limelight — would've gotten a kick out of the March Madness tradition launched in her honor.
"I think she would probably laugh originally, and when she was done laughing, she would be touched," Jeff said. "This event … has been so endearing that people are really into it."
---