---
Dealing with breast cancer means also keeping in mind heart health
By American Heart Association News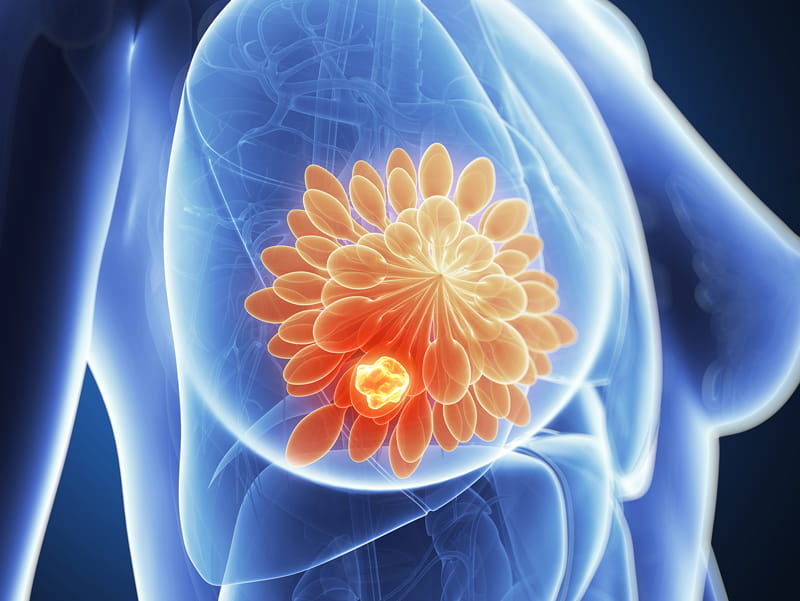 When the diagnosis is breast cancer, it may be hard to focus on anything else.
Still, doctors and patients dealing with that health crisis need to keep another crucial factor in mind: the heart.
That's because the two often are related, and they intersect in several ways:
Breast cancer and heart disease share many risk factors, including age, tobacco use, diet, obesity and a sedentary lifestyle.
Doxorubicin and trastuzumab, two of the leading drugs used to treat breast tumors, can decrease the heart's pumping ability, leading to left ventricular dysfunction and heart failure.
Radiation and other treatments can scar or stiffen heart tissue, causing damage including hypertension, arrhythmias, myocardial ischemia, valvular disease, thromboembolic disease and pericarditis.
Older women who survive breast cancer treatment become more likely to die from cardiovascular disease than breast cancer.
These connections led the American Heart Association to issue a scientific statement last February that detailed the problem, aiming to spotlight the links between the diseases and spur more research to prevent and treat them.
"Improvements in early detection and treatment of breast cancer have led to an increasing number of breast cancer survivors who are at risk of long-term cardiac complications from cancer treatments," the authors wrote. "Although cardiology and oncology are often considered separate medical fields, they are frequently intertwined. Multidisciplinary care is critical in the management of cancer patients."
The situation has spawned a new specialty – cardio-oncology – to safeguard heart health while providing the best cancer care. But awareness may be hindered by the common misconception that breast cancer, as perilous and dreaded as it is, poses the leading threat to women's health.
In fact, heart disease is a much more common killer. According to the U.S. Centers for Disease Control and Prevention, about 41,000 women – and 450 men – die from breast cancer in this country each year. Meanwhile, about seven times more women than that die from heart disease, according to the most-recent CDC mortality report. In addition, while more than 3 million U.S. women have a history of breast cancer, that is less than one-tenth the number suffering from heart disease.
As in many health issues, prevention comes first. Good lifestyle choices, ranging from diet and exercise to maintaining a healthy weight and not smoking, can lower the risk of both diseases.
Once breast cancer is diagnosed, experts recommend factoring heart health into decisions about treatment to minimize risk and monitoring the cardiovascular system every step of the way.
According to the Harvard Heart Letter, published by Harvard Medical School, a clinical trial is currently testing whether statin drugs, which are taken to lower cholesterol and reduce heart disease risk, may help preserve heart function during cancer chemotherapy.
Even with cancer, patients should keep their usual vigilance about cardiovascular health, from maintaining healthy blood pressure to telling their doctor about any possible heart-related symptoms such as shortness of breath or an irregular heartbeat.
And while some people may not associate exercise with breast cancer treatment, Dr. Tomas Neilan, who leads the statin study, told the Harvard Heart Letter he recommends 30 to 45 minutes of exercise at least five times a week.
"There are consistent data showing that for women with breast cancer, physical activity not only improves survival," he said, "it also decreases the risk of heart injury related to breast cancer treatment."
If you have questions or comments about this story, please email [email protected].
---