---
Wireless pacemaker using new technology found effective and safe in most patients
By American Heart Association News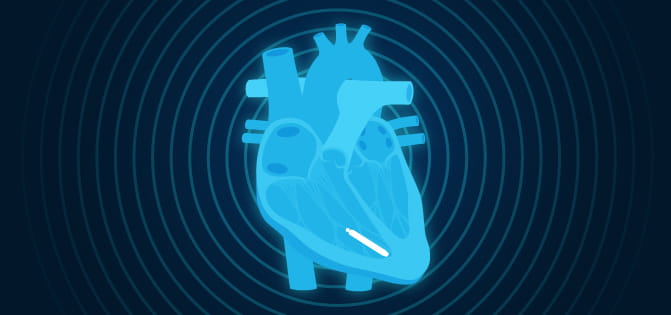 A wireless pacemaker inserted directly into the heart without surgery was effective and safe for most patients, according to a study recently presented at the European Society of Cardiology congress in London.
Ken Ellenbogen, M.D., electrophysiologist and chairman of the Division of Cardiology at the Virginia Commonwealth University School of Medicine in Richmond, hails the new pacemaker as a "totally revolutionary technology." He was not involved in the study.
Conventional pacemakers are battery-operated devices that regulate the heartbeat in people with abnormal or slow rhythms. About the size of a wristwatch, they're implanted under the skin through an incision in the chest. Wires connect the device to the heart and deliver electrical pulses to the heart.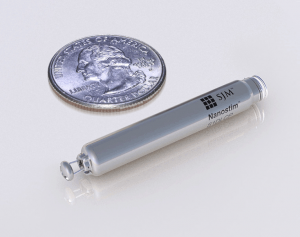 ---