Parents learn CPR despite COVID-19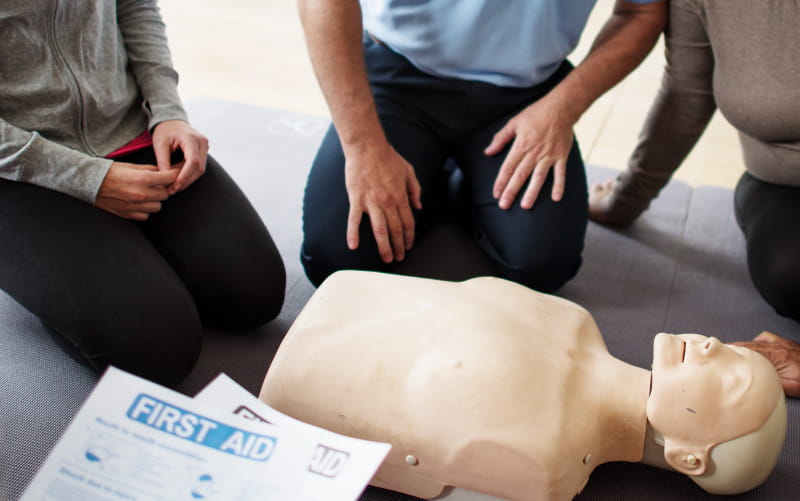 Knowing how to perform CPR is important for everyone, including new moms and dads.
But in-person infant CPR training and parent education classes are limited as hospital resources are shifted to COVID-19 response and as people social-distance.
A $125,000 gift from Dan and Susan Kane is helping fill the need — providing more than 4,000 AHA Infant CPR-Anytime kits to hospitals in Los Angeles County.
The gift will allow more parents to learn core skills for respiratory or cardiac emergencies at home. The kit teaches infant CPR and choking relief in about 20 minutes in English and Spanish. It also includes instructional videos, an inflatable baby manikin and cleaning wipes.
"To know that this kit will save one or more of our precious babies is very comforting," said Sujane Pak, director of maternal child health at Kaiser Permanente West Los Angeles.
"I believe in CPR because it saved my dad's life. He fell into our backyard pool and my mom pulled him out of the pool and initiated CPR," Pak said. "He survived the drowning because of my mom's quick CPR on him."
---