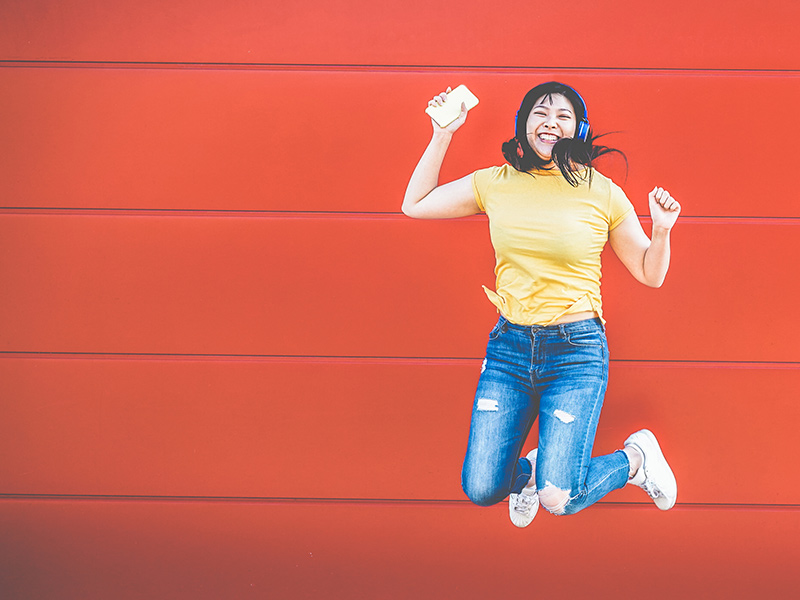 Let's Move More All Month Long
Take a stand! (Literally.) Simple steps can make a big difference. Join us on a journey to move more during the month of April.
Gather the people around you — coworkers, friends, family and others — and embark on a month long initiative to move more. That means walking while you talk, lunging at lunch, breaking up a screen sesh to do a few jumping jacks or whatever else gets you moving. You don't have to be an Olympic athlete to take care of your body. All it takes to make a big difference is a little more moving.
Celebrating Move More Month is fun and easy! We provide a complete toolkit of materials and how-to information for workplaces, schools, individuals and communities. You can choose how you want to participate and customize the experience to fit your needs.
Follow Healthy for Good on Facebook and Twitter for even more ways to engage! Each week, we'll feature shareable tips and ideas to make being more active easy and fun.
Download the 2020 Move More Month toolkit now:
Additional resources to come in March, so please check back.
You can also join us for Eat Smart Month in November to celebrate and promote a healthier eating.
---