Que la duda no acabe con su vida
Los hospitales siguen siendo el lugar más seguro cuando se presentan emergencias médicas. Ante cualquier señal de un ataque cardíaco o cerebral, no dude y llame al 911.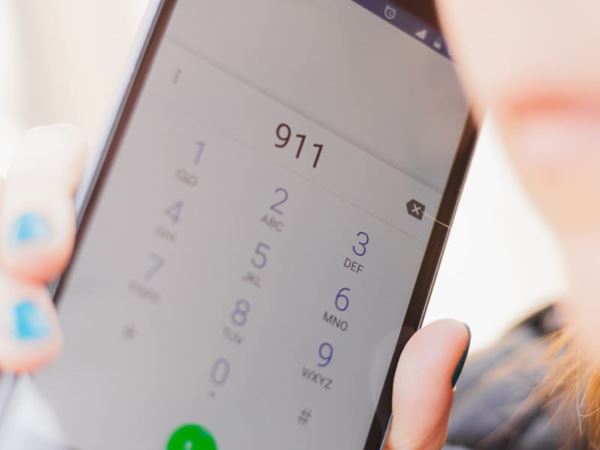 5 razones por las que los hospitales son seguros en caso de emergencias cardíacas y ataques cerebrales, incluso durante la pandemia
Pese a que el COVID-19 cambió el mundo, los hospitales aún son el lugar más seguro si se presenta un ataque cardíaco, un ataque cerebral u otra emergencia médica.
No lo dude: Llame al 911 (o su número de emergencia local) si tiene estos síntomas
Síntomas de un ataque cardíaco
Molestia en el pecho que puede sentirse como presión, constricción, opresión o dolor
Dolor o molestias en uno o ambos brazos, la espalda, el cuello, la mandíbula o el estómago.
Respiración entrecortada.
Otros signos pueden incluir sudor frío, náuseas o mareo.
Síntomas de un ataque cerebral
Si cree que alguien está experimentando un ataque cerebral, piense en el método F.A.S.T. (del inglés, "rápido").
Face drooping on one side or numb (rostro caído en un lado o entumecido)
Arm weakness (debilidad en un brazo)
Speech that's slurred, difficulty speaking (palabras mal articuladas y dificultad para hablar)
Time to call 911 (tiempo para llamar al 9-1-1)
Sponsored by
Medtronic is proud to be a foundational supporter of the American Heart Association and American Stroke Association's COVID-19 Response.