The Check. Change. Control. Cholesterol™ recognition program acknowledges ambulatory health centers and systems in their efforts to reduce heart attacks and strokes by appropriately managing cholesterol in their at-risk patient populations. The program is designed to help participants improve clinical practice while being celebrated for their hard work and dedication throughout the process.
Register now to enroll in the initiative and receive timely information about data submission and recognition opportunities. Registration is available year-round. Recognition eligibility is based on the previous calendar year, and data must be entered into our data submission tool before recognition closes on May 31, 2019.
We will help promote your success as an example for others to follow. Each Participant and Gold Award recipient will receive a certificate to display their commitment and accomplishment in managing high cholesterol. More information on award levels and the submission process can be found in our downloadable recognition resource.
Additionally, all awardees will receive:
To register, you will need to know:
Your organization's total adult (21-75 years) patient population count
The total number of clinical providers in your organization
Percentage of your patients that are a race other than white and/or identify as Latino or Hispanic ethnicity
The total number of clinic locations in your health system
Step 1: Registration
All practices should register with the Check. Change. Control. Cholesterol program whether they would like to submit for Participation or Gold awards or not. Registrants will have access to the latest program information, tools, and resources.
Previously registered participants do not need to re-register year-to-year.
Step 2: Recognition Data Submission
Sites that would like to be considered for recognition will be required to submit data for the previous calendar year during the award submission period.
Recognition data submission closes on May 31st 2018 for all award eligibility.
Registered organizations will be sent platform login credentials from the Infosario Outcome Support via the provided email within 72 hours of registration.
If you haven't received your login credentials or need assistance, email us.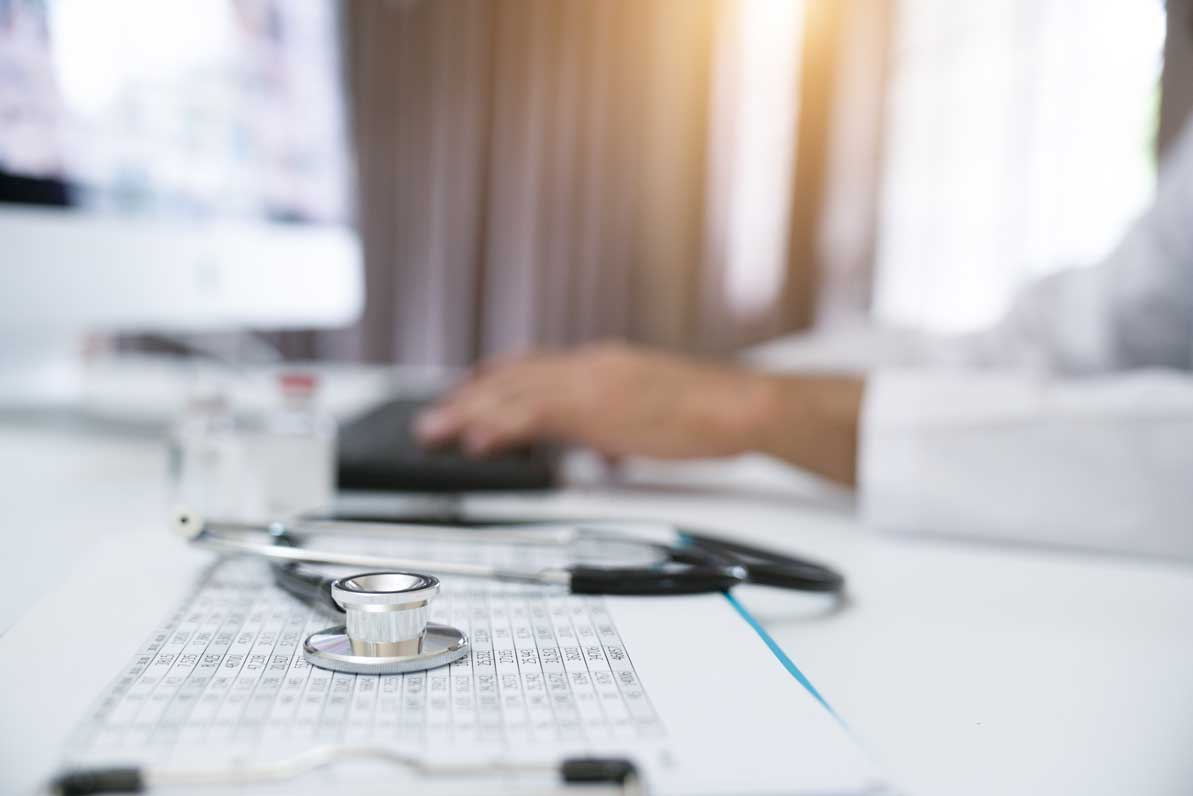 Check. Change. Control. Cholesterol Related Resources
Check. Change. Control. Cholesterol Links