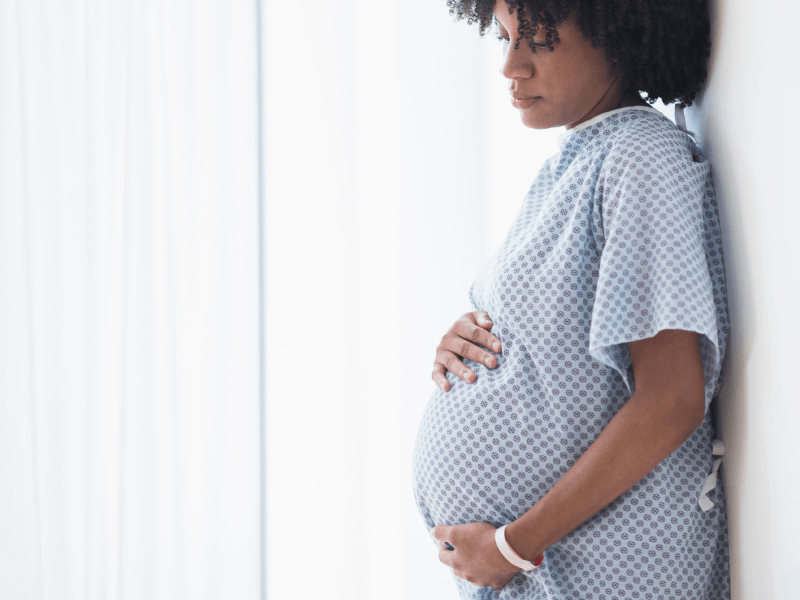 Why are black women at such high risk of dying from pregnancy complications?
Feb 20, 2019
Black women are up to four times more likely than white women to die from pregnancy-related complications.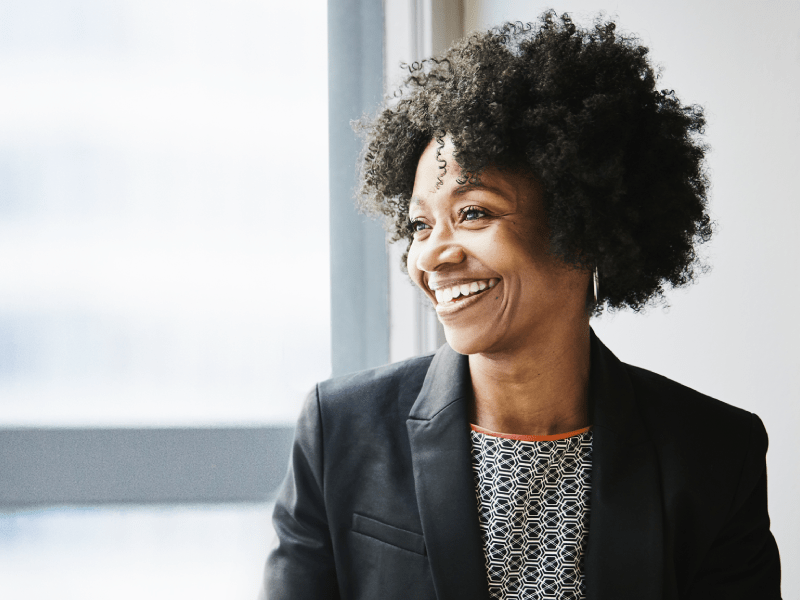 Health disparities – even in the face of socioeconomic success – baffle experts
Feb 13, 2019
Even as African-Americans achieve socioeconomic success, experts are baffled at why their health outcomes remain worse.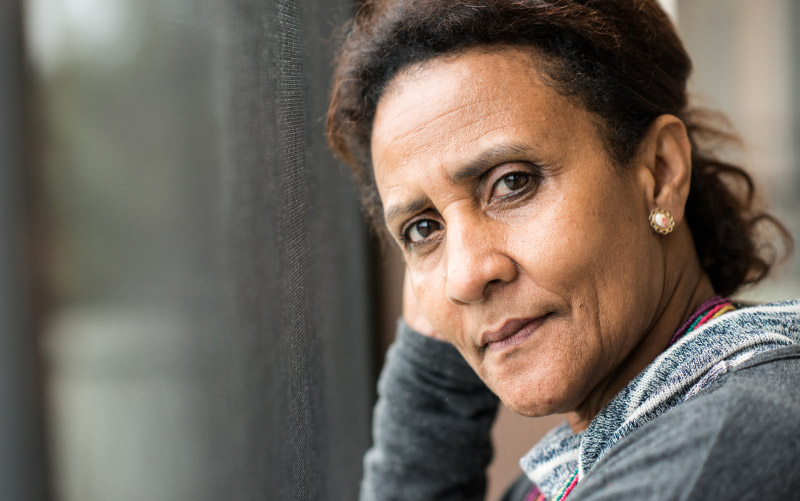 Depression after stroke common among black, Hispanic survivors
Feb 5, 2019
About one-third of black and Hispanic stroke survivors experience depression, with those born outside the U.S. particularly at risk, a new study finds.
Ethnicity a 'risk-enhancing' factor under new cholesterol guidelines
Jan 11, 2019
Indian or Japanese? Puerto Rican or Mexican? Ethnic background plays a role in cholesterol screening and treatment.