Your Neighborhood, Your Health
Where you live affects how long you live.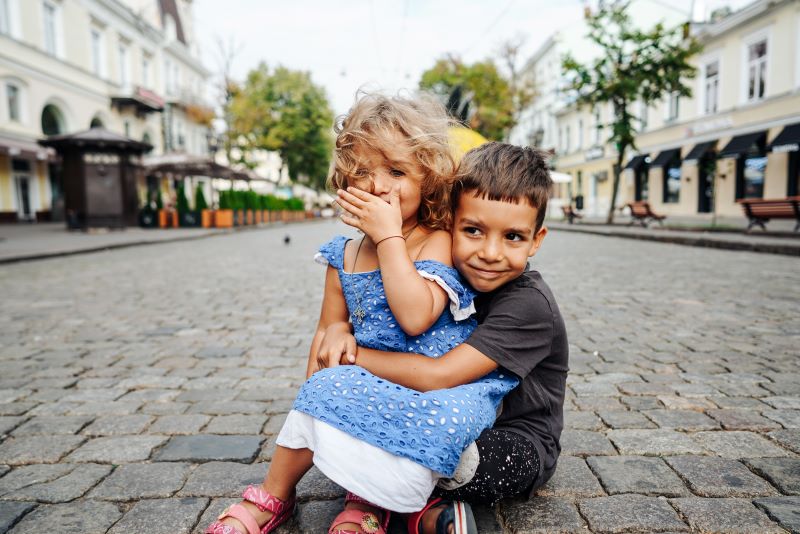 What are the social determinants of health?
Where you live determines 80% of your health. Things like race bias, income, education level and food access affect people's chances to be healthy. These are known as the social influencers of health.
The social determinants of health include factors such as:
Income instability
Education level
Transportation options
Clean, healthy environment
Social support
Quality of education and job training
Safety concerns
Access to healthy foods
The Social Impact Fund invests in local efforts that make a difference for the people struggling with these issues.
In the United States today:
About 40 million Americans live in households that don't always have enough food for everyone in the family.
About 1 out of every 2 deaths from heart disease, stroke and type 2 diabetes in the U.S. is linked to a poor diet.
Children in areas with higher rates of unaffordable housing tended to have worse health, more behavioral problems, and lower school performance.
Lower-income neighborhoods tend to have fewer safe places to exercise, limited access to healthy foods and limited job opportunities.
Higher levels of education and income are associated with better health.
By age 25, U.S. adults without a high school diploma can expect to die nine years sooner than college graduates.
Social Impact Fund Supporters
Supporters of the American Heart Association's Social Impact Fund.