American Heart Association
Tessa, Stroke Survivor
As she was leaving for work, Tessa's arm went numb. She was unresponsive for 36 hours—but she's here today to share her story.
With no history of heart issues, Tessa's arm went numb. She collapsed and couldn't speak.
"For two days I was unconscious. I don't remember anything."
She had a stroke, and was unresponsive for 36 hours.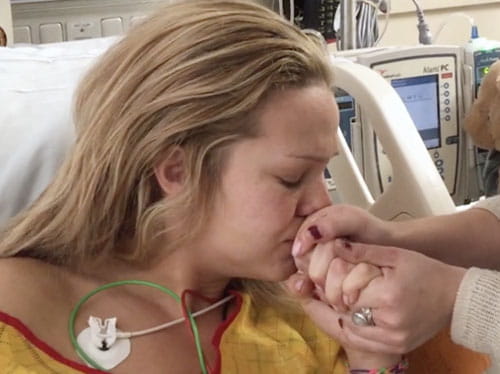 After worried phone calls from friends and family, police found her on the floor of her home.
Tessa's treatment plan was based on research funded by the AHA.
"I was walking with a cane and boot. I don't walk with them anymore."
The Impact of the American Heart Association
Every dollar you give helps save lives through:
Innovative research and medical breakthroughs such as the artificial heart valve
Improving quality of care in hospitals in your community
Training of more than 22 million people annually in lifesaving CPR
Education that helps people prevent, detect and treat high blood pressure
Instilling heart-healthy lifestyle for more than 20 million children at 30,000 schools each year
I wouldn't be here without the American Heart Association
"My treatment and recovery are due to people like you. Thanks for your support!"
Benefits of Becoming a Monthly Donor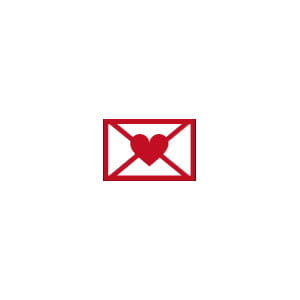 Early access to new research and guidelines for living a heart-healthy lifestyle.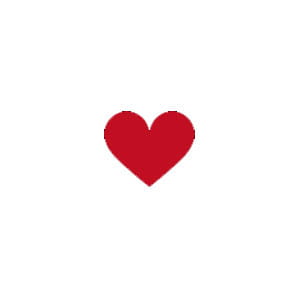 Exclusive quarterly impact report delivered to your inbox.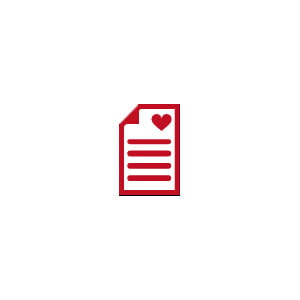 Special invitations to conversations with AHA leadership and experts.
Experience Dra's survival story

Jeff, Heart Disease Survivor

Hear from Jen, heart disease survivor

Tessa shares her stroke survival story