American Heart Association
Jeff, Heart Disease Survivor
Jeff was seemingly a healthy 47-year-old husband and father. But when a doctor discovered an unrepairable heart valve, his world came crumbling down. He ached at the thought of missing his son's wedding, or his first grandchild being born. Thanks to the AHA, he didn't have to.
A grim discovery from Jeff's doctor changed everything.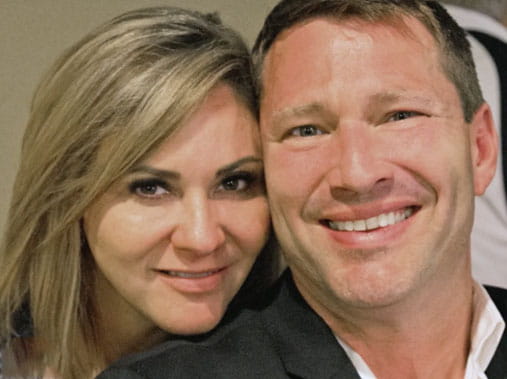 "The scariest day of my life is when I was sitting on a gurney, as I looked at my wife at my side and my kids had me surrounded. Deep down [I] knew this could be it."
His heart valve was beyond repair. He received a replacement thanks to research funded by the AHA.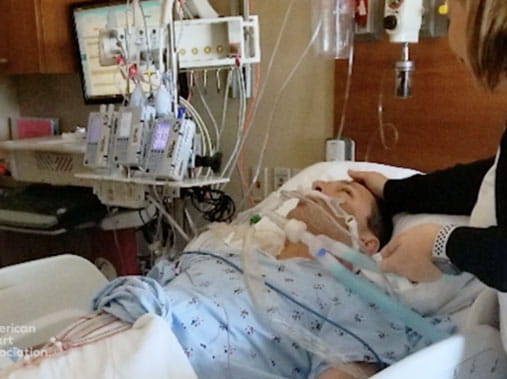 "This little (replacement) heart valve did something big. It saved my life."
Jeff's treatment plan was made possible by the AHA.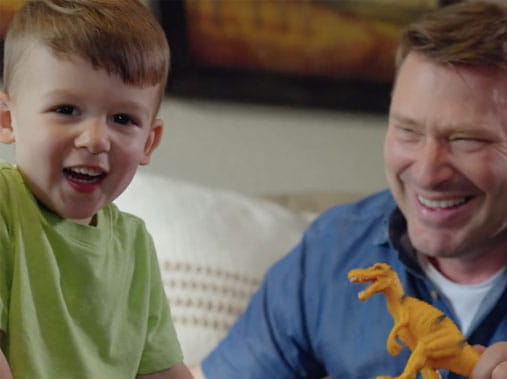 You could help fund the next medical breakthrough that could save your life, or the life of someone you love.
The Impact of the American Heart Association
Every dollar you give helps save lives through:
Innovative research and medical breakthroughs such as the artificial heart valve
Improving quality of care in hospitals in your community
Training of more than 22 million people annually in lifesaving CPR
Education that helps people prevent, detect and treat high blood pressure
Instilling heart-healthy lifestyle for more than 20 million children at 30,000 schools each year
"I would've missed all that ..."
Since the surgery Jeff's family has grown and experienced significant milestones.
His son got married, one daughter graduated high school and another gave birth to his grandson Riley.
Jeff is now a Papa, and he didn't have to miss any of it.
Benefits of Becoming a Monthly Donor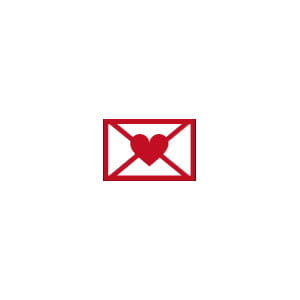 Early access to new research and guidelines for living a heart-healthy lifestyle.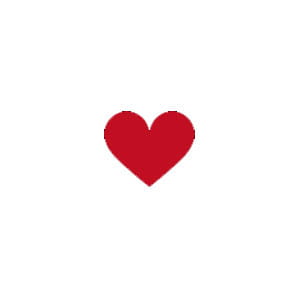 Exclusive quarterly impact report delivered to your inbox.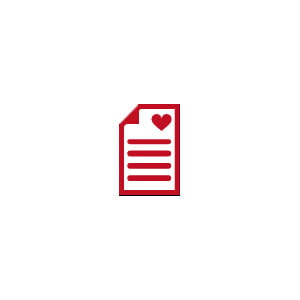 Special invitations to conversations with AHA leadership and experts.
Experience Dra's survival story

Jeff, Heart Disease Survivor

Hear from Jen, heart disease survivor

Tessa shares her stroke survival story