Corporate Volunteer Opportunities
Make a positive impact on employee morale, support equitable health for all and make communities healthier while meeting your company's corporate social responsibility goals.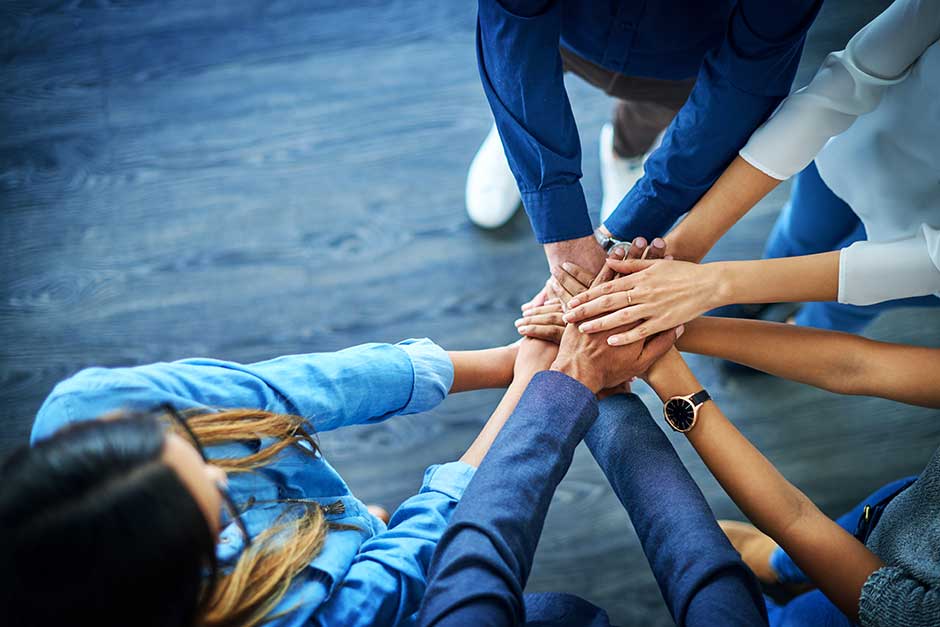 Make an Impact with Your Corporate Team
Examples of our volunteer opportunities
Host a Gratitude Event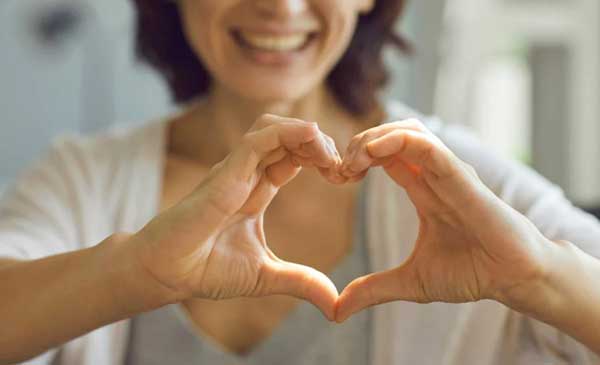 Create unique thank you cards to hand-deliver to local organizations and individuals doing shared work with the AHA.
Plan a Heart Healthy Food Drive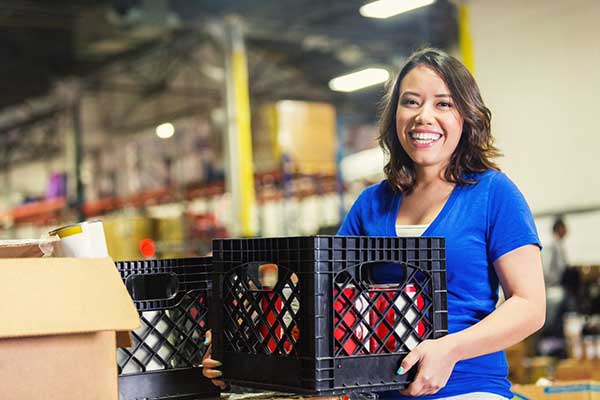 Collect nutritious items for a local food access organization to help our neighbors live full and healthy lives.
Raise Awareness About Blood Pressure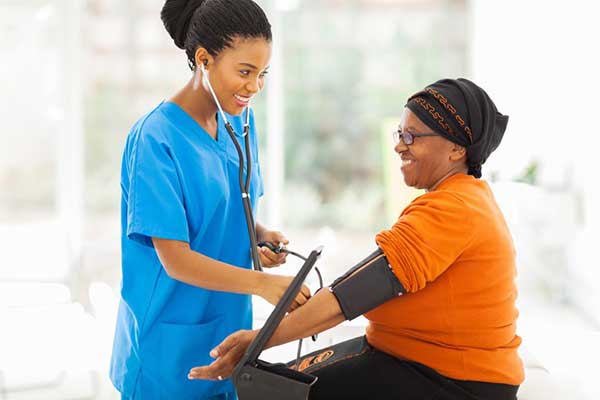 Rally employees to participate in a Blood Pressure Awareness Challenge and complete a series of outreach activities designed to raise awareness about this "silent killer".
Help Promote Use of Hands-Only CPR
Learn about the lifesaving skill of Hands-Only CPR and share this information with others.