Connect with the CEO
An invitation-only live series featuring AHA CEO Nancy Brown and special guests covering late breaking topics.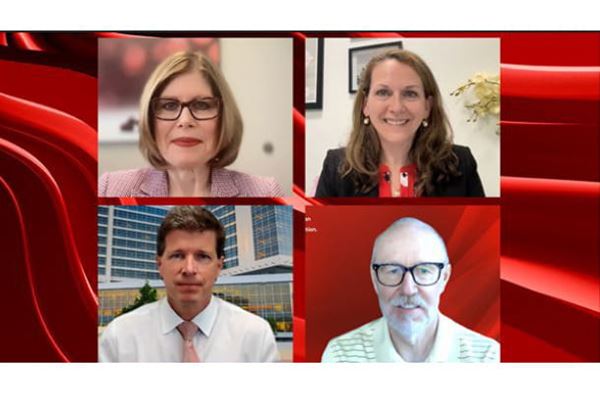 Connect with the CEO
Watch the most recent recording:
Connect with the CEO:
Second Century Impact:
Powering the New Health Landscape

Recorded on Wednesday, June 8, 2022
12:30 PM ET / Noon CT
Video Archive
Did you miss the livestream? Don't worry, you can view all recordings in our video archive below.
Second Century Science: The Future of Cardiovascular Research and Care

Reclaim Your Rhythm: Simple Steps to Get Your Health Back on Beat

Keeping Your Heart in Mind: How Mental Well-Being Impacts Health

Standing Together to End Stroke

Protecting You, Your Family and Young Athletes

Looking Forward with the Experts

The Relationship between Mental Well-Being and Physical Health
Ways to Give
When you donate to the American Heart Association, you're joining the fight against our nation's No. 1 and No. 5 killers — heart disease and stroke. Your donation helps fund lifesaving research, advocate for better health, improve patient care and reach at-risk populations.
Are We in Your Estate Plan?
Please let us know so we can thank you for your generous gift.
Interested in becoming a member of our AHA Professional Advisor Network?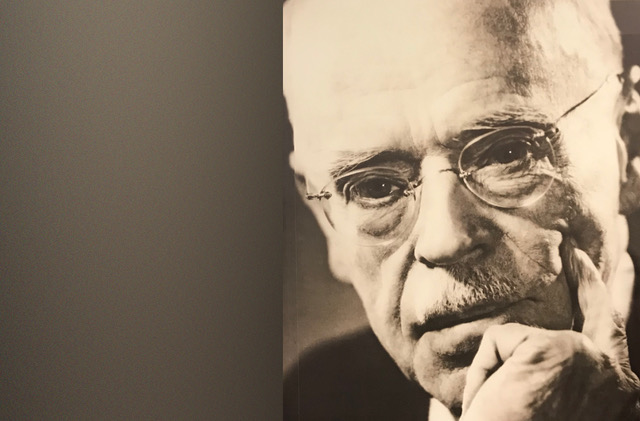 Interested in becoming a member of one of our Giving Societies?