Happy Minds. Healthy Hearts.
Everything you need to create a pet-friendly program at your workspace. Join the American Heart Association by high-fiving your pet and funding life-saving research.
Does owning a dog change your life?
What are the mental, emotional and physical benefits of having a dog? Find out how your canine companions can improve your health and your life.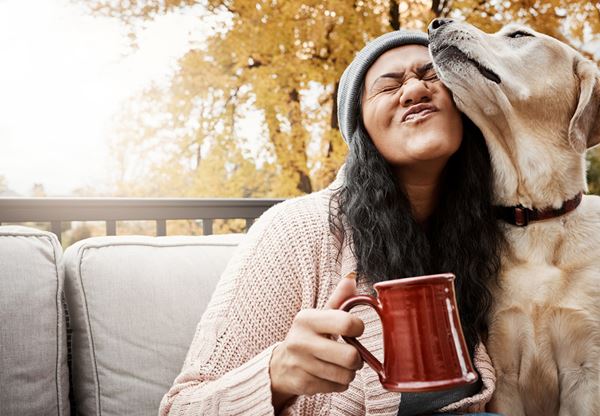 It's time to fight heart disease with Best Friend Fridays
The American Heart Association's new effort looks to put pets in the workplace, while helping raise money for research, too.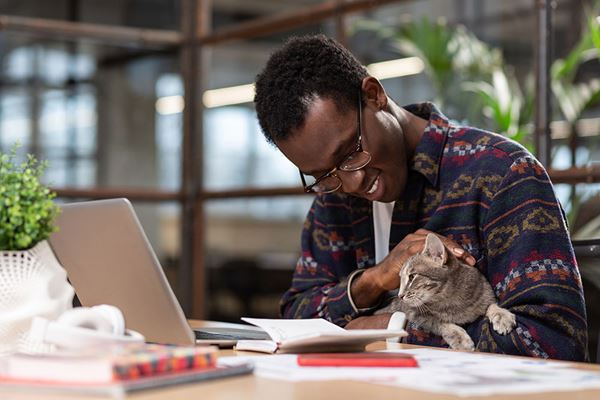 Pets Are Good For Your Health Poster
Best Friend Fridays Company Guide
Happy Minds. Healthy Hearts. Infographic
Best Friend Fridays Selfie Sign