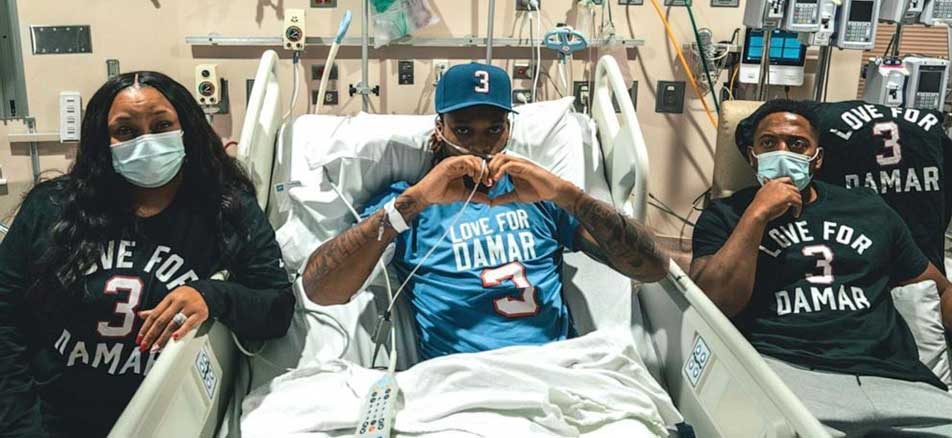 American Heart Association
Join Damar Hamlin's #3forHeart™ CPR Challenge ❤️
Take these 3 simple steps to help save lives:
Learn CPR. Give. Share your support.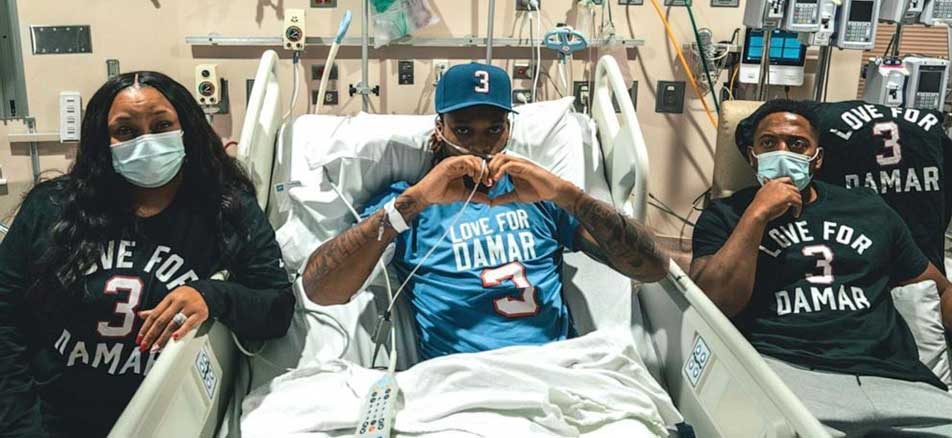 Step 1: Learn CPR

As Damar knows, CPR saves lives. Watch this 60 second video to learn Hands-Only CPR. Be ready to take action and save the life of someone you love.



Step 2: Give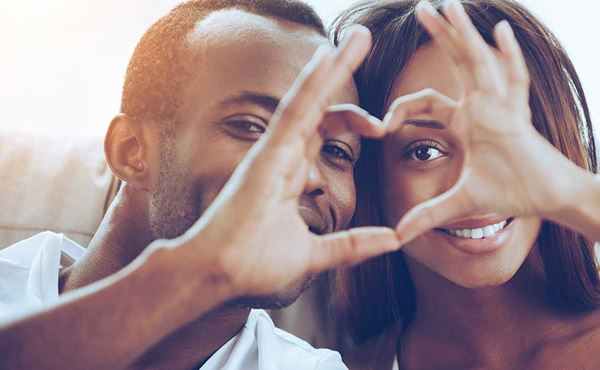 Donate to the American Heart Association to fund CPR education and training, and other lifesaving programs and scientific research.
Donate Today
Step 3: Share Your Support
Post a picture with your heart hands up and tag three friends with #3forHeart to join the fun.
(link opens in new window)
(link opens in new window)
(link opens in new window)
(link opens in new window)

(link opens in new window)