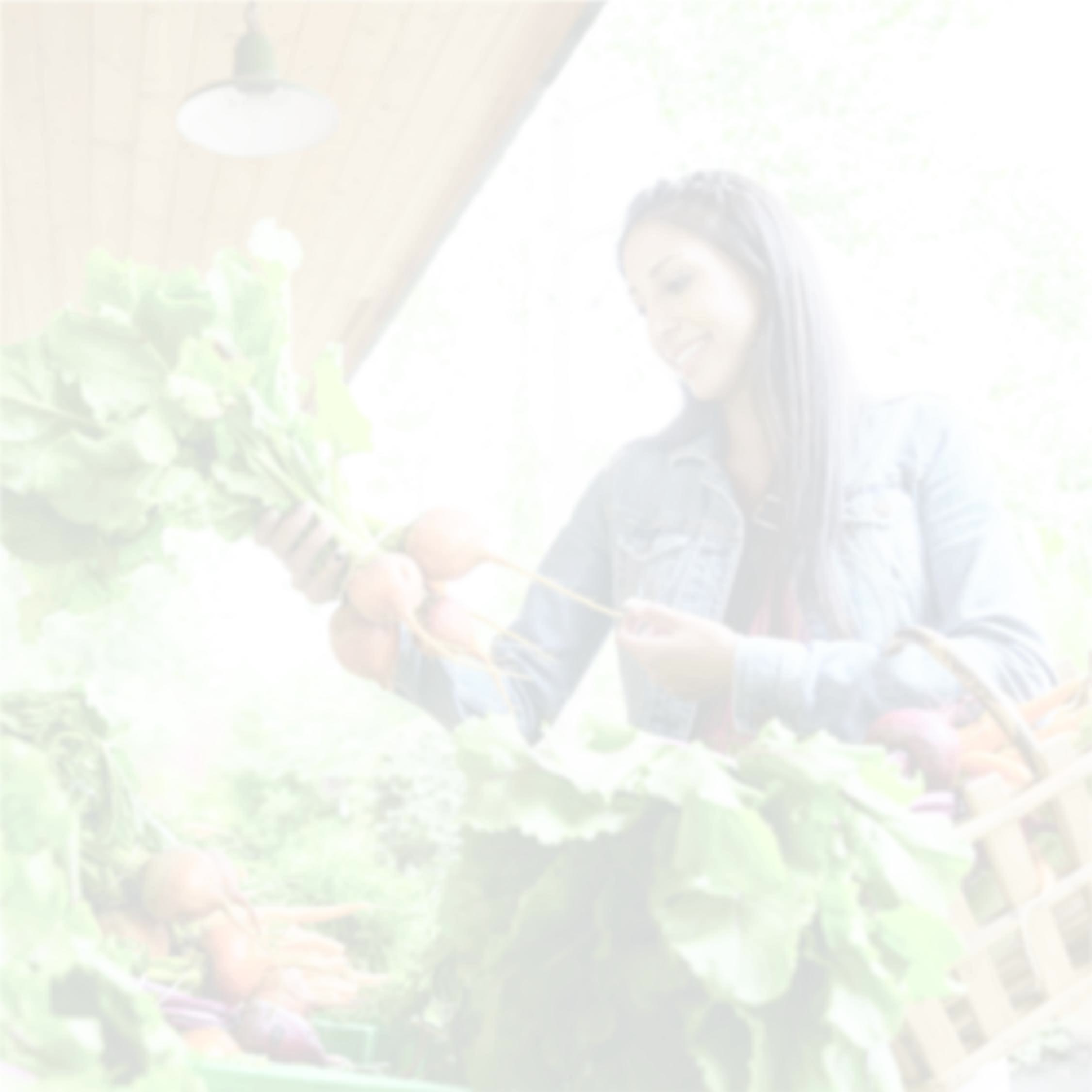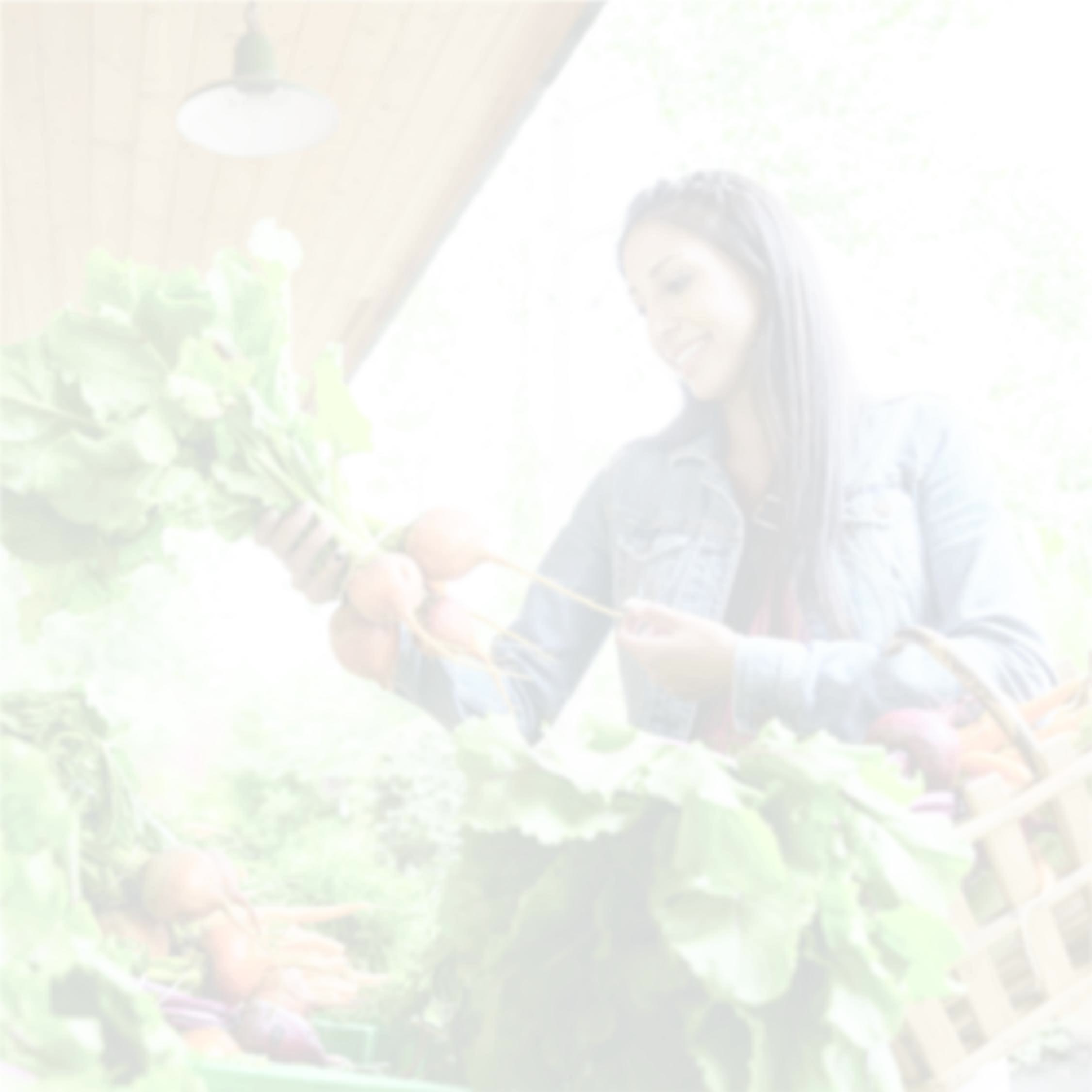 A Culture of Health
Our mission is to create a world free of heart disease and stroke — a world where everyone can achieve the best possible health—and it starts right here in our community. That's why we must come together to solve complex issues that affect this generation and generations to come. Together we can improve quality of life, ensure healthy environments, strengthen the economy, elevate care and change policy for all.
Show You Have Wyoming at Heart
As a member of the community, you have an important role to play in helping to improve the long-term health of our city.
Contact Us
P.O. Box 2341
Casper, WY 82602
Phone: (307) 509-0855
Get Involved With Your Community
There are no upcoming events in your area at this time. Please participate in a Virtual Heart Walk.
Join us for the Kid's Heart Challenge
Kids can join exciting fundraising events where they learn heart healthy skills, have fun jumping rope or shooting hoops, and raising money for the American Heart Association. Have fun, learn how to stay healthy and make a difference in the lives of others!
Let's Talk Numbers
The damage to your blood vessels from undetected or uncontrolled high blood pressure can lead to heart attack, stroke, heart failure and other serious health threats.
Fighting For The Health Of Newborns
Congenital heart defects are the top killer of newborns with birth defects. We educated the local community on the need for a simple, non-invasive screening that could prevent these deaths. By working to protect the heart of every child born in Wyoming, we help the youngest members of our community live a healthy and long life.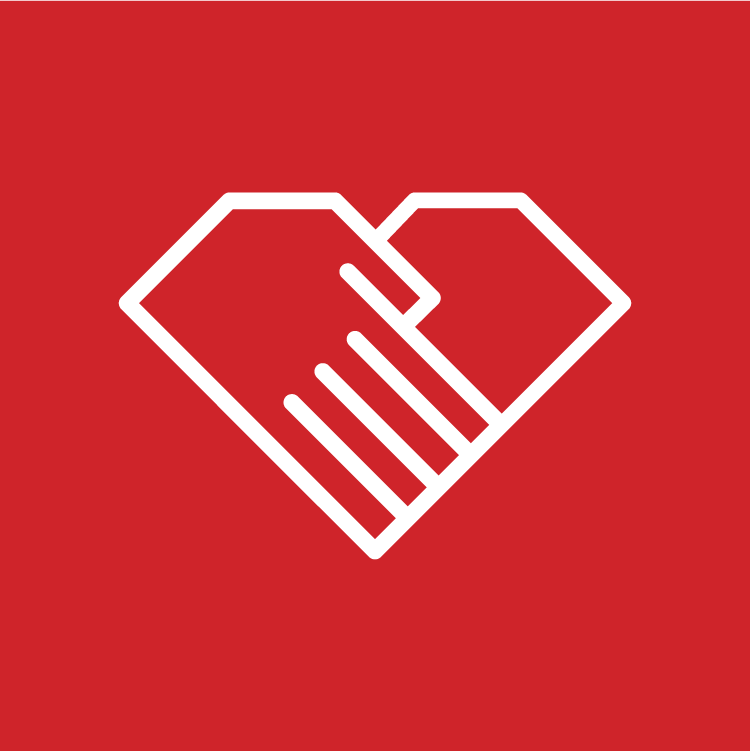 Two Steps Can Save a Life
During National CPR Week (June 1st -7th) and throughout the entire month of June, we're shining a spotlight on the importance of learning Hands-Only CPR. In just two simple steps- calling 9-1-1 and pushing hard and fast in the center of the victim's chest- you could help save a life.