American Heart Association
Wildfire Resources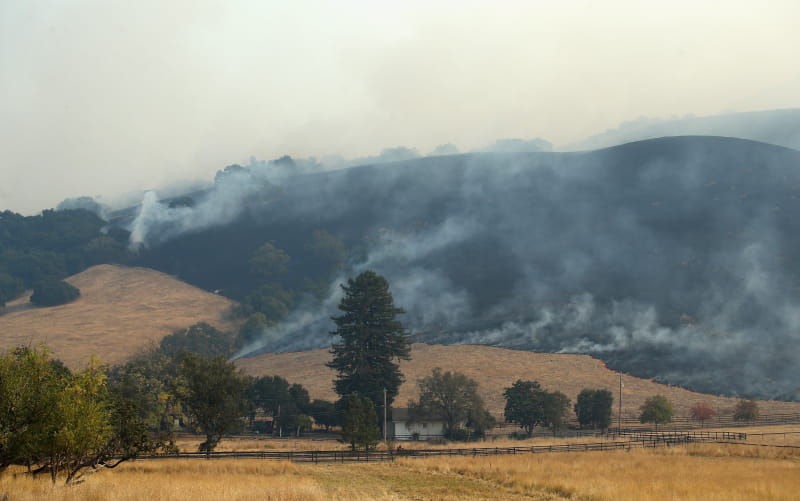 Resources for Managing Conditions in an Emergency
The American Heart Association stands strong with everyone affected by the devastating wildfires in California. Our hearts go out to every family. We hope that these resources will be valuable for you.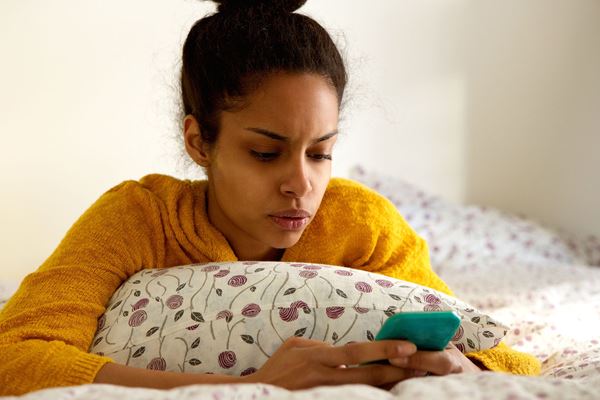 Health insurers and customer service numbers:
Aetna, 800-US-AETNA (800-872-3862)
Blue Cross Blue Shield of California, 800-393-6130
Cigna, 800-997-1654
Humana, 800-448-6262
Kaiser – Northern CA, 866-454-8855
Kaiser – Southern CA, 833-574-2273 (after hours advice: 833-574-2273)
Superior, 866-896-1844
UnitedHealth, 866-633-2446
Medication
List of Most Common Cardiac Drugs
List of Most Common Blood Pressure Drugs
Medication Tracker (PDF) In an emergency, if you find yourself without your medication, it's sufficient to have a list of your medications and your cardiologist's phone number. Download this medication chart to help keep track. It's also a good idea to contact your cardiologist or internist know where you'll be. Your doctor might know physicians or reputable heart institutes in the area if help is needed.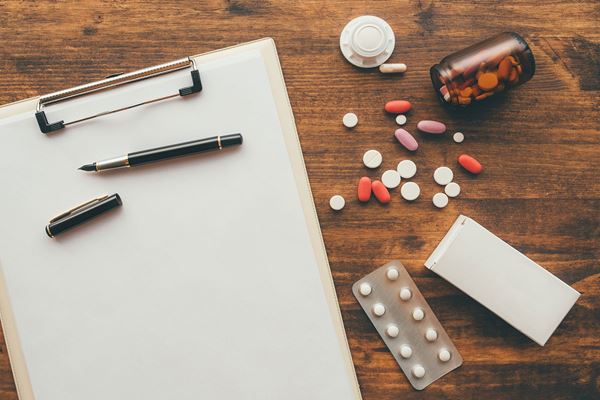 Healthcare
Personal Health Records
During catastrophic events such as a natural disaster, a Personal Health Record (PHR) ensures that your healthcare provider and pharmacists health can get the information they need.
If you've had to relocate, find hospitals near you able to handle heart and stroke emergencies.
Support Network
Connect with others who are on the same journey as you, and access resources.