American Heart Association
Wisconsin
Help us ensure everyone in Wisconsin has the opportunity to live longer, healthier lives.
Leading with Survivors
Annmae developed a rare condition right after giving birth to her daughter. Annmae shares her story with you today, in hopes of raising awareness of this rare type of heart failure and to support fellow Go Red For Women survivors.
CPR & First Aid Training
Emergencies leave us feeling helpless, but they don't have to. Take two minutes to learn Hands-Only CPR™ now. 70 percent of out-of-hospital cardiac arrests happen in homes. When a person has a cardiac arrest, immediate CPR can double or triple their chance of survival. Prepare to save a life, find a CPR course near you today.
'Years in the Making' – SNAP Doubled at Farmers Markets
Thanks to the joint efforts and advocacy of many, including the American Heart Association, Milwaukee County allocated $1.1 million in American Rescue Plan Act Funds to the Milwaukee Market Match program late in 2022. Fondy Food Center is the fiscal recipient of the grant.
A look back at the 2023 Milwaukee Heart and Stroke Ball
Hundreds of guests filled the ballroom at The Pfister Hotel in Milwaukee in February to celebrate the 2023 Milwaukee American Heart Association Heart and Stroke Ball. This year's featured survivor was Jill Belardi, whose life was saved by her close friend, Jane Westreich, who performed CPR after Jill collapsed while the two played tennis.
Read more about the Heart Ball
Brookwood Elementary celebrates Kids Heart Challenge success
Students, staff, administrators and families from Brookwood Elementary School in Genoa City celebrated their best year yet in the American Heart Association's Kids Heart Challenge with a "Pie Your Favorite Teacher" event. The school raised nearly $21,000 in 2023.
Read more about Brookwood Elementary
Chile-cheese stuffed mushrooms
A heart-healthy recipe with what Wisconsin is famous for right in the middle – cheese! Follow the directions to make this delicious dish!
Try this mouth-watering recipe today!
Medical Breakthrough Match!
Make your gift now to DOUBLE your impact to support unfunded research that could lead to the next lifesaving breakthrough against heart disease, and support prevention education and more.
There are no upcoming events in your area at this time.
The American Heart Association is committed to driving equitable health impact in Wisconsin through five key priority areas: women, readiness, tobacco and vaping, patients, and healthy living. Equity is always at the center of our work, and it will continue to guide all that we do.
Through our focus on these key impact areas, and with collaboration among local organizations, sponsors, businesses, and others that serve the community, we are working to improve the health and well-being of Wisconsin citizens while saving and improving countless lives.
Throughout the state of Wisconsin, we've seen our community impact work grow, including efforts around creating avenues for greater access to care, expanding healthy food access and education, building a network of first responders through CPR kits in schools, supporting blood pressure screenings and education, and educating on the dangers of tobacco and vaping.
People are counting on us as never before. We at the American Heart Association, along with our supporters, will drive change, and we will be relentless. Thank you for your continued support.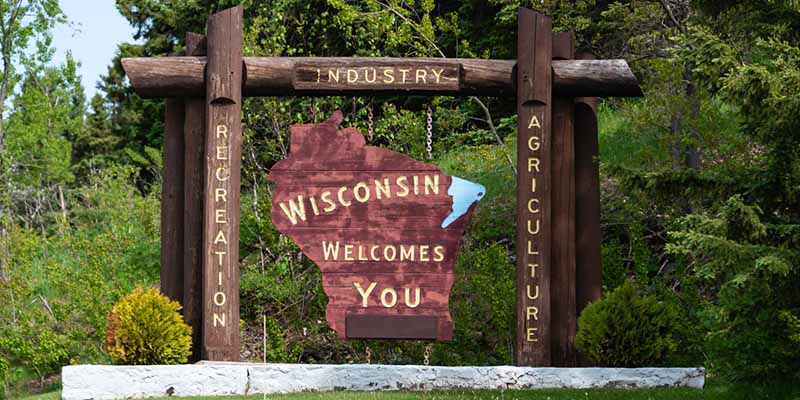 For more than 40 years, Advocacy has had a mission-critical role in the American Heart Association's work. Our legislative and regulatory priorities help to mitigate risk factors and protect survivors in communities across the country. We support the enactment of evidence-based public policies that lead to longer, healthier lives.
Public policy advocacy is an essential strategy used by the Association to affect necessary and sustainable policy, system and environmental changes that help Wisconsin citizens build healthier lives free of cardiovascular disease and stroke.
Our efforts in Wisconsin and its communities are focused on the following policy areas: Tobacco and Vaping, Access to Care, Medicaid Expansion, and Hypertension Prevention and Control.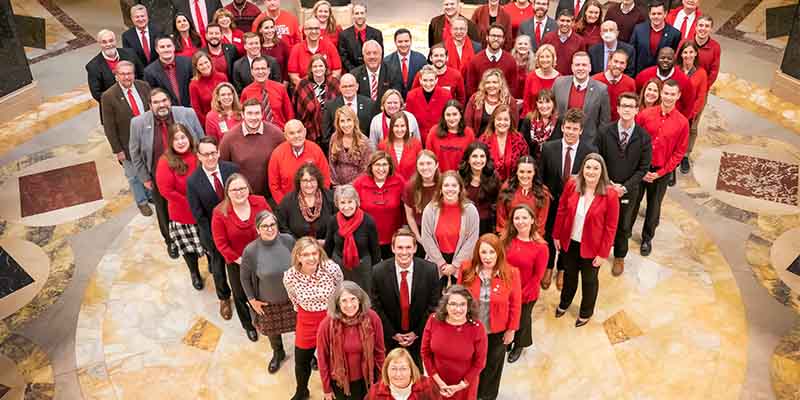 Board Chair
Ed Sloane
First Business Bank
Board President
Craig Sommers
SSM Health
Leadership Development Chair
Tyler Knowles
Northwestern Mutual
Members
Thomas Shorter
Husch Blackwell, LLP
Dr. Heather Bartlett
UW Health
Jihan Bekiri
WPS Health Solutions
Millie Cason
Jeannie Cullen Schultz
JP Cullen
Laura Doolin
Cuna Mutual Group
Dr. Azita Hamedani
UW Health
Dr. Mark Huth
Group Health Cooperative of South-Central Wisconsin
Dr. Andrea Rock
SSM Health
Julie Maier
TDS Telecom
Brian Meyers
M3 Insurance
Cassie L. Nankee, MD
University of Wisconsin School of Medicine and Public Health
Amber Noggle
WKOW-TV
Aaron Perry
Rebalanced-Life Wellness Association
Carolyn Pettersson
Illumina
Sverre Roang
Husch Blackwell, LLP
Tony Sullivan
Findorff
Board Chair
Erin Levzow
Board President
Dr. Tom Wozniak
ProHealth Care Inc
Members
Heath Ashenfelter
Wisconsin Pharmaceutical
Dr. David Ashpole
Ascension Wisconsin
Derek Bartle
US Bank
Kate Bechen
Dykema
Chantel Byrd
Manpower Group Inc.
David Carpenter
Eric Conley
Froedtert Health
Cindy Cooper
Vivent Health
Martin Flower
UnitedHealthcare
Kathy Koshgarian
Food For Health
Dr. Alison Kriegel
Medical College of Wisconsin
Dr. Joy Lincoln
Medical College of Wisconsin
Dr. Nicole Lohr
Froedtert & Medical College of Wisconsin
Ben Lorber
WISN 12
Cecil McGrew
Marcus Hotels & Resort
Holly Nannis
City of Milwaukee Health Department
Adrienne Pedersen Klecic
SC Johnson & Son Inc
Dawn Shelton-Williams
Advocate Aurora Healthcare
Mary Starr
The Starr Group
Pam Stater
GE Healthcare
Christy Stone
Milwaukee Public Schools Silver Spring School
Paul Vilar
Advocate Aurora Health
Contact Us
Madison, WI
2850 Dairy Dr., Ste 130
Madison, WI 53718
Milwaukee, WI
1555 N RiverCenter Drive, Ste 211
Milwaukee, WI 53212
Phone: 414-271-9999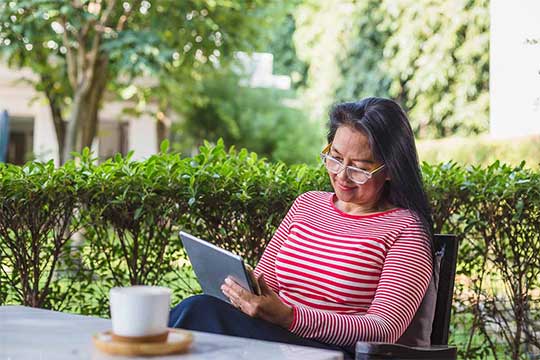 Heart and Stroke News
Find science-based stories about heart and brain health and inspiring survivor profiles from American Heart Association News.