American Heart Association
West Virginia
Join us on our journey to build a healthier West Virginia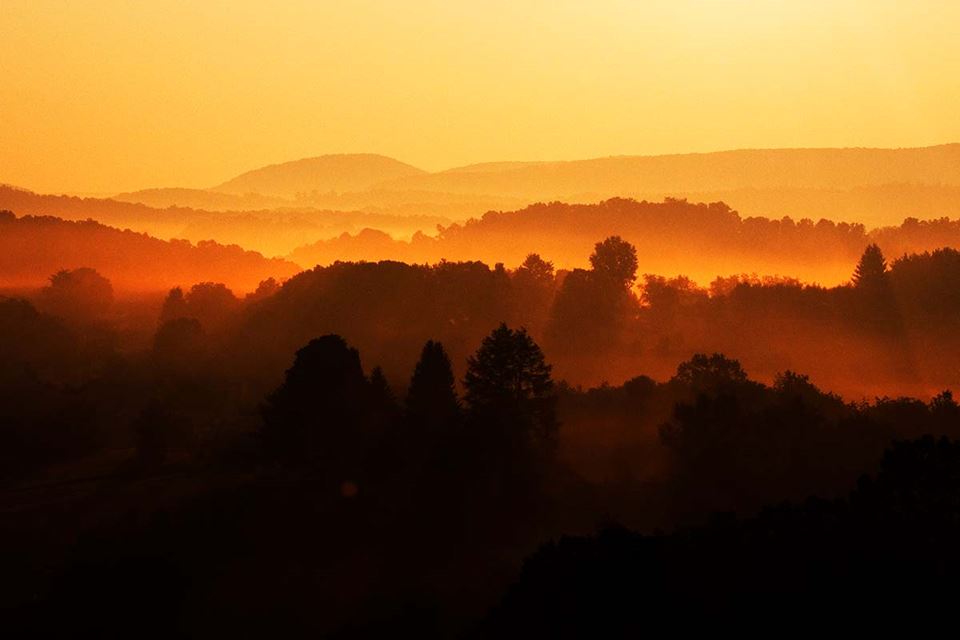 Mingo Stroke Survivor Named National Youth Ambassador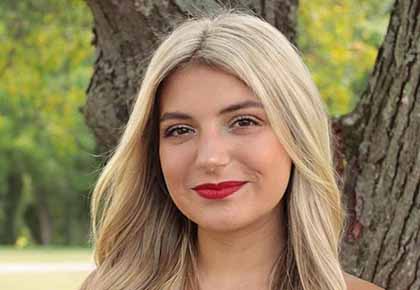 The American Heart Association has selected Hillary Gore, a junior and stroke survivor at Mingo Central High School, for the 2022-2023 class of Youth Heart Ambassadors – the first ever from West Virginia.
A Look at Heart Disease in Appalachia – West Virginia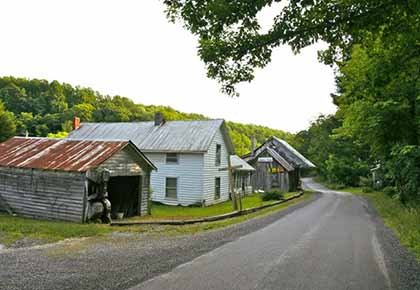 The American Heart Association recently has focused its attention on rural America and, in particular, the Appalachian region. Take a look at the only state to be 100% in the Appalachian belt – West Virginia.
Featured Recipe: Banana Bread Overnight Oats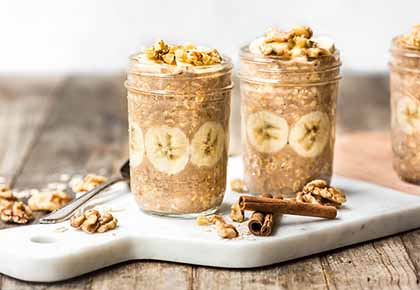 This make-ahead breakfast combines bananas, oats, walnuts, cinnamon and vanilla to create a tasty and satisfying way to start the day.
Help save lives!
You can help fight heart disease by making a gift to help improve patient outcomes, fund breakthrough research, prevention, and more.
Kalamazoo Heart Walk
Location: Celery Flats Historical Area
Date: Saturday, October 28, 2023 - 09:00 AM
Register
The American Heart Association is committed to driving equitable health impact in West Virginia through five key priority areas: women, COVID-19, tobacco and vaping, patients and healthy living. Equity is always at the center of our work, and it will continue to guide all that we do.
Through our focus on these key impact areas, and with collaboration among local organizations, sponsors, businesses, and others that serve the community, we are working to improve the health and well-being of West Virginia residents while saving and improving countless lives.
Throughout the Mountain State, we've seen our community impact work grow, including efforts around creating avenues for greater access to care, healthy food access and education, sharing Hands-Only CPR kits with clinicians to improve awareness for families, blood pressure screenings and education, and tobacco and e-cigarette education and prevention.
People are counting on us as never before. The American Heart Association, along with our supporters, will drive change, and will be relentless. Thank you for your continued support.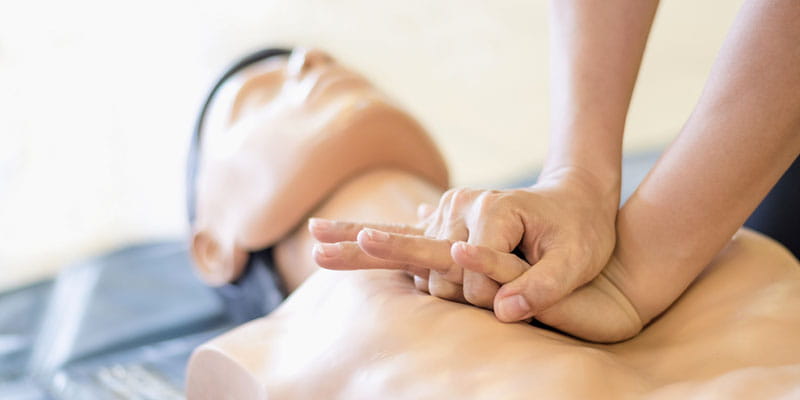 Advocacy has had a mission-critical role in the Association's work for more than 40 years. Our legislative and regulatory priorities help to mitigate risk factors and protect survivors in communities across the country. We support the enactment of evidence-based public policies that lead to longer, healthier lives.
Public policy advocacy is an essential strategy used by the American Heart Association and American Stroke Association to affect necessary and sustainable policy, system and environmental changes that help Americans build healthier lives free of cardiovascular disease and stroke.
Our efforts in West Virginia and its communities are focused on five major policy areas. These are: Tobacco Free, Quality Systems of Care, Healthy Eating, Active Living, and Access to Care.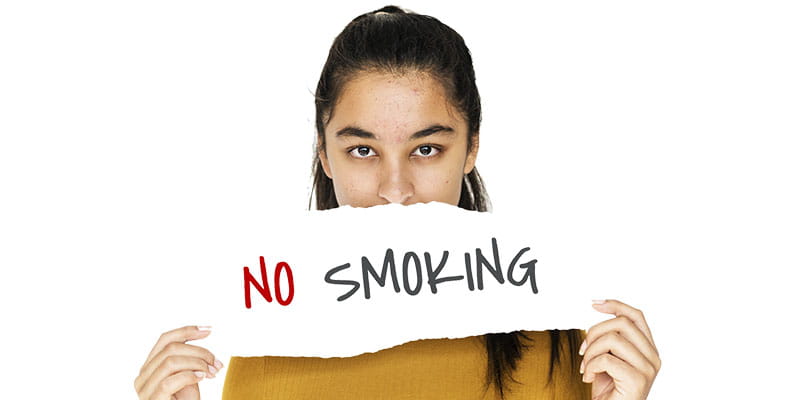 President
Richard Crespo
Professor,
Community Health, School of Medicine,
Robert C. Byrd Center for Rural Health
Marshall
Chair
Chris Willits
AVP Private Banking
WesBanco Greater Charleston
Members
Lisa Hamrick
Business Development Manager
Encova
Barbara Wessels
Community Health Program Consultant
UniCare Health Plan of WV
Robert Pepper
Leadership Development Chair
Retired Executive
NGK Sparkplugs
Andy D. Young CPA
Tax Manager
Dixon Hughes Goodman, LLP
Brett Harper
Financial Advisor
Edward Jones
Candace Hill RN
Registered Nurse
NGK Sparkplugs
Geoffrey Cousins MD, FACS
Chief of Cardiac Surgery
WVU Medicine Camden Clark Hospital
Jeff Oskin
VP/Administrator
CAMC Memorial Hospital
Jessica Gardner
Manager
Suttle & Stalnaker PLLC
Nicole Simpkins
Cash Management Officer
United Bank
Contact Us
Glen Allen, VA
American Heart Association
c/o West Virginia Division
4217 Park Place Ct.
Glen Allen, VA 23060
Phone: (304) 444-1268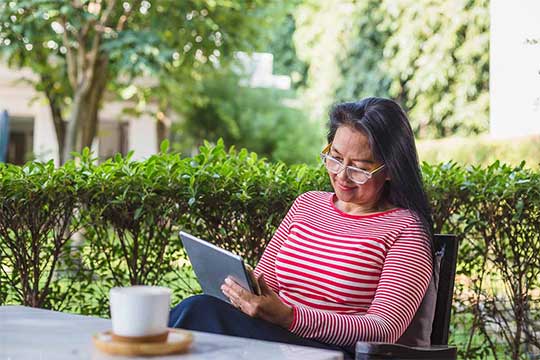 Heart and Stroke News
Find science-based stories about heart and brain health and inspiring survivor profiles from American Heart Association News.