American Heart Association
Spokane
Help us ensure that everyone in Washington has the opportunity to live a longer, healthier life.
Building a Culture of Health in Eastern Washington
The average person born in the lower South Hill lives just 66 years. Head just a few miles south on Grand Avenue and someone born on the upper South Hill lives 18 years more. Why? Access to healthy foods, access to healthcare and safe places to exercise all can play a role. Our mission is to be a relentless force for a world of longer, healthier lives. If we want to end heart disease and stroke, we need to address health disparities, focus on prevention and healthy lifestyles, ensure patients are treated with the latest scientific findings and build a community where everyone can achieve the best possible health.
Donate to Support Our Mission
Our mission is to be a relentless force for a world of longer, healthier lives.
Help save lives!
You can help fight heart disease by making a gift to help improve patient outcomes, fund breakthrough research, prevention, and more.
Show you have Spokane at heart
Your voice matters! You can make a difference by lending your support to improve the long-term health of Eastern Washington.
Commit to Being Healthy For Good in 2021
You don't need a guilt trip. We know you. You want to be healthy... for good. We're here to help you, one step at a time.
Meet Our Spokane Faces of Heart
Lisa Marie Westbrook was getting ready for work one morning when she felt a "tingle" in her head.

Initially she ignored it and continued to prepare to leave the house and get into the car, but within two minutes of that first sensation, Lisa Marie was unable to stand or use her arm. It was then she knew that something was terribly wrong and she called out to her young daughter for help. Read more about Lisa Marie's story.
Washington Research Saves Lives
Currently in Washington state, the American Heart Association is funding 24 research projects totaling $5.8 million in research grants. Science funded by the AHA has been instrumental in creating advances such as the artificial heart valve, cholesterol-lowering drugs, stents and the mechanical heart pump which helps extend the life of patients. But each year grants go unfunded and the next big ideas wait to be investigated. With your support, we can fund innovation and save and improve lives.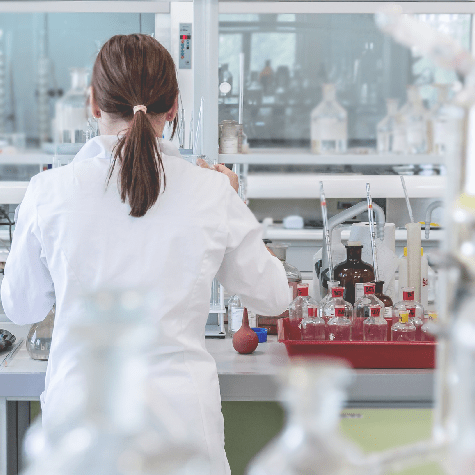 RQI 2020
More than 200,000 in-hospital cardiac arrests occur annually in the United States, with survival rates from adult in-hospital cardiac arrest at less than 26 percent. Patients who suffer a cardiac arrest must receive the highest quality CPR possible in order to have the best chance of survival. The Elson S. Floyd College of Medicine at Washington State University in Spokane, was the first medical school in the country to implement the American Heart Association's RQI 2020® (Resuscitation Quality Improvement®) and first to include a novel resuscitation learning module in medical education curriculum.
As a girl growing up on the Yakama Indian Reservation in Washington, Shelby Clark, 27, knew she wanted to be a nurse, like her aunt and her grandmother. She envisioned herself in critical care nursing via the Navy, maybe even an adrenaline-filled career as a flight nurse.
She did indeed become a nurse, and this spring completed her Doctorate of Nursing Practice in Population Health & Systems Leadership at the University of Washington. With a focus on public health and systems of care, Dr. Clark's work will be "pretty much the opposite" of tending to critically ill or injured patients during lifesaving medical evacuation flights, she says with a laugh.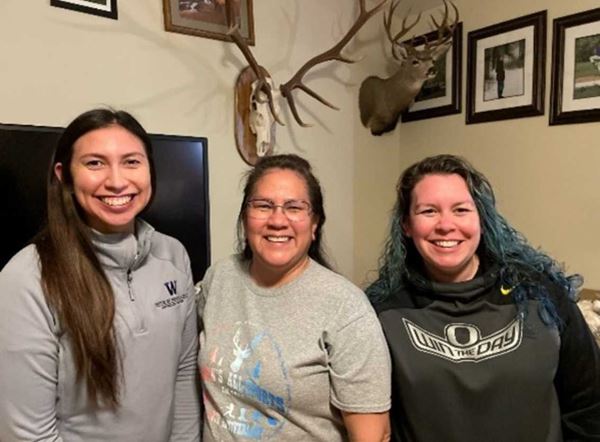 Contact Us
Mailing Address Only:
710 2nd Avenue, Suite 900,
Seattle WA 98104

Phone: (206) 336-7200
Email Us