American Heart Association
Puget Sound
Join the #AHApugetSound conversation!
(206) 336-7200 | puget.sound@heart.org | 710 2nd Avenue, Suite 900, Seattle WA 98104
Help others eat smart for healthy hearts!
We're making hearts happier and healthier all summer long, but we can't do it without YOU. Please make your lifesaving gift in support of our Summer Drive today and download a Shop Smart, Eat Smart recipe booklet as our thanks!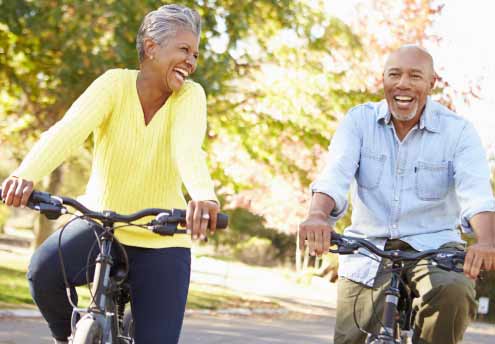 Puget Sound at Heart
Imagine a Puget Sound where healthy choices are equitable and accessible, where your freeway exit does not determine your health. Currently the average person in Auburn lives just 73 years, while someone on Mercer Island can expect to live 15 years longer. That's not right. We're fighting for fundamental changes in our community so that no matter where you live in the Puget Sound, you can make healthy choices.
Our Priorities in the Community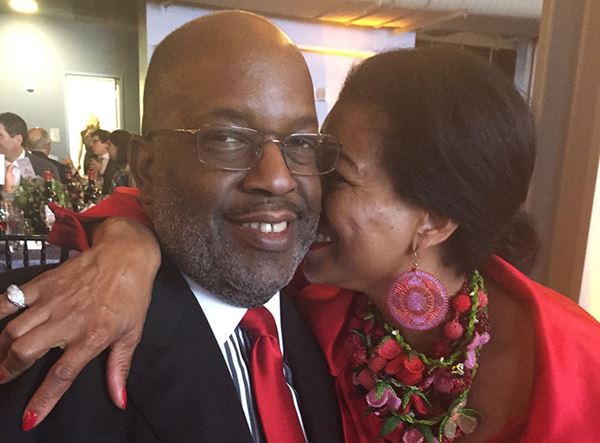 Bernard J. Tyson Impact Fund
The American Heart Association's Bernard J. Tyson Impact Fund invests in sustainable, community-led solutions addressing health inequalities in under-resourced communities.

To sustainably address housing equity and food insecurity in the Puget Sound area, the American Heart Association announced four Puget Sound-based businesses and nonprofits will receive $480,000 in funding from the Association's Bernard J. Tyson Impact Fund.
Local Events
Join the fight against heart disease and stroke at a local Puget Sound event.

Healthier Lifestyles@containerItem.RenderHeadingSizeTag("h2")>
Congenital Heart Defects
Being told that your child has a heart defect can be frightening and overwhelming for families. There are many types of CHDs and you can learn more about them here.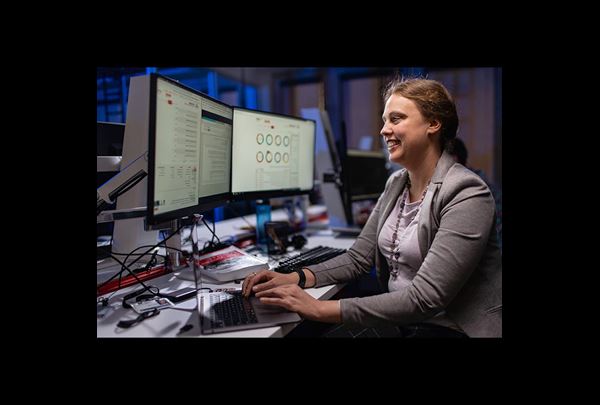 Scientific Research is the Core of All Our Efforts
Breakthroughs. Innovation. Millions of lives saved. That is American Heart Association funded research. From the first successful pacemaker to new techniques saving newborns with congenital heart defects to drug-coated stents, we fund bold ideas that transform health care.