American Heart Association
Join the #AHApugetSound conversation!

A Culture of Health
Imagine a Puget Sound where healthy choices are equitable and accessible, where your freeway exit does not determine your health. We are fighting heart diseases and stroke, the No. 1 and No. 5 killers of all Americans, by making the places we live, learn, work, play, pray and heal healthier.

Show You Have Puget Sound at Heart
Your voice matters! Make a difference by lending your support to help improve the long-term health of our city.
Local Events
Join the fight against heart disease and stroke at a local Puget Sound event.

My Cardiac Coach™ App
My Cardiac Coach helps survivors in their recovery progress after a heart event. Now the app includes a tool to help with emotional wellbeing, developed with support from Premera Blue Cross.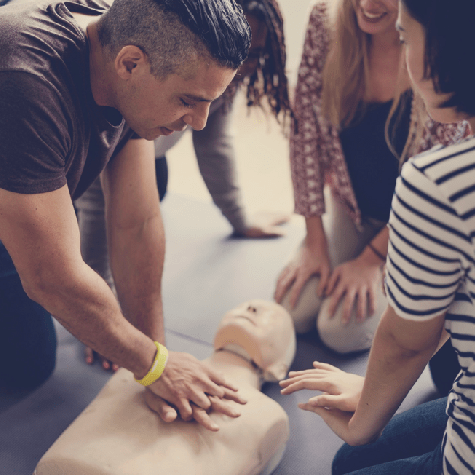 Healthy For Good
You don't need a guilt trip. We know you know. You want to be Healthy For Good. And we're here to help inspire you to create lasting change in your health and your life, one small step at a time. The approach is simple: Eat smart. Add color. Move more. Be well. Get Healthy For Good.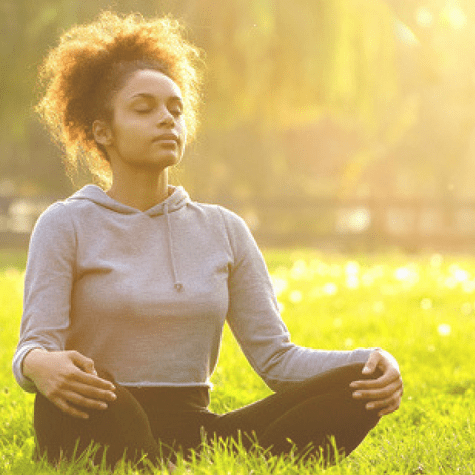 Being healthy and thinking you're healthy aren't the same.
We have cholesterol tools to jump start your journey to health. Brought to you by local Life is Why sponsor CHI Franciscan Health.
Scientific Research Is the Core of all Our Efforts
Breakthroughs. Innovation. Millions of lives saved. That is American Heart Association funded research. From the first successful pacemaker to new techniques saving newborns with congenital heart defects to drug-coated stents, we fund bold ideas that transform health care.
Your Voice Matters
We will only beat heart disease and stroke if we work together. We advocate for policies that prevent cardiovascular diseases, improve the quality of and access to care, increase research funding and expand rehabilitation services.