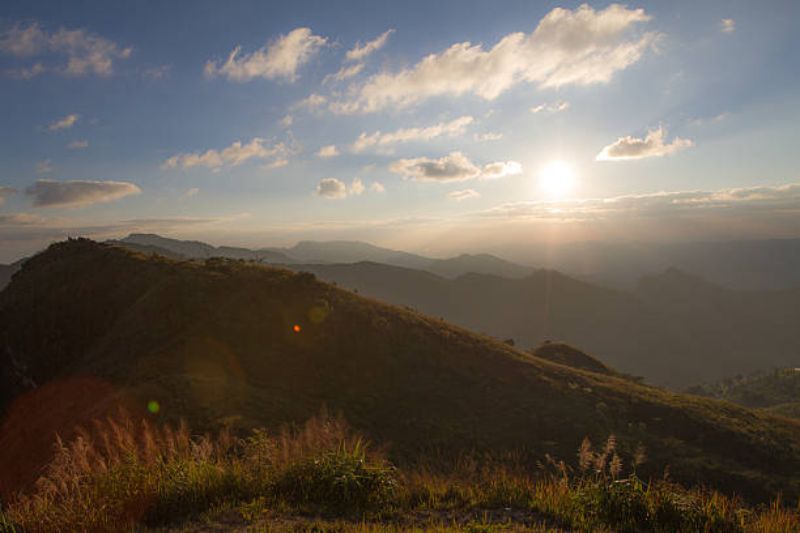 American Heart Association
Help save lives!
You can help fight heart disease by making a gift to help improve patient outcomes, fund breakthrough research, prevention, and more.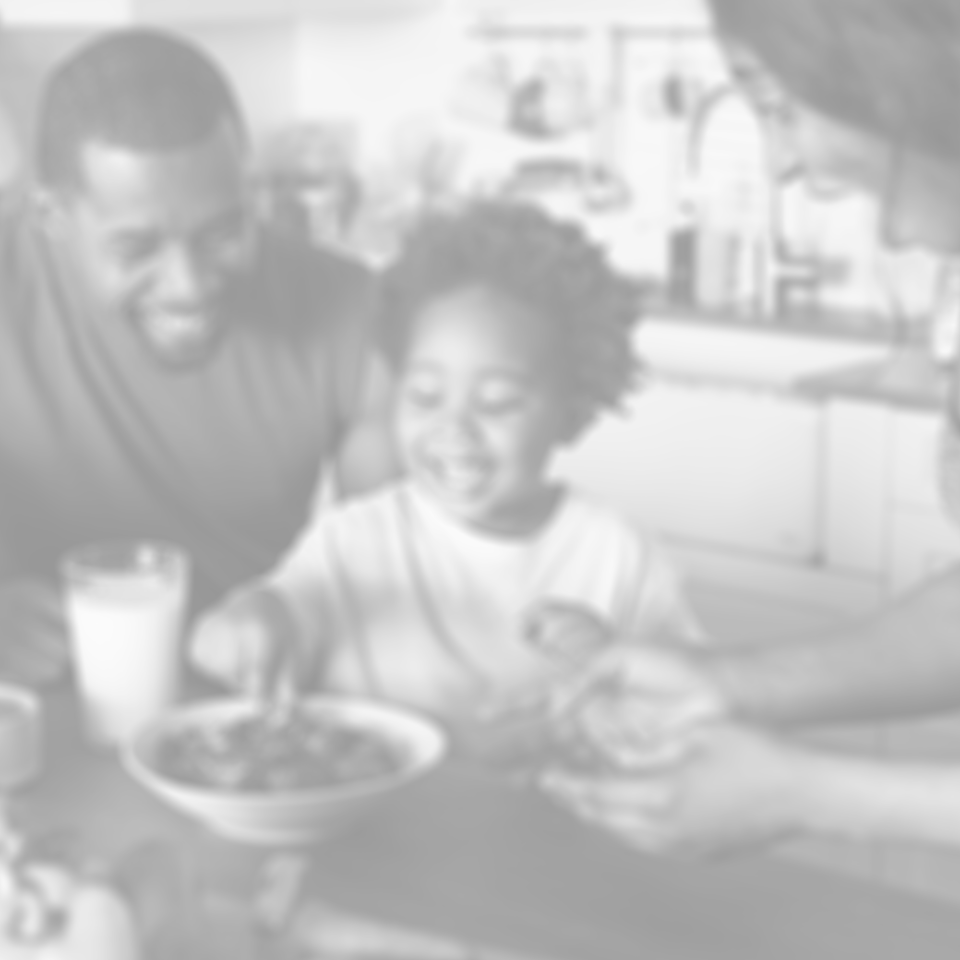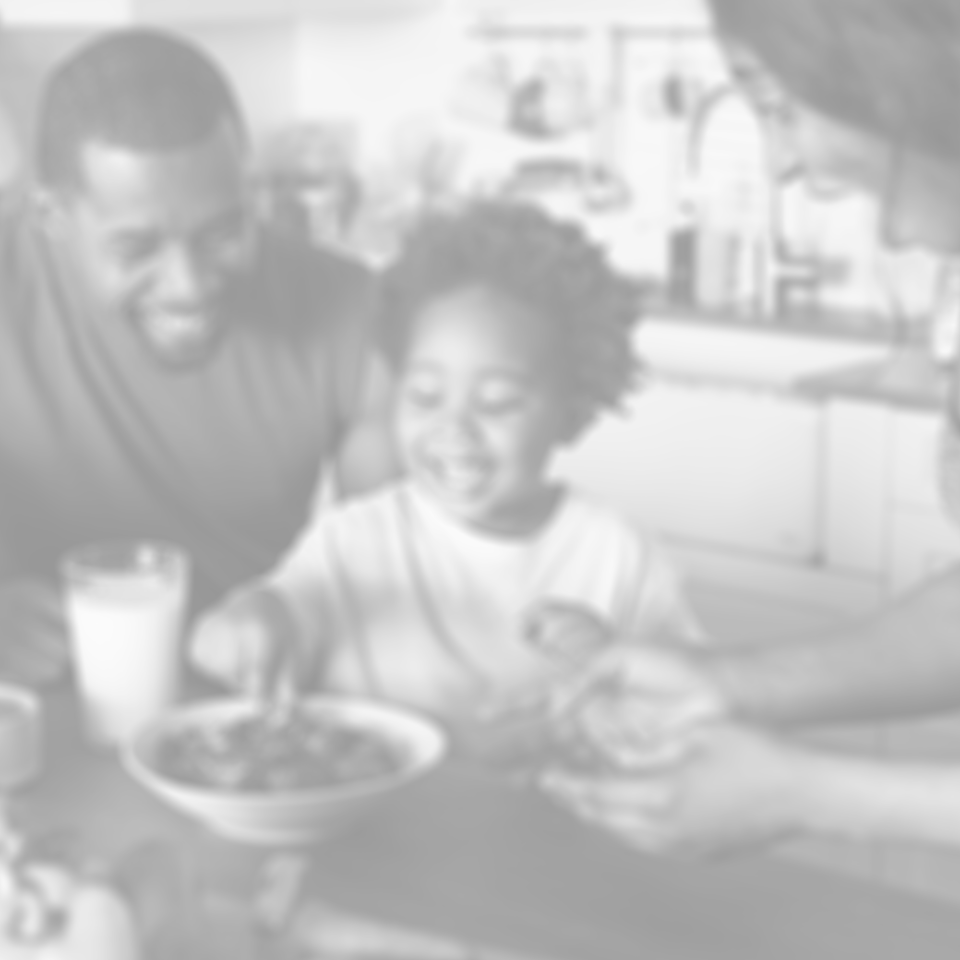 A Culture Of Health
Our mission is to create a world free of heart disease and stroke - a world where everyone can achieve the best possible health - and it starts right here in our communities. That's why we must come together to solve complex issues that effect this generation and generations to come.


Making An Impact Together
As a member of the community, you have an important role to play in helping to improve the long-term health of Central Virginia.
Lend Your Voice For A Healthier Virginia
We support and advocate for local, state, and federal public policies that will improve health outcomes and prevent cardiovascular diseases. This year we are advocating for policies that would: support funding to create a produce prescription program, support increased funding for the Virginia Food Access Investment Fund, and support resolutions that recognize racism as a public health crisis.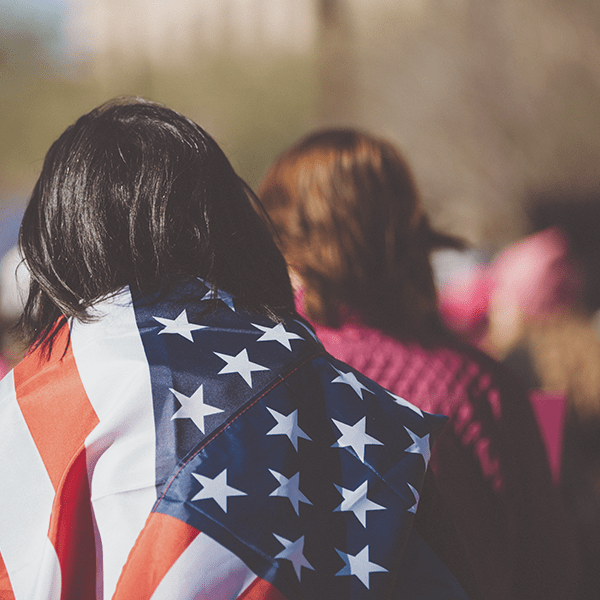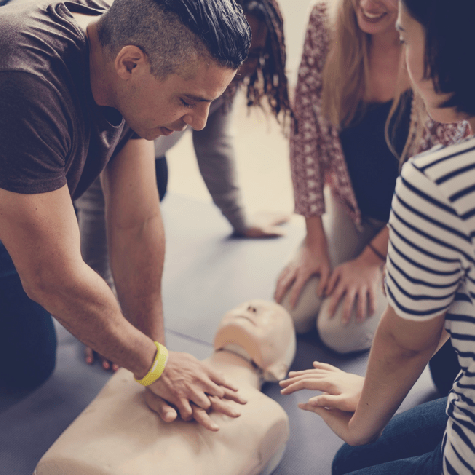 Hands-Only CPR Can Save Lives
Most people who experience cardiac arrest at home, work or in a public location die because they don't receive immediate CPR. As a bystander, your actions can help by giving Hands-Only CPR when you see a teen or adult collapse.

Let's Talk Numbers
The best way to know if you have high blood pressure is to measure your blood pressure. Our Check. Change. Control. program uses self-monitoring and tracking of blood pressure readings at home to help you achieve and maintain a healthy heart. Sign up is easy, just use CODE4 as your campaign code when setting up your account.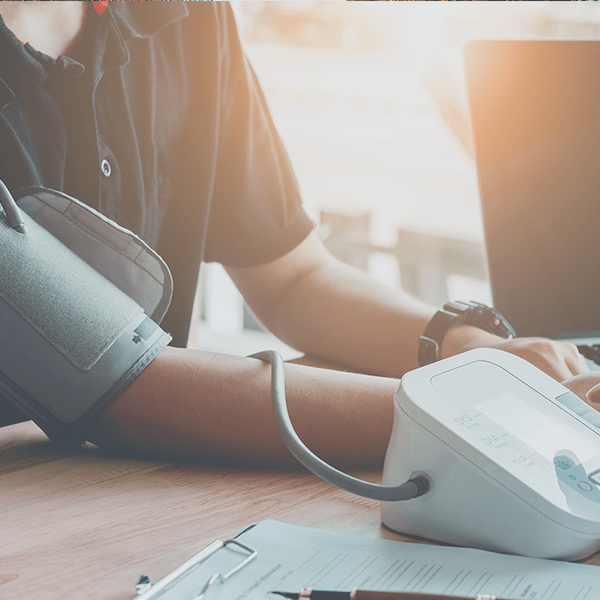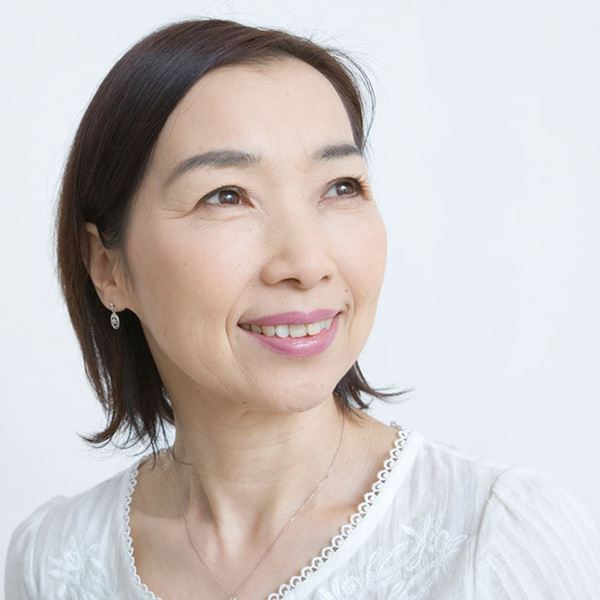 Research Goes Red

Join thousands of women in the fight against heart disease. The American Heart Association's Go Red for Women® movement and Verily's Project Baseline have joined forces to launch Research Goes Red, an initiative calling on women across the United States to contribute to health research.
Contact Us
Roanoke regional mailing address:
4217 Park Place Court
Glen Allen, VA 23060

Phone: (540) 989-2810