American Heart Association
Hampton Roads / Norfolk
Give with TWICE the heart
For a limited time, your gift will be MATCHED DOLLAR-FOR-DOLLAR, up to $50,000.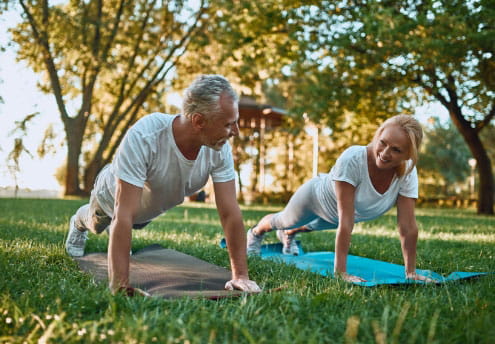 Young Professionals Board
The American Heart Association Hampton Roads Young Professionals Board consists of a diverse combination of young adults who are passionate, outgoing, and philanthropic. Through volunteerism, members of the AHA Hampton Roads YP Board support and amplify the mission of the American Heart Association. The Young Professionals are a group of young adults who want to make a difference by increasing awareness and education of cardiovascular diseases and stroke, while having fun and making connections. The YP Board hosts regular mission-focused events aimed at education, thinking, and talking about prevention strategies for a heart healthy lifestyle. Volunteerism includes but is not limited to community gatherings, social and fitness events, education surrounding heart disease and stroke, becoming an advocate for heart policy, supporting fundraising for cutting edge research, and having fun along the way.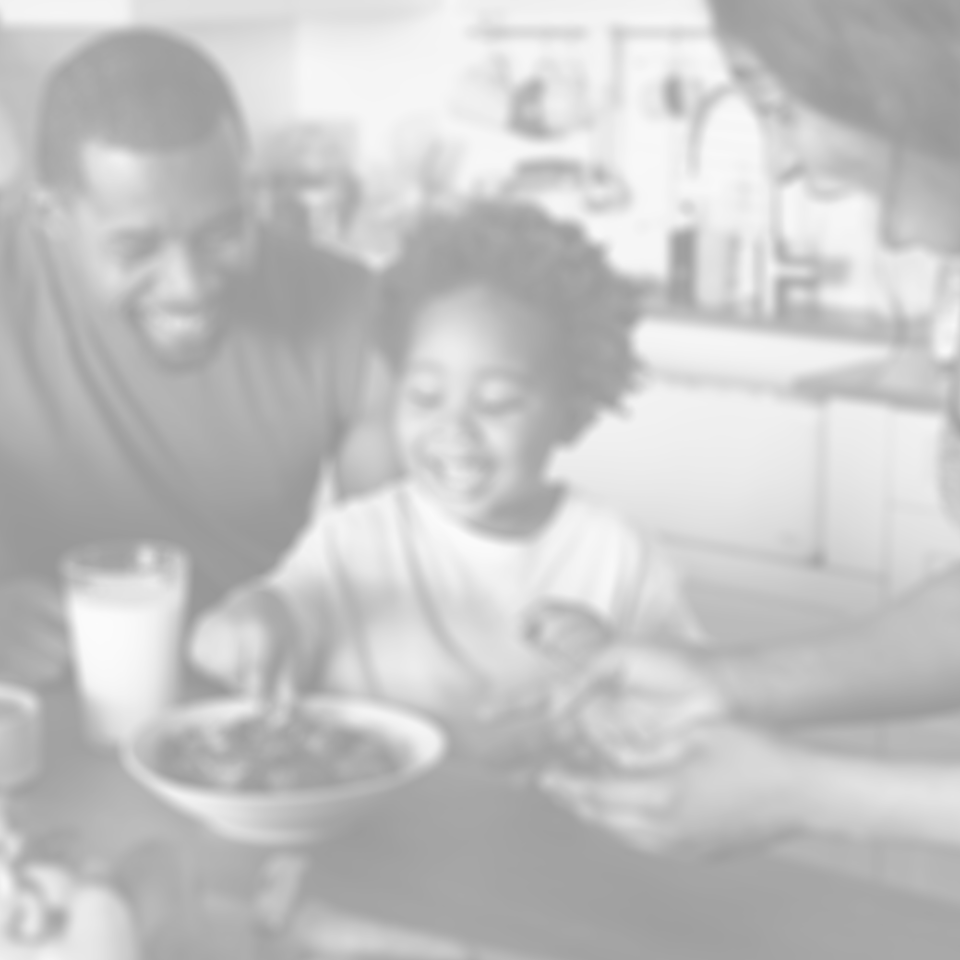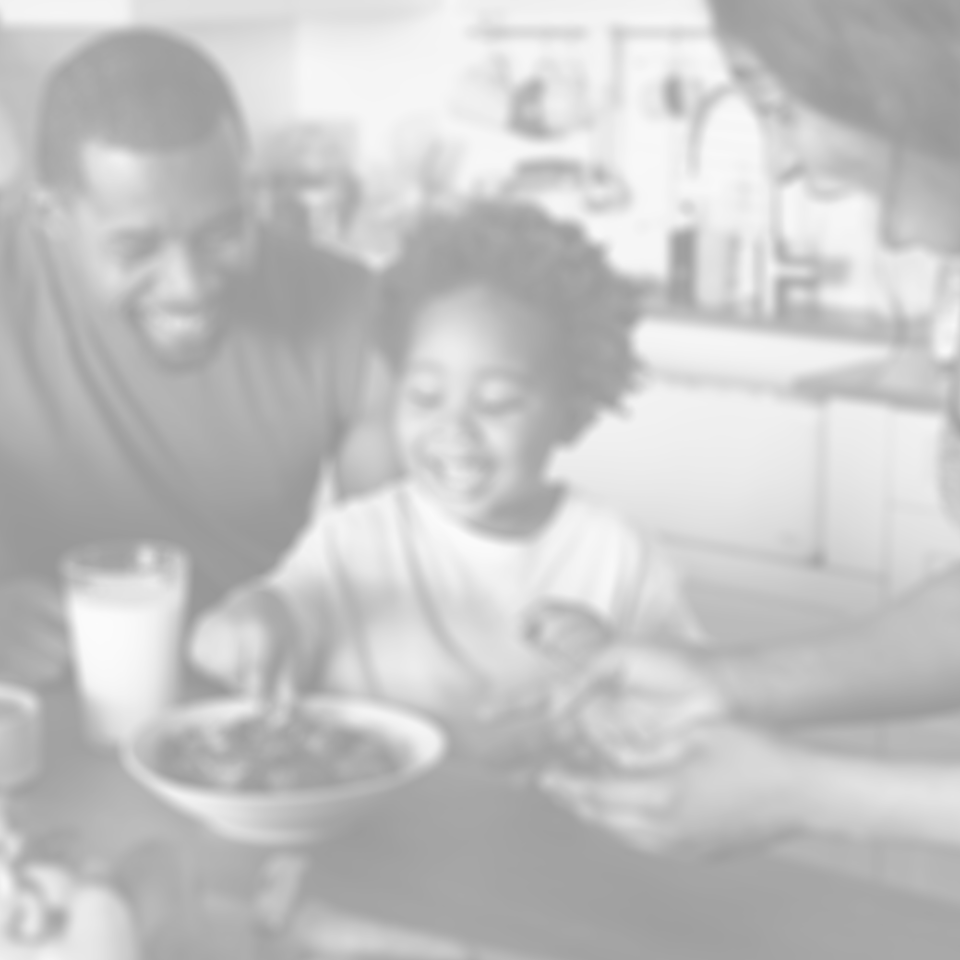 A Culture Of Health
Our mission is to create a world free of heart disease and stroke - a world where everyone can achieve the best possible health - and it starts right here in Hampton Roads. That's why we must come together to solve complex issues that effect this generation and generations to come.

Making an Impact Together
As a member of the community, you have an important role to play in helping to improve the long-term health of Hampton Roads.
Heart of Hampton Roads Heart & Stroke Ball, Location: Marriott Virginia Beach Oceantfront, Date: Saturday, June 11, 2022 - 06:00 PM
Hampton Roads Heart Walk, Location: Chesapeake City Park, Date: Saturday, November 12, 2022 - 09:00 AM
Hampton Roads Go Red for Women Luncheon, Location: TBD, Date: Saturday, February 4, 2023 - 12:00 PM
CPR Trainings
Emergencies leave us feeling helpless, but they don't have to. Take two minutes to learn Hands-Only CPR™ now. 70 percent of out-of-hospital cardiac arrests happen in homes. When a person has a cardiac arrest, immediate CPR can double or triple their chance of survival. Prepare to save a life, find a CPR course near you today.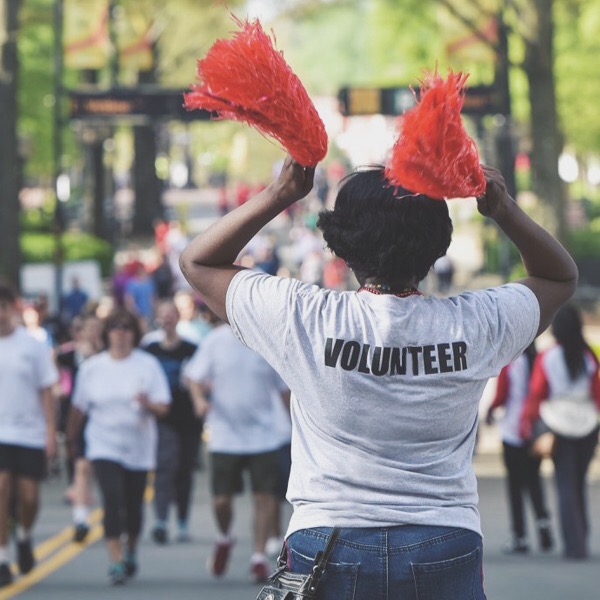 Volunteer With Heart
The American Heart Association depends on the time and talent of volunteers to help us create a healthier world, free of heart disease and stroke. Whatever your capabilities, interests or schedule may be, we can find a volunteer opportunity that's right for you.


Lend Your Voice For A Healthier Virginia
We support and advocate for local, state, and federal public policies that will improve health outcomes and prevent cardiovascular diseases. This year we are advocating for policies that would: support funding to create a produce prescription program, support increased funding for the Virginia Food Access Investment Fund, and support resolutions that recognize racism as a public health crisis.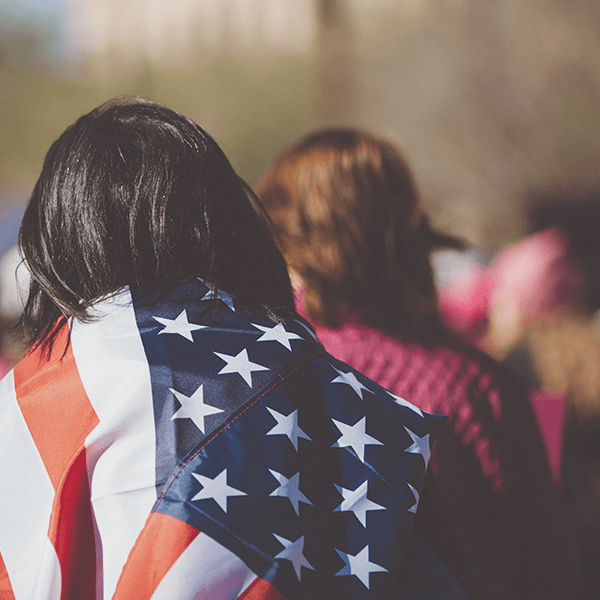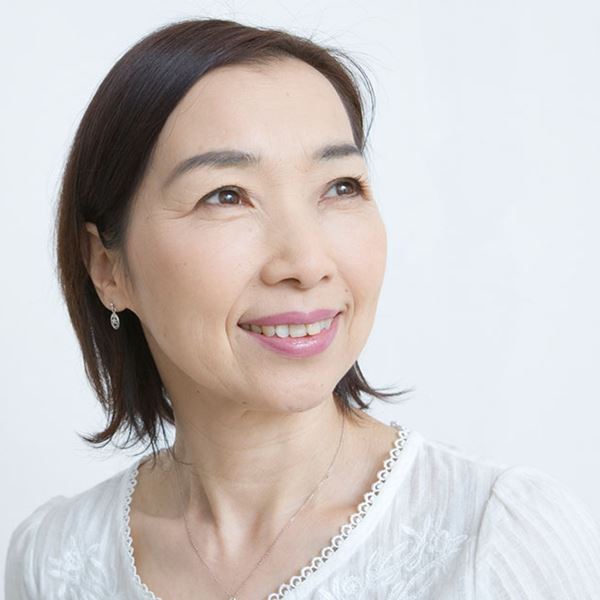 Research Goes Red

Join thousands of women in the fight against heart disease. The American Heart Association's Go Red for Women® movement and Verily's Project Baseline have joined forces to launch Research Goes Red, an initiative calling on women across the United States to contribute to health research.
Contact Us
4217 Park Place Court
Glen Allen, VA 23060
Phone (757) 628-2610