American Heart Association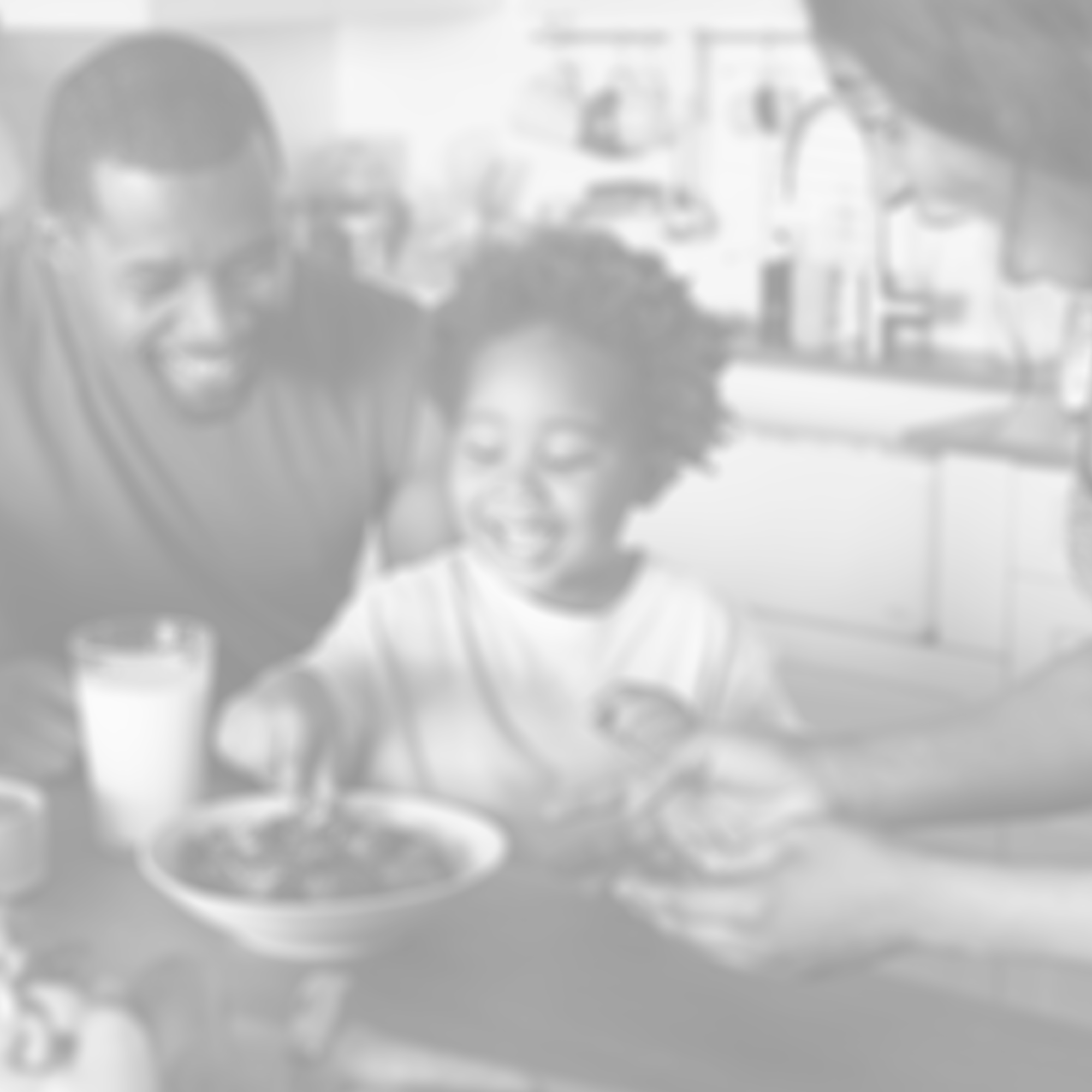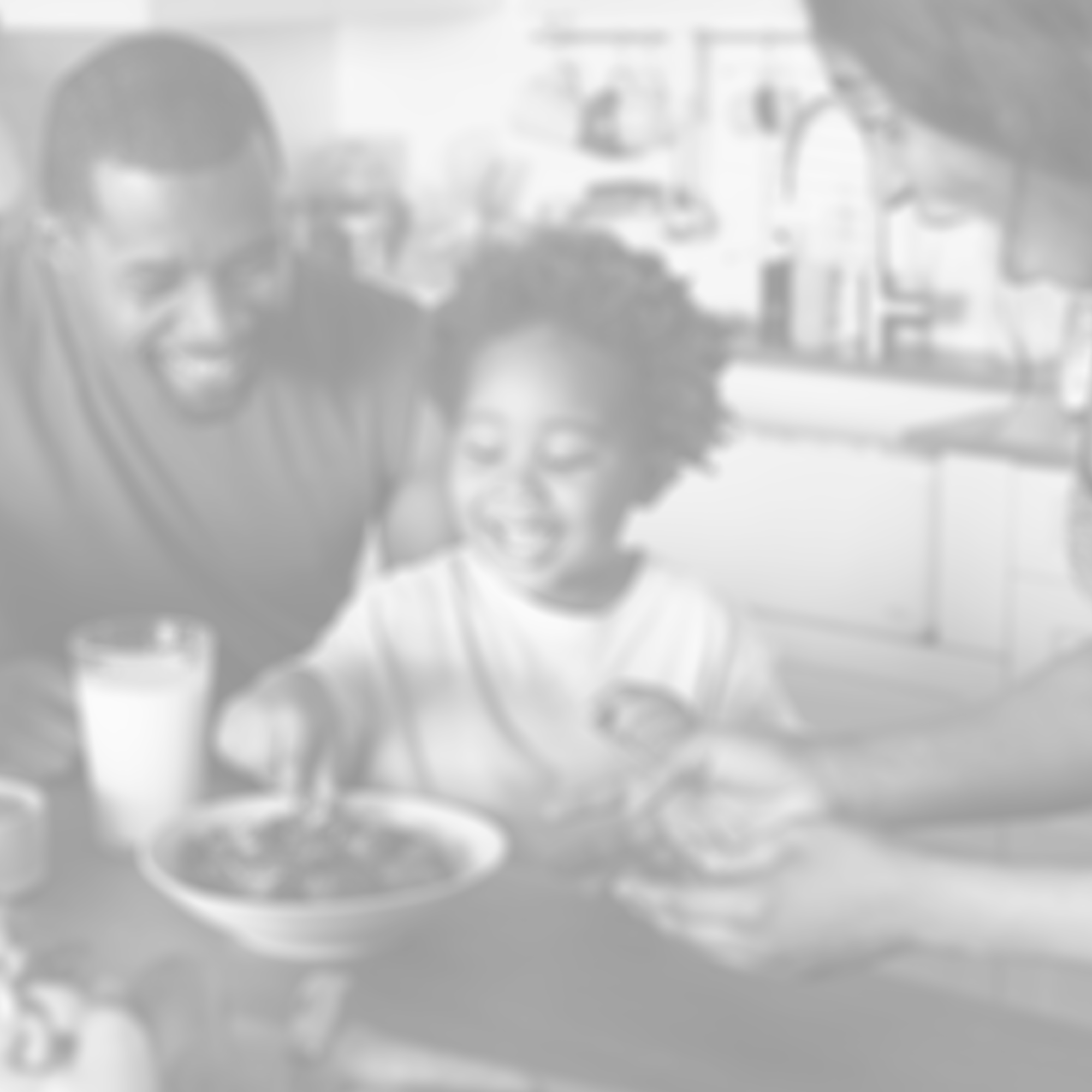 A Culture Of Health
Our mission is to create a world free of heart disease and stroke - a world where everyone can achieve the best possible health - and it starts right here in Hampton Roads. That's why we must come together to solve complex issues that effect this generation and generations to come.

Making an Impact Together
As a member of the community, you have an important role to play in helping to improve the long-term health of Hampton Roads.
There are no upcoming events in your area at this time. Please participate in a Virtual Heart Walk.
CPR Trainings
Emergencies leave us feeling helpless, but they don't have to. Take two minutes to learn Hands-Only CPR™(link opens in new window) now. 70 percent of out-of-hospital cardiac arrests happen in homes. When a person has a cardiac arrest, immediate CPR can double or triple their chance of survival. Prepare to save a life, find a CPR course near you today.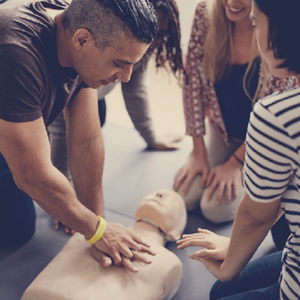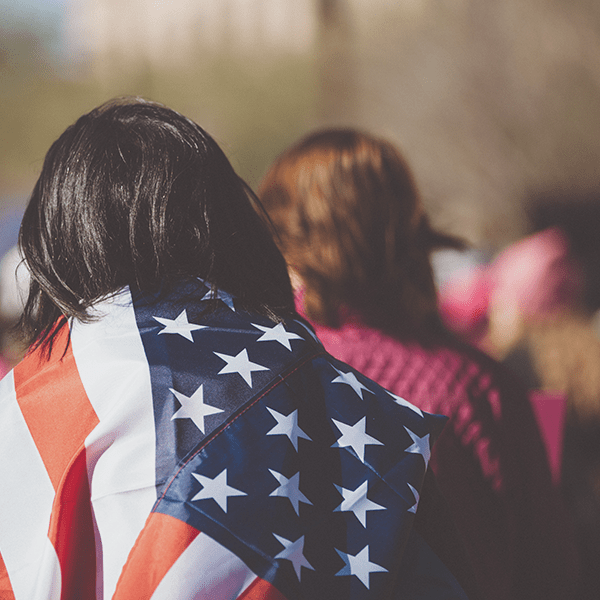 Lend Your Voice For A Healthier Virginia
We will only beat heart diseases and stroke if we work together. We support and advocate for local, state and federal public policies that will improve health outcomes and prevent cardiovascular diseases. This year we are advocating for policies that would: improve healthcare access for nearly 400,000 Virginians, increase access to healthy food options, and provide funding for communities to create safe walking and biking environments.
Healthy For Good
You don't need a guilt trip. We know you know. You want to be Healthy For Good. And we're here to help inspire you to create lasting change in your health and your life, one small step at a time. The approach is simple: Eat smart. Add color. Move more. Be well.
Contact Us
4669 South Boulevard
Virginia Beach, VA 23452
Phone (757) 628-2610