American Heart Association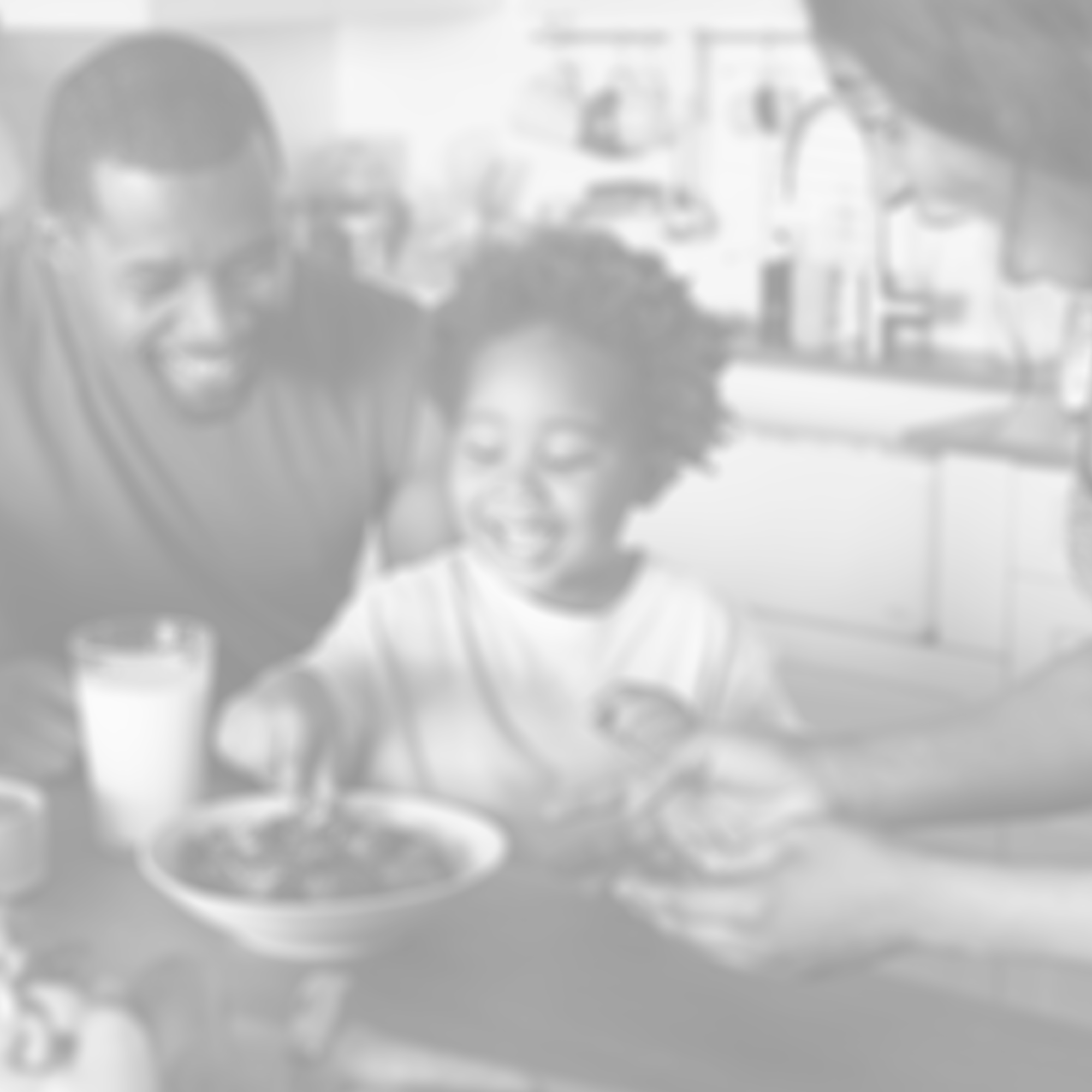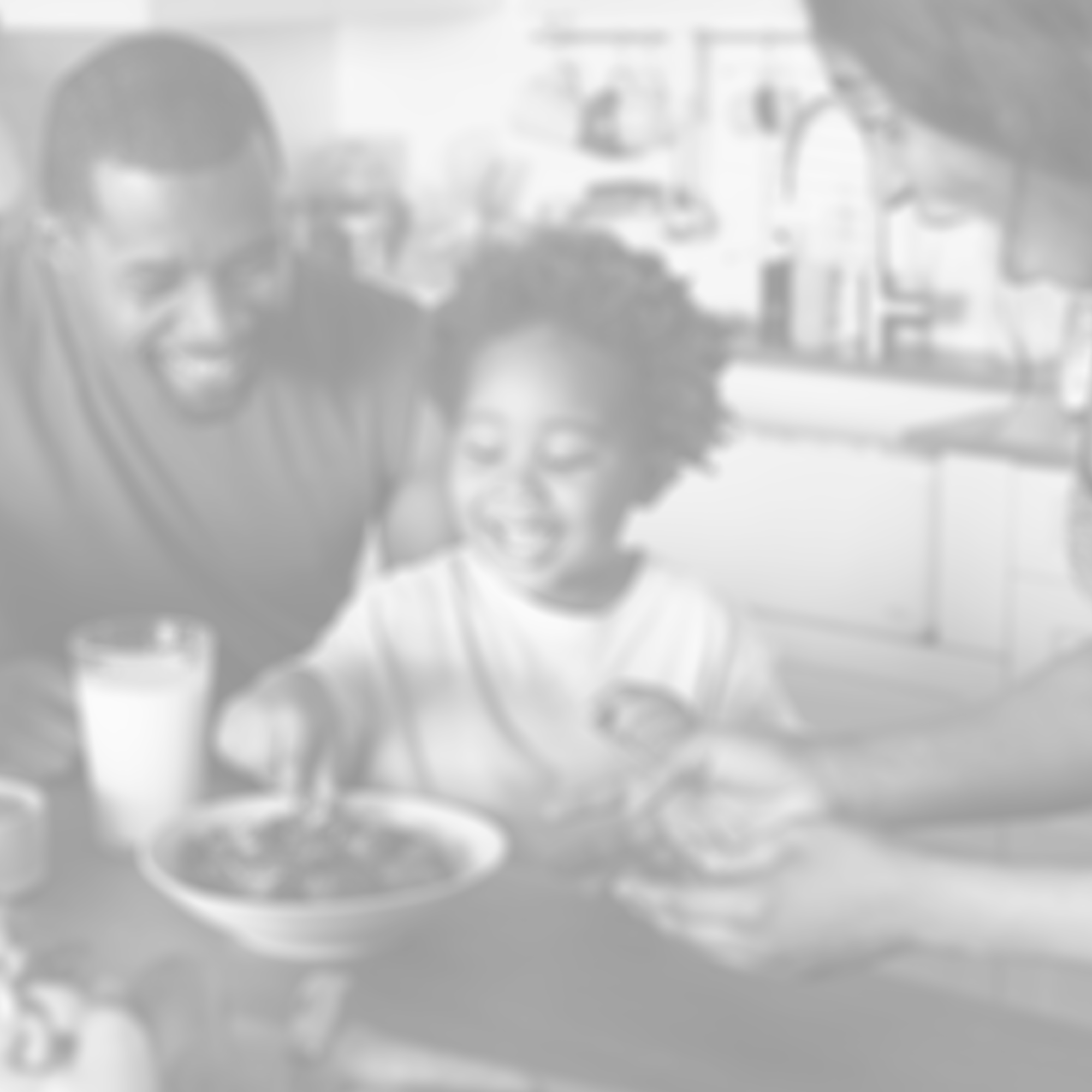 A Culture Of Health
The American Heart Association, Richmond is working with local partners to improve access to and consumption of healthy foods, catalyze efforts to improve social determinants of health and improve access to and quality of primary care in Greater Richmond.
Making an Impact Together
As a member of the community, you have an important role to play in helping to improve the long-term health of the Greater Richmond Area.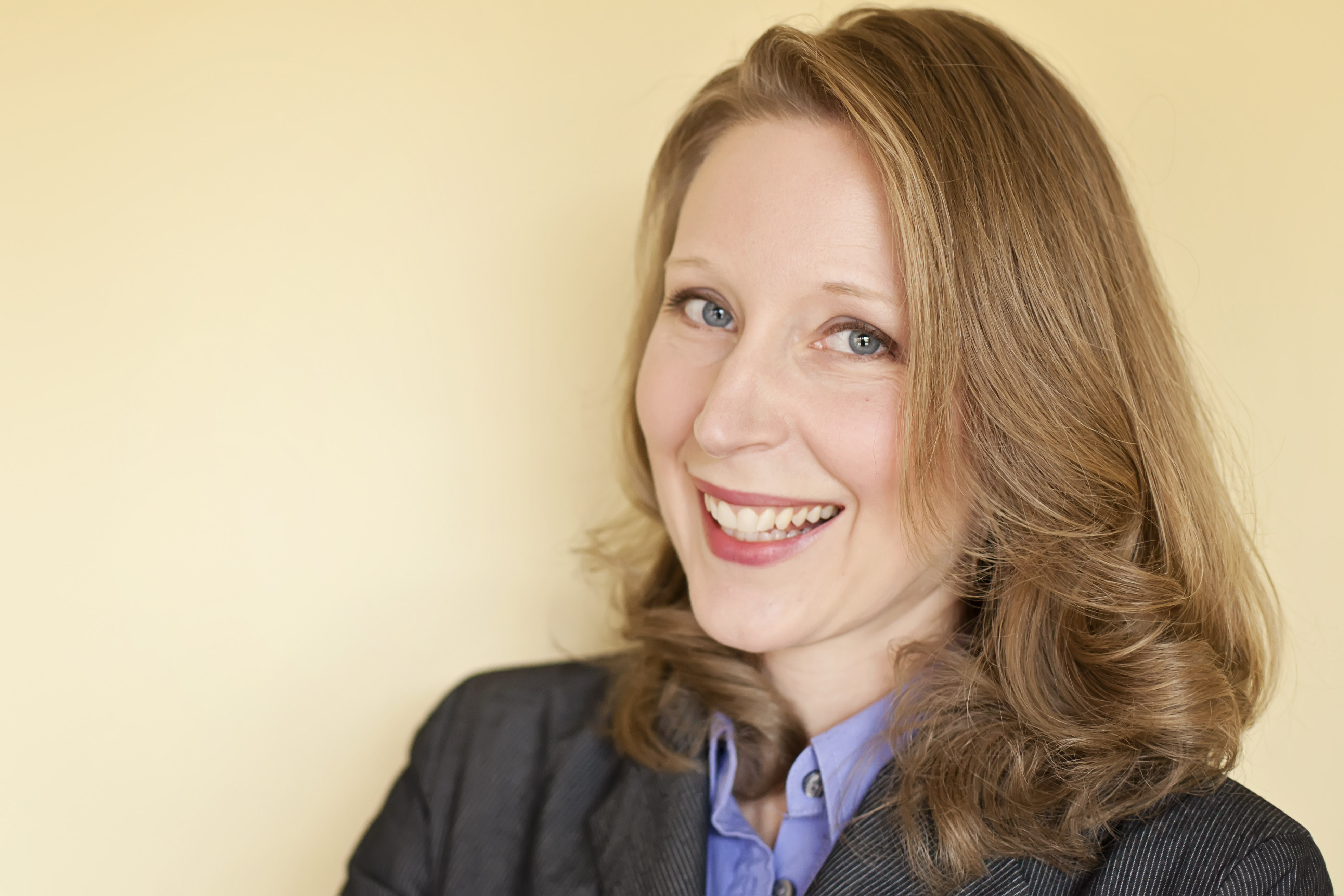 Michelle Nostheide, Executive Director

The Richmond AHA Team is so grateful for our volunteers and supporters who are a relentless force for longer, healthier lives for everyone in the Richmond area. Keeping hearts beating is what keeps our hearts pumping. We hope you will join us in our mission!
Meet our team!
Volunteer With Heart
The American Heart Association depends on the time and talent of volunteers to help us create a healthier world, free of heart disease and stroke. Whatever your capabilities, interests or schedule may be, we can find a volunteer opportunity that's right for you.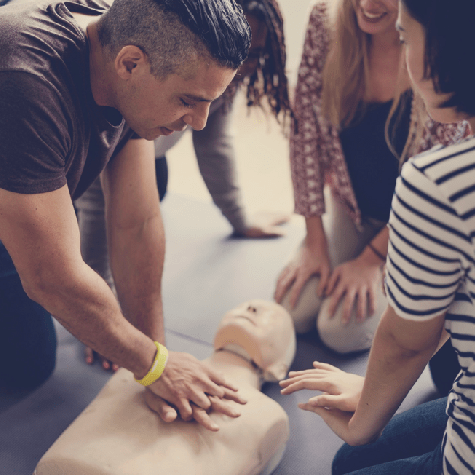 Hands-Only CPR Can Save Lives
Most people who experience cardiac arrest at home, work or in a public location die because they don't receive immediate CPR. As a bystander, don't be afraid. Your actions can only help by giving Hands-Only CPR! When you see a teen or adult suddenly collapse, call 911 and push hard and fast in the center of the chest to the beat of any tune that is 100 to 120 beats per minute. Immediate CPR can double or even triple a person's chance of survival.

Lend Your Voice For A Healthier Virginia
We support and advocate for local, state, and federal public policies that will improve health outcomes and prevent cardiovascular diseases. This year we are advocating for policies that would: increase access to healthy affordable foods in communities, ensure safe walking and biking environments communities, and ensure dispatchers are trained in telephone CPR because early access to 9-1-1 and early CPR are the two important links in the chain of survival for out-of-hospital cardiac arrest.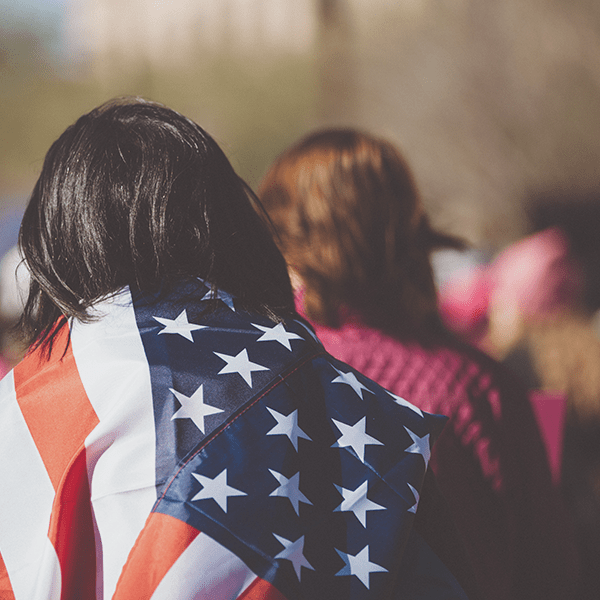 Let's Talk Numbers
The best way to know if you have high blood pressure is to measure your blood pressure. Our Check. Change. Control. program uses self-monitoring and tracking of blood pressure readings at home to help you achieve and maintain a healthy heart. Sign up is easy, just use CODE4 as your campaign code when setting up your account.
Contact Us
4217 Park Place Ct.
Glen Allen, VA 23060
Phone: (804) 747-8334
For media inquiries contact Michelle McLees at michelle.mclees@heart.org or 804-519-1909.