American Heart Association
Utah
Help us ensure that everyone in Utah has the opportunity to live a longer, healthier life.
Your gift MATCHED!
This Giving Tuesday, your gift will be matched dollar-for-dollar, up to $500,000, thanks Don Hanky & Debbi Bowles Hanky, Kevan & Anita Del Grande, & Kevin Nagle & another anonymous donor from Sacramento, CA.
A Culture of Health
Imagine a Utah where healthy choices are equitable and accessible. Where the healthy choice is the easy choice. We are fighting heart diseases and stroke, the No. 1 and No. 5 killers of all Americans, by making the places we live, learn, work, play, pray and heal healthier.
Show You Have Utah at Heart
Your voice matters! As an Utahn, you can make a difference by lending your support to improve the long-term health of our state.
Local Events
Fight heart disease and stroke in Utah by joining us at a local event!
Making an Impact in Utah
The American Heart Association Utah Division is beginning to dive deeper into issues our community is facing and bringing together all of our resources to drive impactful, sustainable and equitable change. We want to ensure every Utah has the opportunity to live a full, healthy life. Please watch this video to see the incredible impact volunteers, donors and sponsors helped the American Heart Association make throughout the COVID-19 pandemic.
Making a Difference in Under-resourced Communities
For Nan Murphy, a routine physical in 2012 became anything but when she suffered a heart attack during the exam and was transferred to the catheterization laboratory (cath lab). Physicians discovered Nan had Type 1 diabetes, as well as bradycardia or a heart rate that's too slow. Today, Nan continues to fight fatigue and strives to live a healthy lifestyle. She also works to help others gain access to much-needed medical resources and education.
Educating Others About Stroke and AFib
When Anthony King began his daily workout routine on November 1, 2018, he felt lightheaded and dizzy. Realizing it was serious, Anthony called 9-1-1.
Warning Others to the Dangers of Vaping
As with too many teenagers, Katie Bertram's addiction to vaping began with the sweet kiss of an e-cigarette. That first mango-flavored nicotine rush in 2018 began an eight-month ordeal for the 19-year-old that ended only when she underwent hip surgery and determined to quit cold turkey.
CPR Trainings
Emergencies leave us feeling helpless, but they don't have to. Take two minutes to learn Hands-Only CPR™ now. 70 percent of out-of-hospital cardiac arrests happen in homes. When a person has a cardiac arrest, immediate CPR can double or triple their chance of survival. Prepare to save a life, find a CPR course near you today.
Take Control of Your Health
Because being healthy and thinking you're healthy aren't the same.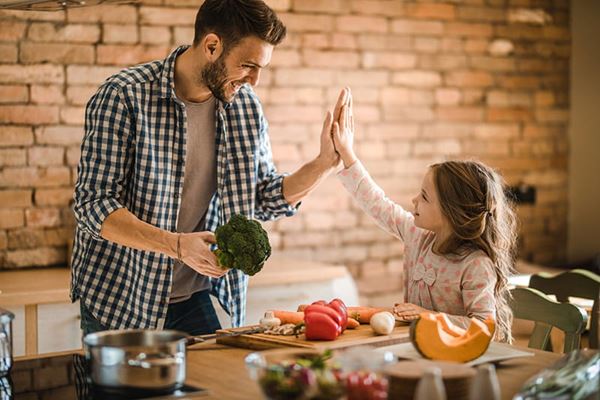 Are you ready to get Healthy For GoodTM?
Change your life, join our six-week text message campaign for science-backed tips on how to add color to your diet, resources to eat healthier and more. Text HEALTHYUTAH to 51555 to opt in today. Thanks to our #HealthyforGoodUtah sponsor University of Utah Health for making this possible.

Ready to get healthy? Join Utah's Healthy For Good program by texting HEALTHYUTAH to 51555 from an iPhone or an Android.
Your Voice Matters
We will only beat heart disease and stroke if we work together. We advocate for policies that prevent cardiovascular diseases, improve the quality of and access to care, increase research funding and expand rehabilitation services.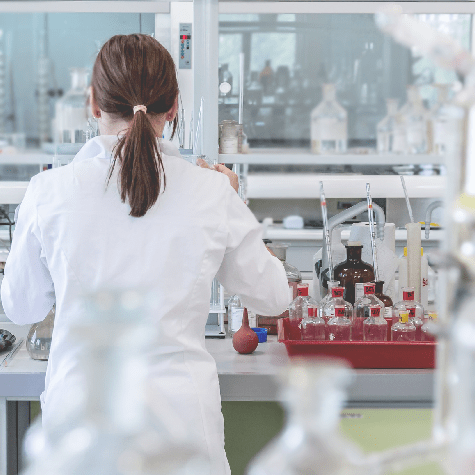 Scientific Research Is the Core of all Our Efforts
Breakthroughs. Innovation. Millions of lives saved. That is American Heart Association funded research. From the first successful pacemaker to new techniques saving newborns with congenital heart defects to drug-coated stents, we fund bold ideas that transform health care.
Contact Us
465 South 400 East
Suite 110
Salt Lake City, UT 84111
(801) 702-4420
Contact our Utah Team