American Heart Association
Utah
Help us ensure that everyone in Utah has the opportunity to live a longer, healthier life.
Utah's True First Responders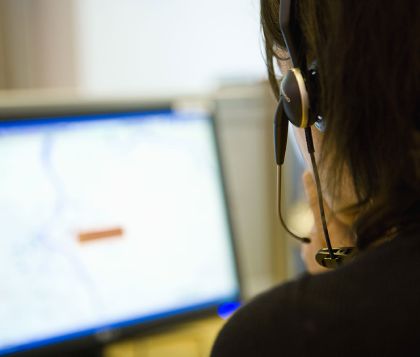 A new state administrative rule requiring high-quality telecommunicator CPR (T-CPR) can save lives from out-of-hospital cardiac arrest.
8 Essentials for Heart Health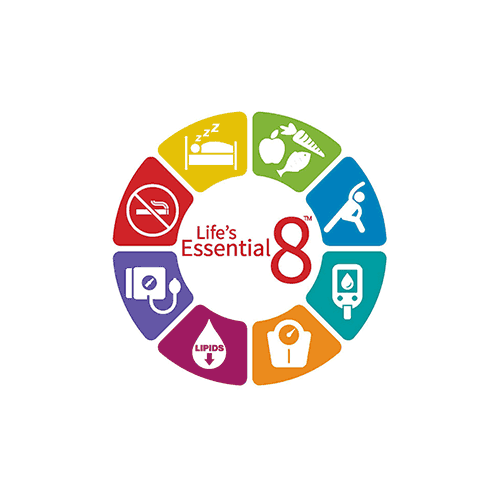 The American Heart Association announced a new checklist to measure cardiovascular health, which now includes healthy sleep.
Orange Glazed Turkey with Potatoes & Carrots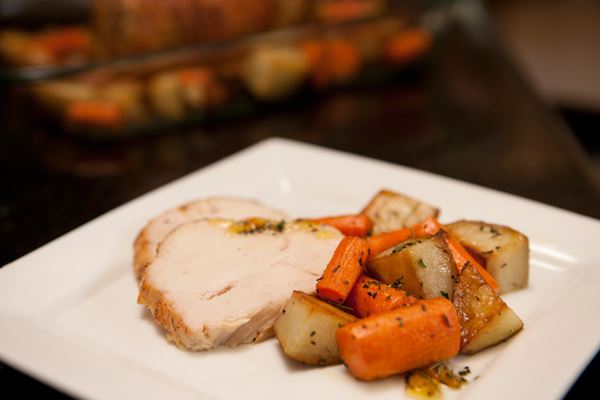 Enjoy the flavors of fall with this twist on a traditional turkey dinner.
Help save lives!
You can help fight heart disease by making a gift to help improve patient outcomes, fund breakthrough research, prevention, and more.
To help provide their congregation, including older parishioners, with greater access to food and resources, Calvary Baptist Church in Salt Lake City is collaborating with the American Heart Association (AHA) and the Salt Lake Health Department (SLHD.)
"Working with the American Heart Association and the Salt Lake Health Department to present on blood pressure and healthy living was welcomed by our senior citizens with great enthusiasm," said Jackie Hesleph, Director, Evangelism and Community Outreach Pillar, Calvary Baptist Church.
According to Feeding America, 288,970 people in Utah are struggling with hunger, with one in nine of those being children1. Areas with the highest rates of food insecurity also have a higher prevalence of diabetes, high blood pressure and cardiovascular disease.
Calvary Baptist Church is a historic multi-generational, multi-cultural, Christian church that has served the surrounding communities through prayer and service for over 100 years. Together, the American Heart Association and Calvary Baptist Church are implementing a food insecurity screening and referral system at the church, proactively screening and surveying members and the community to uncover needs and connect them with the necessary resources. Community health workers at the church are also conducting an onsite food drive and assisting with SNAP and WIC enrollment.
In addition to these efforts, the AHA, SLHD and Calvary are also working to build an onsite food pantry, as well as provide education around self-measured blood pressure. Research shows that nutrition and diet are the two behaviors most attributed to high blood pressure. Black residents have the highest rate of doctor-diagnosed high blood pressure in the Utah at 47 percent2.
"We look forward to more interactive presentations with the American Heart Association and the Salt Lake Health Department. Thank you for partnering with our senior citizens and our community at large," said Hesleph.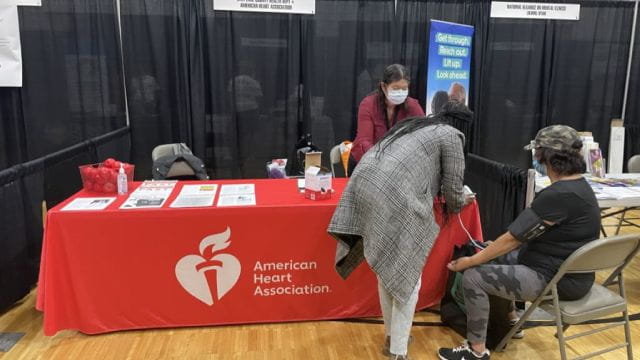 Advocacy has had a mission-critical role in the Association's work for more than 40 years. Our legislative and regulatory priorities help to mitigate risk factors and protect survivors in communities across the country. We support the enactment of evidence-based public policies that lead to longer, healthier lives.
Public policy advocacy is an essential strategy used by the American Heart Association and American Stroke Association to affect necessary and sustainable policy, system and environmental changes that help Americans build healthier lives free of cardiovascular disease and stroke.
Our efforts in Utah and its communities are focused on five major policy areas. These are: Tobacco Free, Access to Care, Healthy Eating, Active Living and Quality Systems of Care. Join our You're the Cure network to improve the health of Utahns!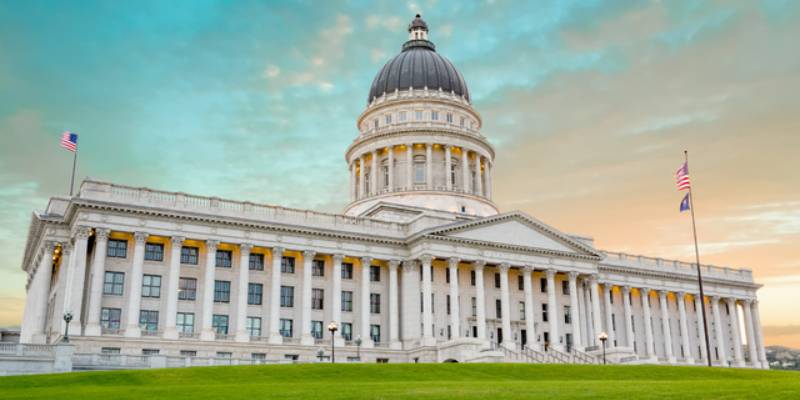 Greg Summerhays, Chair
Realtor
Chapman Richards and Associates
Chad Bittner, M.D., President
Chief Physician Executive
Optum Utah
Dan Cox, DO, FAHA, Immediate Past President
Pediatric and Adult Congenital Cardiologist
Primary Children's Hospital
Lianna Kinard, Leadership Development Chair and Chair Elect
Vice President of Marketing
The Buckner Company
Doug Tapking
Retired
Robert Rendon
Senior Vice President & Communications Development Director
Zions Bank
Olivia Curley
Associate General Counsel, M&A and Securities
eXp World Holdings, Inc.
Nate Arnim
Plant General Manager
Edwards Lifesciences
Michelle Martinez
Senior Patent Attorney and Secondee
eBay
Tyler Wilko
VP Cardiovascular Service Line
HCA – Mountain Division
Kaden Humphrey
Family Member
The Larry H. & Gail Miller Family Foundation
Kathryn Clark
Senior Vice President Safety & Risk/CRO
WCF Insurance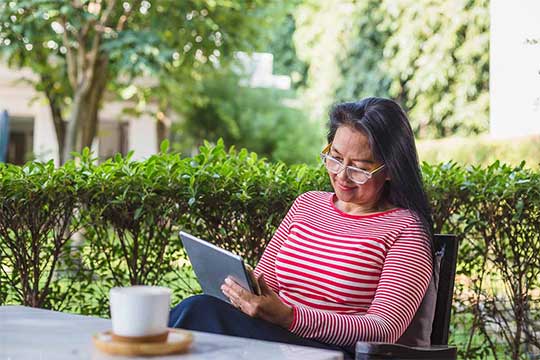 Heart and Stroke News
Find science-based stories about heart and brain health and inspiring survivor profiles from American Heart Association News.