American Heart Association
Tarrant County
A relentless force for a world of longer, healthier lives.
Give with TWICE the heart
This holiday season, your gift will be MATCHED dollar-for-dollar, up to $200,000 to help save lives from heart disease and stroke.
American Heart Association Announces Emile Blaine as New Executive Director in Tarrant County
The American Heart Association is proud to announce the new Executive Director of the Tarrant County Division, Emile Blaine. Blaine will be responsible for advancing the mission of the American Heart Association locally by leading strategic priorities for community health and development efforts, including a focus on nutrition security, hypertension management and ending tobacco use. Under her leadership, the Tarrant County division will work to improve health outcomes by participating in collective action to build an equitable foundation of health.
Blaine has more than 30 years of experience in nonprofit organizations including leadership roles with local chapters of the Leukemia & Lymphoma Society, American Diabetes Association and YMCA. Most recently, she was the senior director of special events and volunteer engagement for the North Texas chapter of the Leukemia & Lymphoma Society.
"The mission of the American Heart Association hits close to home for me," said Blaine. "I have seen the impact heart disease and stroke have on our communities, regardless of race, ethnicity, sexual orientation and religious affiliation. I'm excited to be in the position to have conversations with community partners on how we can systemically fix these issues to improve the health outcome for all Tarrant County residents."
Landmark Vaping Resolution Passes in Fort Worth
In January 2020, the city of Fort Worth and the Fort Worth Independent School District unanimously passed anti-vaping resolutions to strengthen tobacco policies, as more than 5 million children and teens nationwide are now using e-cigarettes. While e-cigarette vapor may have fewer toxic substances than cigarette smoke, e-cig users are still exposed to nicotine as well as toxins, metals and contaminants.

The American Heart Association is leading community dialogue sessions across the country to bring students, parents, legislators, educators, community members and health organizations together to shed light on this issue, connect school districts with innovative tools to address e-cigarette usage, and make a local plan to fight this rapidly growing epidemic.
Mental Health
Feelings of stress, anxiety, uneasiness and lack of sleep can make it difficult to function normally. Mental health and physical health are closely linked, so finding ways to combat and manage stress in the (virtual) workplace and exercise while working remotely.
Move More
Take time to switch up our workout regimen, which can help to boost our immune system, help relieve mental stress and improve overall health. Here is a quick easy way to create an At-Home Circuit Workout. Do each exercise in short bursts and repeat the circuit two to three times.
Eat Healthy
We know that many of you may be cooking more at home right now. While some may find the thought of cooking stressful, making healthy meals is a great way to protect your heart. The American Heart Association has resources to fit all skillsets starting with How To Cook Healthier at Home. For those wishing to improve their abilities, there's an entire section dedicated to culinary techniques. Here are a few easy recipes that use pantry staples.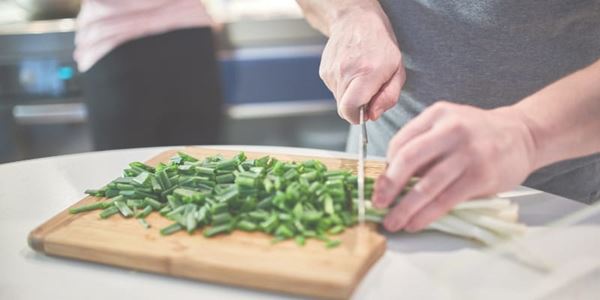 Advocate for Heart Health
You're the Cure is working within our community to empower citizens to take informed action on local and state policies, and champion policies and laws that help people avoid unhealthy practices and create safer communities. Our advocates are addressing critical healthcare concerns by advocating for policies that can improve access and boost the quality and value of care.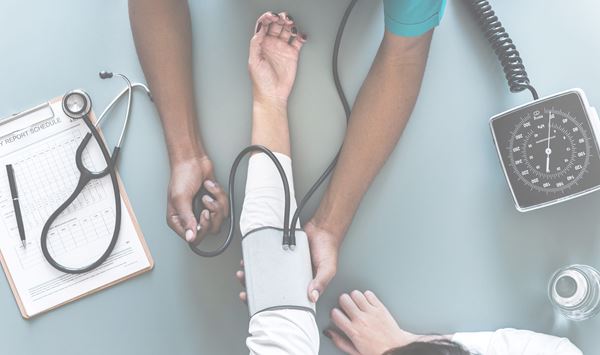 Making Our Community Healthier
To be a relentless force for a world of longer, healthier lives, the American Heart Association provides resources for corporate and community events such as health fairs, lunch & learns, Hands-Only CPR education and more.
Health Topics
Contact Us
2630 West Freeway, Suite 250
Fort Worth, TX 76102
Phone: (817) 698-5400