American Heart Association
Montgomery County
Helping Hearts,
A Community-Wide CPR Fair
Sunday, April 30 | 1:00 - 3:00 p.m.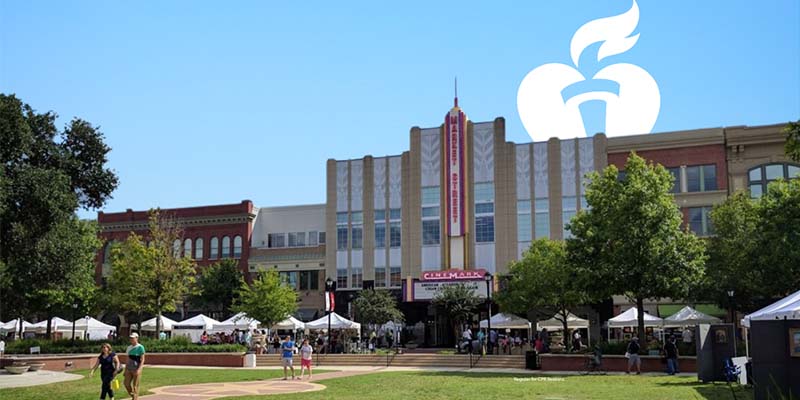 Imagine a Montgomery County where healthy choices are equitable and accessible, where your freeway exit does not determine your health. We are fighting heart disease and stroke, the No. 1 and No. 5 killers of all Americans, by making the places we live, learn, work, play, pray and heal healthier.
Did you know 30% of Texans have high blood pressure?
Give and get benefits!
Make a lifesaving gift today and get exclusive access to the Spring Into Flavor Guide to Healthy Eating as a thank you for helping fight heart disease and stroke.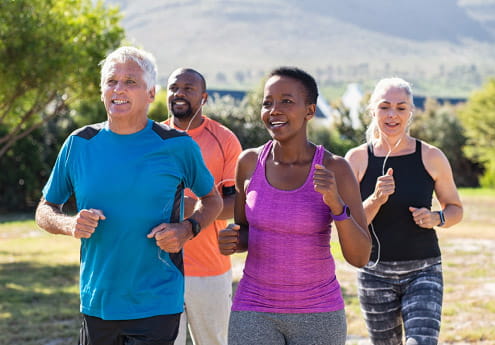 Montgomery County Happenings
Moco is all about CPR! Be The Beat is a nationwide campaign to promote CPR. Our goal is to have at least one person in every household know 2-Step CPR.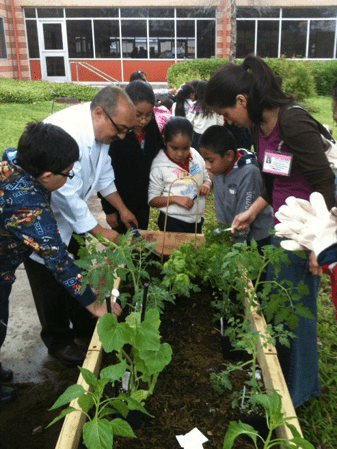 Show you have Montgomery County at Heart
Your voice matters! As a Texan, you have an important role to play in helping to improve the long-term health of our city.
Heart Of Montgomery County Heart Ball
The American Heart Association's Montgomery County Heart Ball turned up the beat for 500 generous guests Saturday, Feb. 25 at the The Woodlands Waterway Marriott Hotel & Convention Center. The annual philanthropic gala, presented by St. Luke's Health - The Woodlands and chaired by Kathy Tautenhahn, honored the life of Tautenhahn's late husband Scott by sharing his inspirational message of second chances, early detection, and prevention.
Event Calendar
Join the fight to end heart disease and stroke by attending a Montgomery County event!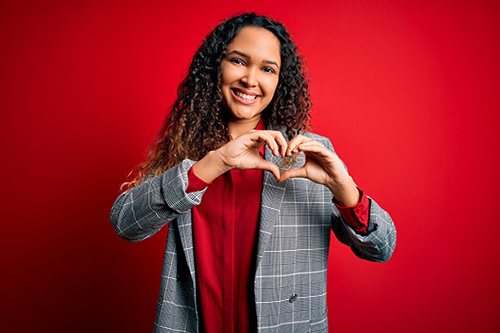 Women
Heart disease and stroke are the #1 and #5 killers of all Americans and will cause 1 in 3 deaths among women each year. Join women from 150 cities across the country taking a stand for women's health. Help us lead the way for the next generation of Go Red for Women ambassadors and empower more women to take charge of their health. Your Montgomery County Go Red leaders are searching for nominees who have a passion for the work of the American Heart Association and our mission to be a relentless force for a world of longer, healthier lives. A Woman of Impact possesses a large personal and/or professional network and is eager to engage their networks in supporting the mission and work of the AHA. Women of Impact are an integral part of the Montgomery County Go Red for Women movement and will be celebrated for their overall impact throughout the 8-week campaign. All nominees will partner with AHA staff to set a fundraising goal,

COVID-19
The American Heart Association is working with researchers, medical experts, community leaders, businesses, families and more to reduce the impact of the coronavirus. If you need current, science-based information about the COVID-19 pandemic, we're here available to help via live chat or call our Customer Service at 1-800-242-8721.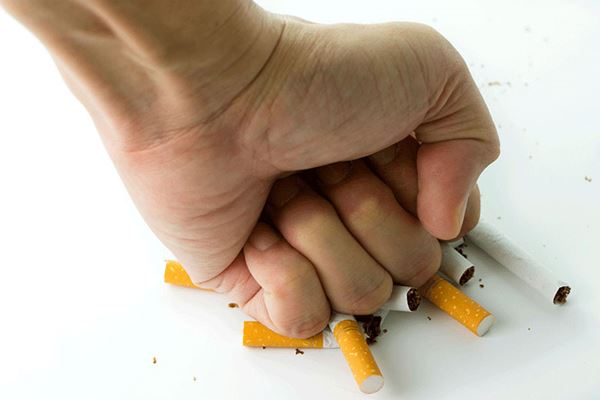 Tobacco and Vaping
We have launched a bold, triple-threat strategy to combat the e-cigarette use epidemic with research, advocacy, and youth activation. In the Montgomery County area, the AHA is tackling this epidemic head-on by working with schools to hold community dialogues and equip students to take a stand.

Ready to quit vaping? Text HEART to 88709 to get free advice, tip, and inspiration for quitting.
Advocate. Invest. Volunteer.
Saving lives starts with YOU. We will only beat heart disease and stroke if we work together. Through public policy advocacy, we can affect necessary and sustainable policy, system, and environmental change. Monetary gifts fund innovation research for more effective treatments.
We also depend on the time and talent of volunteers to help us create a healthier world, free of heart disease and stroke.