American Heart Association
Corpus Christi
A relentless force for a world of longer, healthier lives.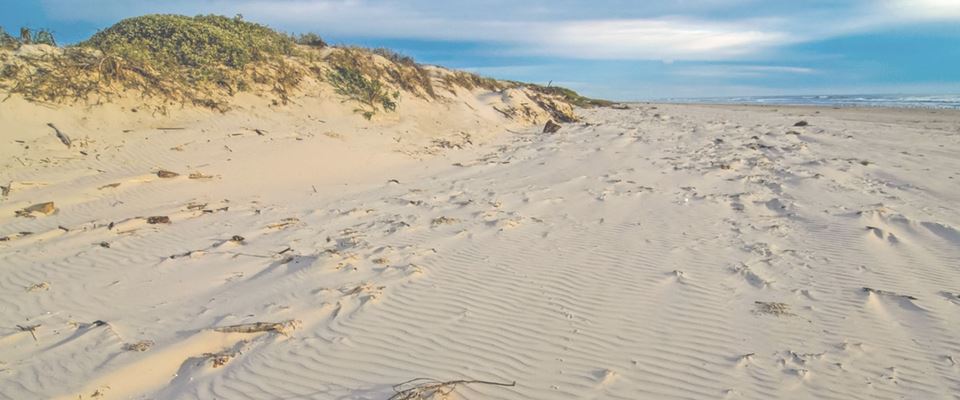 Take Damar Hamlin's #3forHeart™ CPR Challenge ❤️
Join Damar in taking 3 simple steps to support CPR education and training, research and other lifesaving programs. You can help save lives today.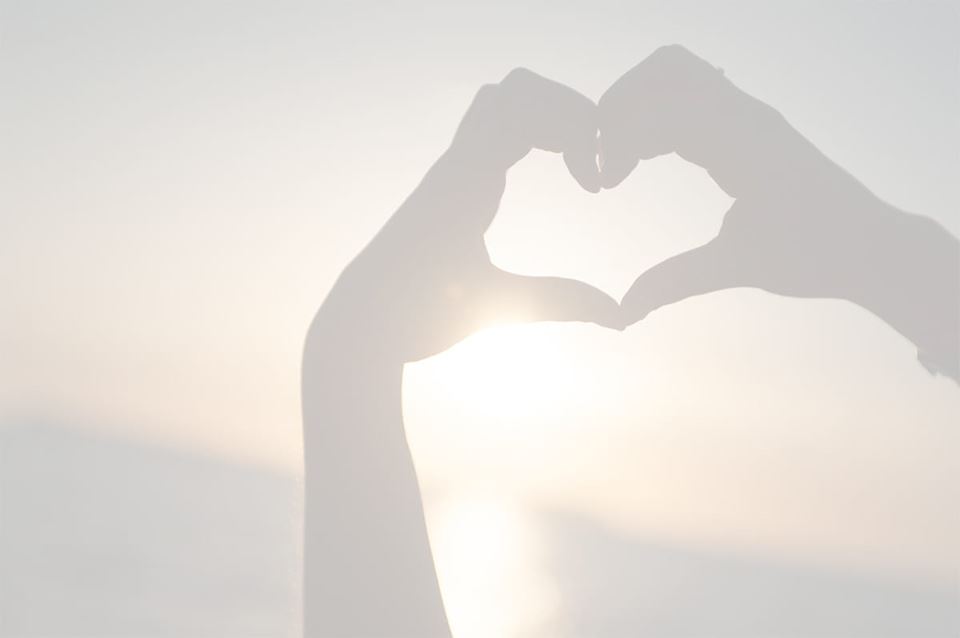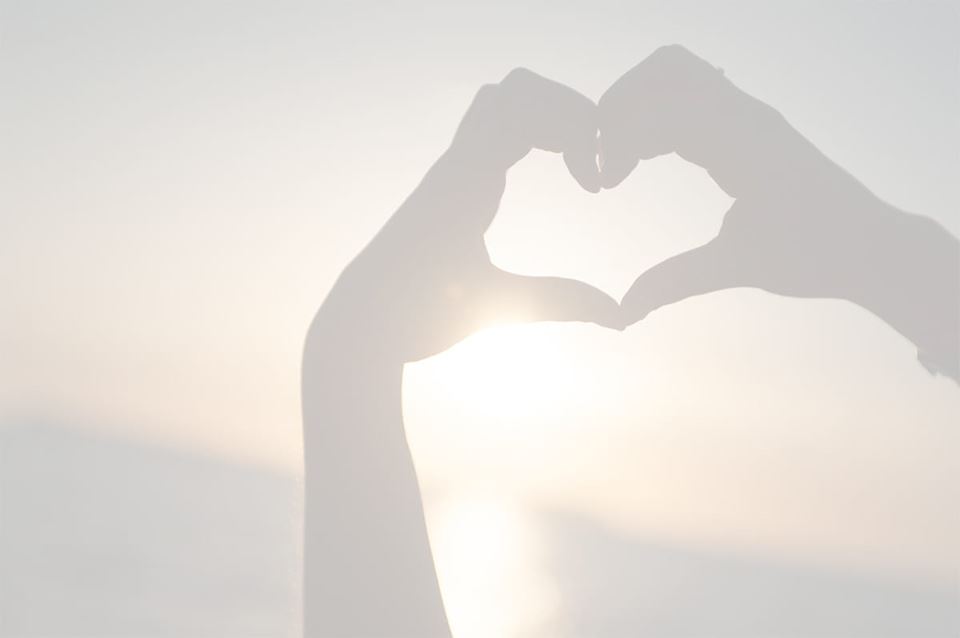 Culture of Health
The American Heart Association is a science-based organization and during this challenging time. We want you to know we continue our work in fighting heart diseases and stroke, the No. 1 and No. 5 killers of all Americans. We are doing so with everyone's health and safety in mind as we carry out our mission of being a relentless force for longer, healthier lives.
Show You Have Corpus Christi at Heart
As a member of the community, you have an important role to play in helping to improve the long-term health of our city.
Mental Health
Feelings of stress, anxiety, uneasiness and lack of sleep can make it difficult to function normally. Mental health and physical health are closely linked, so finding ways to combat and manage stress in the (virtual) workplace and exercise while working remotely.
Move More
Take time to switch up our workout regimen, which can help to boost our immune system, help relieve mental stress and improve overall health. Here is a quick easy way to create an At-Home Circuit Workout. Do each exercise in short bursts and repeat the circuit two to three times.
Eat Healthy
We know that many of you may be cooking more at home right now. While some may find the thought of cooking stressful, making healthy meals is a great way to protect your heart. The American Heart Association has resources to fit all skillsets starting with How To Cook Healthier at Home. For those wishing to improve their abilities, there's an entire section dedicated to culinary techniques. Here are a few easy recipes that use pantry staples.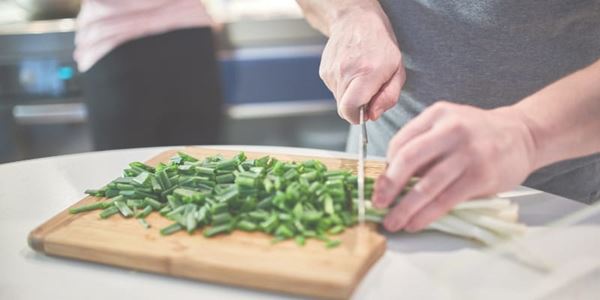 Steel Dynamic's Bring a Ball
The American Heart Association-Corpus Christi and Steel Dynamics in Sinton, donated dozens of new soccer, tennis, basketballs and footballs to Sinton Elementary School to increase physical fitness awareness among students. The balls were collected during Steel Dynamic's Bring a Ball sponsorship, which was part of the company's participation in the 2022 Corpus Christi Heart Ball. The balls provide additional resources so students can participate in hands-on-learning about the value of physical activity for a long and healthy life.
Contact Us
American Heart Association - Corpus Christi
Region Office
12345 N. Lamar Blvd., Ste. 200
Austin, Texas 78753
Phone Number: 361-445-3190