American Heart Association
Austin
A relentless force for a world of longer, healthier lives.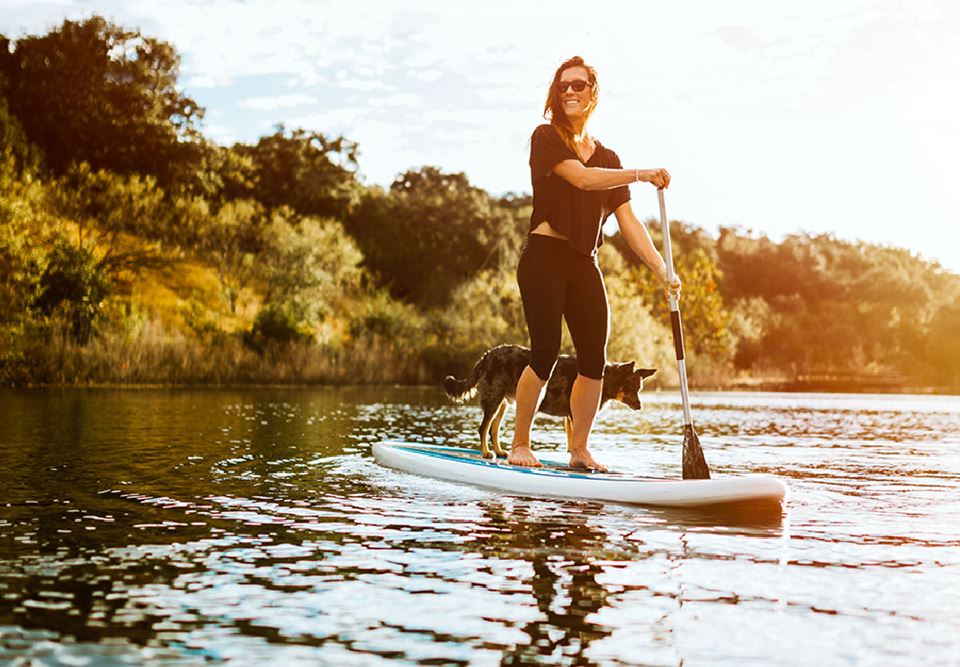 Fight the No. 1 Cause of Cardiovascular Disease
One way your gift helps save lives is through healthy eating programs, since poor nutrition is a leading cause of cardiovascular disease.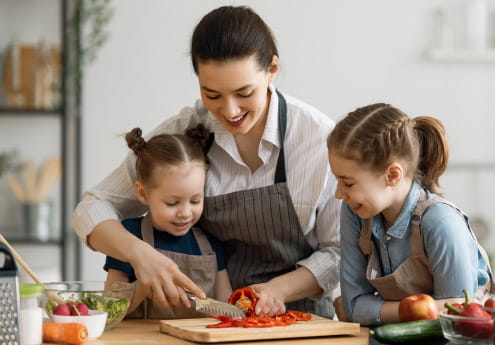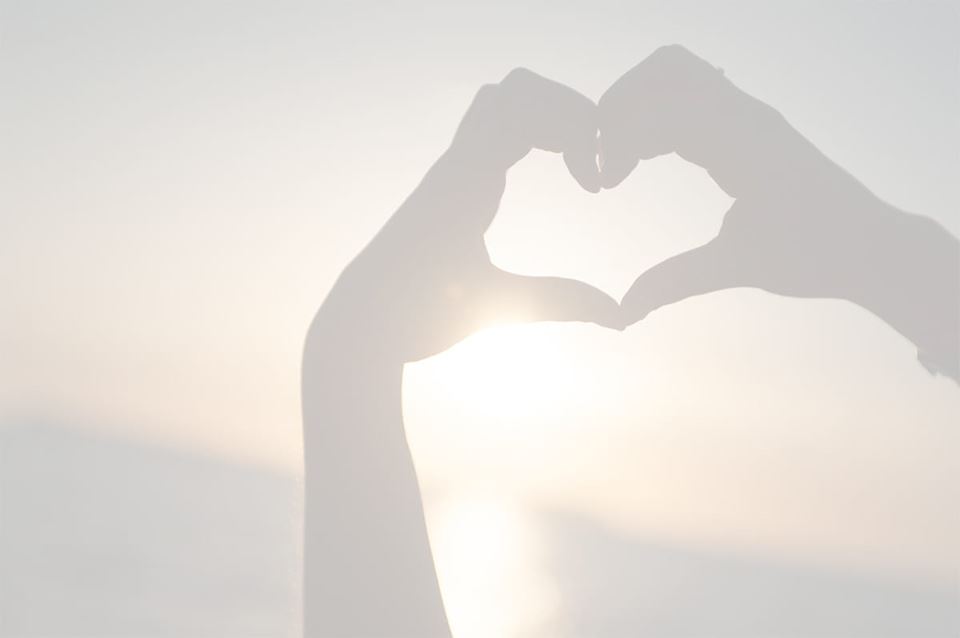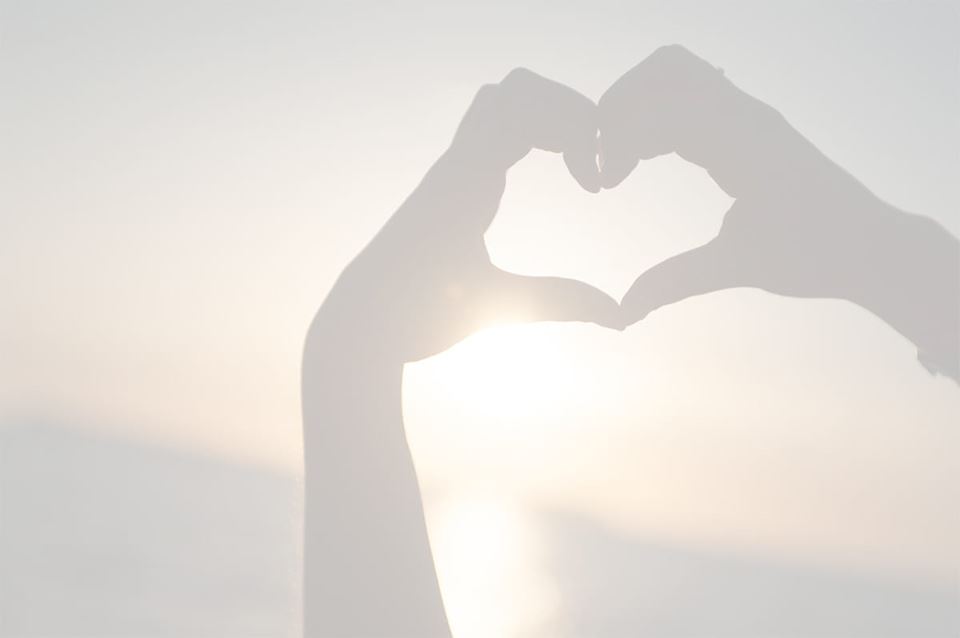 A Culture of Health
The American Heart Association is a science-based organization and during this challenging time. We want you to know we continue our work in fighting heart diseases and stroke, the No. 1 and No. 5 killers of all Americans. We are doing so with everyone's health and safety in mind as we carry out our mission of being a relentless force for longer, healthier lives.
Show You Have Austin at Heart
As a member of the community, you have an important role to play in helping to improve the long-term health of our city.
Making an Impact in Austin
Social determinants of health are the conditions in which people are born, grow, live, work and age. They include factors like income, education, physical environment and access to care. Austin's Eastern Crescent is the geographical focus of most of our SDoH work as it is the area with the most disparities related to housing, transportation access, access to nutritious foods and COVID-19.
Check out the Austin Blog
Welcome, y'all! The American Heart Association is focused on improving lives across Central Texas. Subscribe to our blog to stay connected to our mission and our work.
Mental Health
Feelings of stress, anxiety, uneasiness and lack of sleep can make it difficult to function normally. Mental health and physical health are closely linked, so finding ways to combat and manage stress in the (virtual) workplace and exercise while working remotely.
Move More
Take time to switch up our workout regimen, which can help to boost our immune system, help relieve mental stress and improve overall health. Here is a quick easy way to create an At-Home Circuit Workout. Do each exercise in short bursts and repeat the circuit two to three times.
Eat Healthy
We know that many of you may be cooking more at home right now. While some may find the thought of cooking stressful, making healthy meals is a great way to protect your heart. The American Heart Association has resources to fit all skillsets starting with how to cook healthier at home. For those wishing to improve their abilities, there's an entire section dedicated to cooking techniques.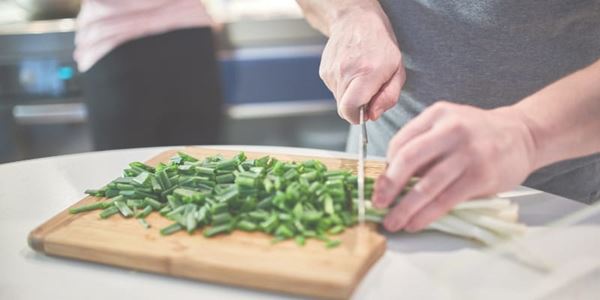 Advocate for Heart Health
You're the Cure is working within our community to empower citizens to take informed action on local and state policies, and champion policies and laws that help people avoid unhealthy practices and create safer communities. Our advocates are addressing critical healthcare concerns by advocating for policies that can improve access and boost the quality and value of care.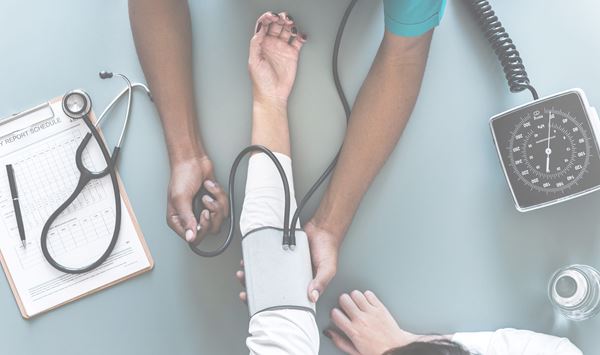 Get Involved With Your Community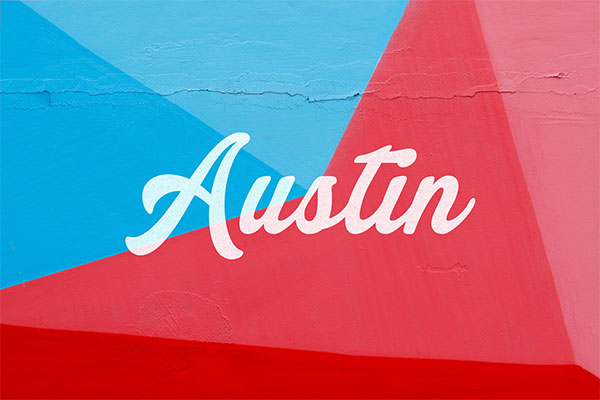 Contact Us
12345 N. Lamar Blvd., Suite 200
Austin, TX 78753
Phone: (512) 338-2400