American Heart Association
Amarillo
A relentless force for a world of longer, healthier lives.
Take Damar Hamlin's #3forHeart™ CPR Challenge ❤️
Join Damar in taking 3 simple steps to support CPR education and training, research and other lifesaving programs. You can help save lives today.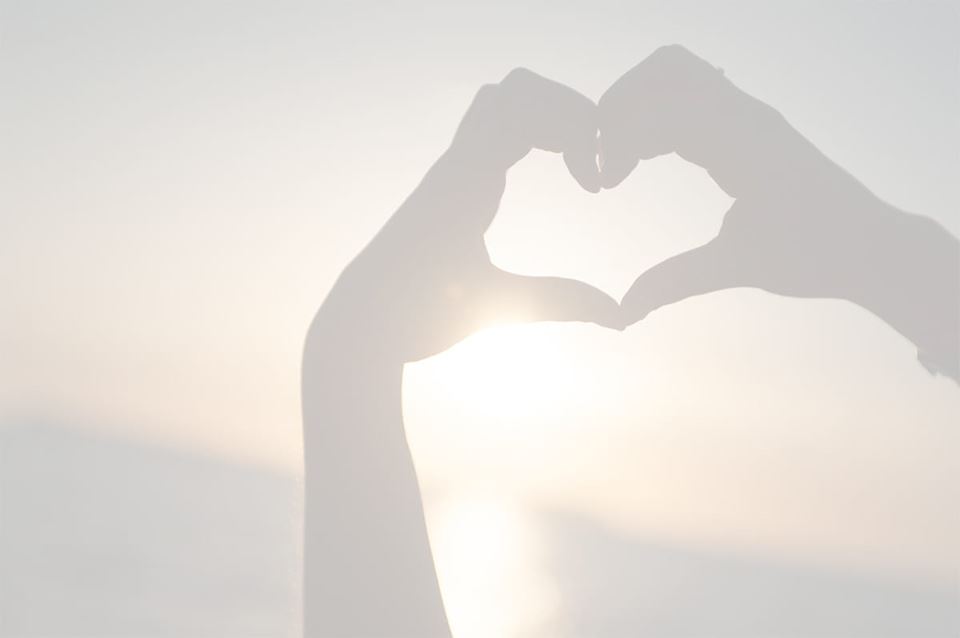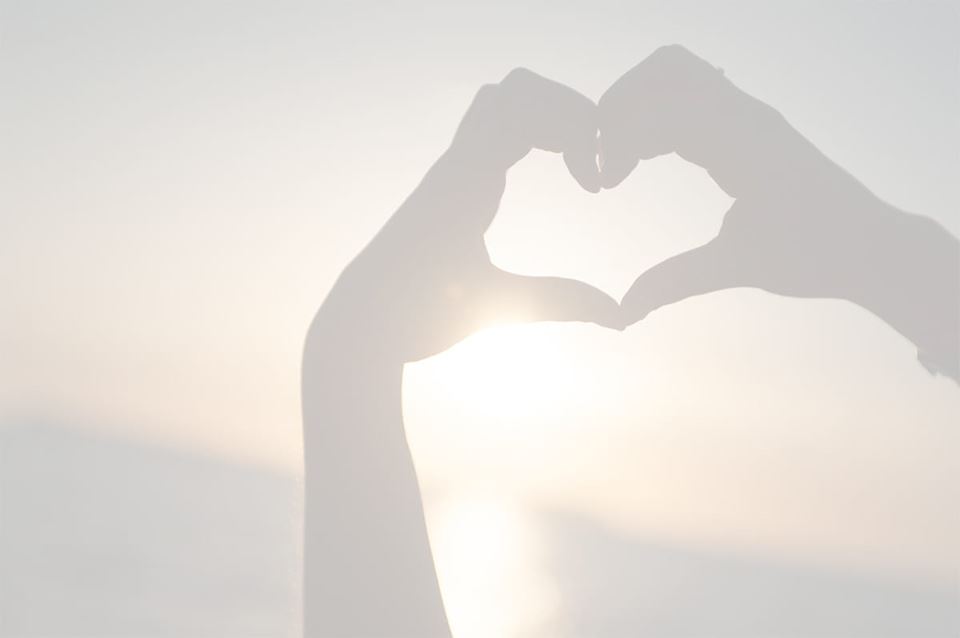 A Culture of Health
The American Heart Association is a science-based organization and during this challenging time. We want you to know we continue our work in fighting heart diseases and stroke, the No. 1 and No. 5 killers of all Americans. We are doing so with everyone's health and safety in mind as we carry out our mission of being a relentless force for longer, healthier lives.
Show You Have Texas at Heart
As a member of the community, you have an important role to play in helping to improve the long-term health of our city.
Contact Us
10900-B Stonelake Blvd., Suite 320
Austin, TX 78759
Phone: (866) 698-5414
Get Involved With Your Community
There are no upcoming events in your area at this time.
Teaching local students to save lives
When CPR is preformed properly and promptly during cardiac arrest, survival rates can double or triple. We fought to make this lifesaving training a graduation requirement for all Texas students. By filling our city with bystanders equipped to take action, we are helping to improve survival odds for everyone in Texas.
Improving Quality of Life
We are working within our community to: Raise awareness about the vital effect lifestyle has on health. Make healthy options accessible and available for all. Help children form healthy habits that will last a lifetime, by removing obstacles to making healthy choices. Living healthy and free of disease makes a critical difference in quality of life.
Changing Policy
You're the Cure is working within our community to empower citizens to take informed action on local and state policies, and champion policies and laws that help people avoid unhealthy practices and create safer communities. Our advocates are addressing critical healthcare concerns by advocating for policies that can improve access and boost the quality and value of care.
Fighting for the health of newborns
Congenital heart defects are the top killer of newborns with birth defects. We educated the local community on the need for a simple, non-invasive screening that could prevent these deaths. With a groundswell of support, a new state law now makes this screening a requirement for all Texas hospitals. By working to protect the heart of every child born in Texas we help the youngest members of our community live a healthy and long life.