American Heart Association
Greater Nashville
A relentless force for a world of longer, healthier lives in our community.
Imagine a Middle Tennessee where healthy choices are equitable and accessible, where your zip code does not determine your health. From our surrounding rural areas to our urban cores, we are fighting for longer lives by making the places where we live, learn, work, play, pray and heal as healthy as can be.
Heart disease is the #1 cause of death in Middle Tennessee with over 2,815 deaths each year.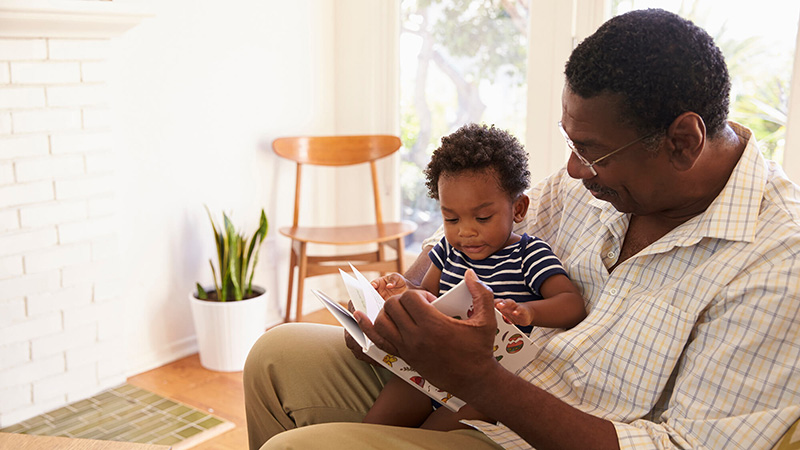 Longer and healthier
Our ambitious new 10-year goals focus on helping people everywhere increase their healthy life expectancy. Because everyone deserves more quality time.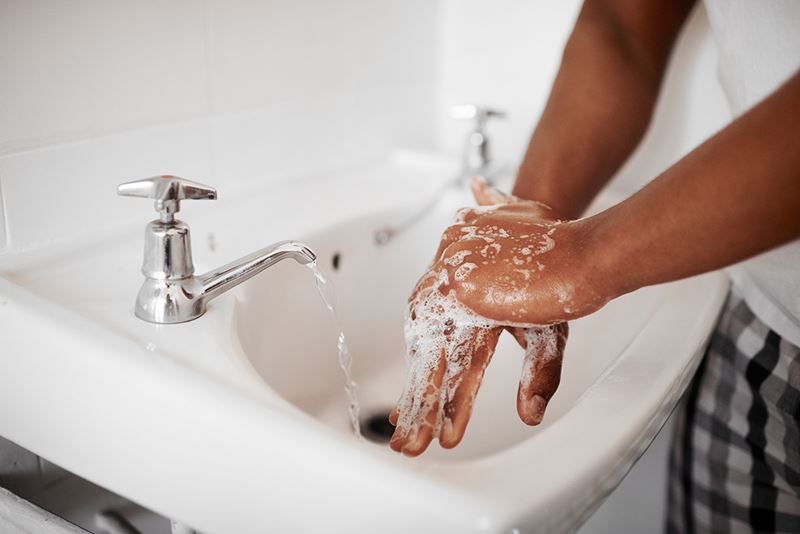 Coronavirus News
It's important to be safe, careful and informed during the COVID-19 pandemic – and to keep your physical and mental health in mind.
Local Events
Commit to a healthy future, and together let's build the health of Nashville.
A Culture of Health & Wellness
Everyone deserves the best possible life, and it starts right here in our community.
Patricia Malone Stroke survivor and volunteer
Having survived five strokes, Patricia Malone is the epitome of strength and endurance. Unaware of the signs and symptoms of stroke prior to enduring her first of five, or even the risk factors associated with stroke, Patricia learned through her personal recovery experience just how critical it is for women to take charge of their own health. During her health journey, she became familiar with the work of the American Heart Association. Now a long-time volunteer, her passion for survivors, caregivers, and continuing research is unfounded. She's a relentless force for stroke survivors everywhere!
Closing the gender gap in STEM
As part of our Go Red for Women movement, we're working hands-on with local female high school students to empower and inspire young women to dedicate their minds to the fields of Science, Technology, Engineering, and Math. Heart disease continues to be the No. 1 killer of women, so it's imperative that women are at the forefront of developing STEM solutions.
Creating a healthy future with healthy kids
Tennessee ranks No. 1 in the nation for unhealthy kids aged 10-17. Our Kids Heart Challenge initiative encourages healthy habits at a young age to foster lifelong choices. Local students learn ways to stay active and take care of their hearts while having fun, preparing them for success through physical and emotional well-being. Creating healthy habits while funding lifesaving research? Challenge accepted!
Ensuring equitable health for all
The HBCU Scholar Program(link opens in new window) is a southeast initiative, launched in Nashville, designed to support the development of minority scientists and healthcare professionals. The program pairs a student with an American Heart Association researcher to understand the impacts of heart disease, learn about the health of vulnerable populations, and sample areas of scientific inquiry. We believe the future of health depends on the diversity of medical students, career opportunities, research findings, prevention, and treatments.