American Heart Association
Mid-South /
West TN
Building healthier communities throughout the Mid-South and West Tennessee.
Imagine a Mid-South where healthy choices are equitable and accessible, where your interstate exit does not determine your life expectancy. From our surrounding rural areas to our urban cores, we are working for longer lives by making the places where we live, learn, work, play, pray and heal as healthy as can be.
Memphis has a poverty rate of almost 28%, which means low access to healthy food and quality healthcare.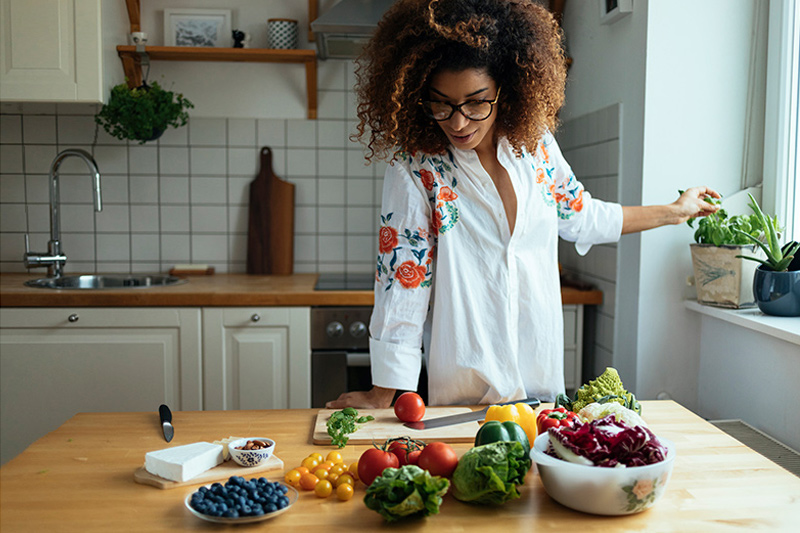 #WatchMe
This year, we WILL recommit to our hearts. And we'll be loud, proud, and relentless. How?
Record a 10-second video doing something for your health while saying "Watch Me __________!"
Blast it with hashtag #WatchMe and inspire others to make 2021 the year of health.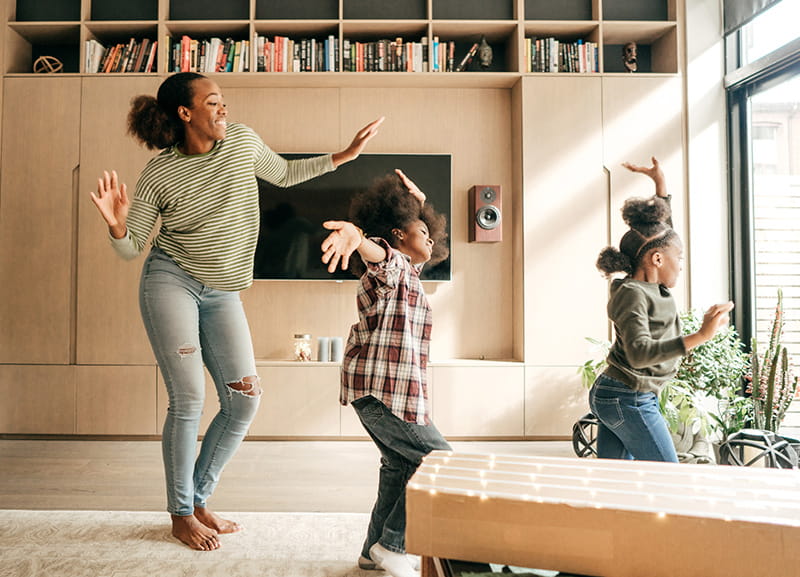 Live Fierce
We're calling all changemakers, community champions, and heart warriors to be the solution. Raise your voice to something bigger than yourself. Demand change. Fight for a healthy lifestyle. Grow your community. Live without limitations. Swap challenge for opportunity and claim what is possible. Live Fierce, starting now.
Local Events
Commit to a healthy future, and together let's build the health of the Mid-South.
A Culture of Health & Wellness
Everyone deserves the best possible life, and it starts right here in our community.
Ashanti Coleman
Survivor, Volunteer
Ashanti Coleman realized she was having her first stroke when her speech was slurred, and her right side felt different while talking with her husband. After going through surgery and intense therapy, she is now a dedicated volunteer and passionate about sharing her story to encourage women to be their own advocate. She will be highlighted in our 2020 Go Red for Women Luncheon and Survivor Fashion Show.
Addressing food insecurity through aquaponics
Healthy Frayser is a sustainable food hub in one of Memphis' most underserved neighborhoods, founded by local organization Fish 'n' Loaves and supported by the American Heart Association, the Care Foundation, and Christ Community Health Services. Its goal? To alleviate the effects of food deserts and the chronic health issues they often cause, such as hypertension, diabetes and obesity through a community aquaponics system and food rescue.
Connecting local research to the funds that make it happen
The University of Tennessee Health Science Center is home to the Mid-South's single largest grant ($1M) to end rheumatic heart disease (RHD) worldwide. RHD accounts for more than 350,000 deaths globally every year. During our Research to Reality webinars, donors and sponsors can hear real progress updates from lead investigators of local grants happening right here in the Mid-South that will improve lives locally and across the world.
Teaching kids the importance of health
Every year we work with teachers and staff to coordinate school events that keep students healthy. Sometimes even Grizz stops by! More than 100 schools across the Mid-South participate in Kids Heart Challenge every year, and Dogwood Elementary School in Germantown is the #5 fundraising school in the nation! Find out how your school can join us in the fight for longer, healthier lives.
Rick Black
CPR Instructor, Volunteer
Since 2015, Rick Black has been a dedicated volunteer, bringing passion, humor and of course, invaluable CPR skills to events and media appearances throughout the year. What started as a way to volunteer at church later became far more personal when his mother passed away from cardiac arrest caused by a heart attack in 1995. Now, Rick owns CORPRO CPR, a CPR and First Aid training company that also offers OSHA Safety training and spends his time working and volunteering to build a healthier Mid-South for everyone.
Contact Us
5384 Poplar Avenue, Suite 100
Memphis, TN 38119