American Heart Association
Greater Knoxville
A relentless force for a world of longer, healthier lives in our community.
Imagine a community where healthy choices are equitable and accessible and where your highway exit does not determine your health. Across Knoxville and surrounding communities, we are fighting for longer lives by making the places where we live, learn, work, play, pray, and heal as healthy as they can be.
In Knox County, your life expectancy can differ up to 10 years depending on what neighborhood you live in.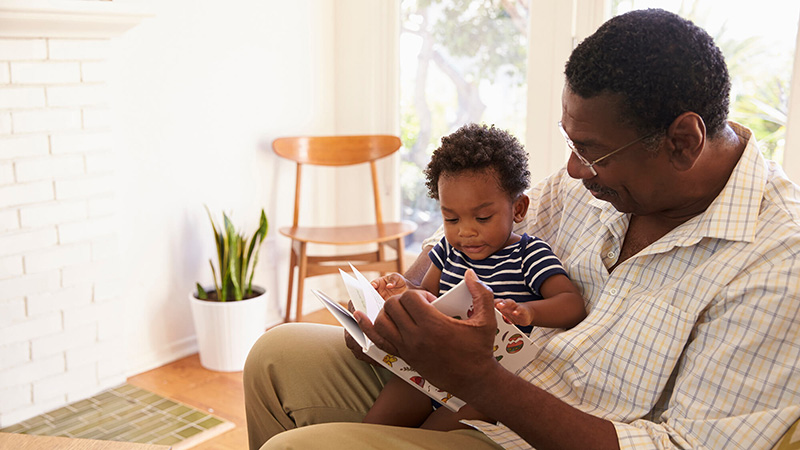 Longer and healthier
Our ambitious new 10-year goals focus on helping people everywhere increase their healthy life expectancy. Because everyone deserves more quality time.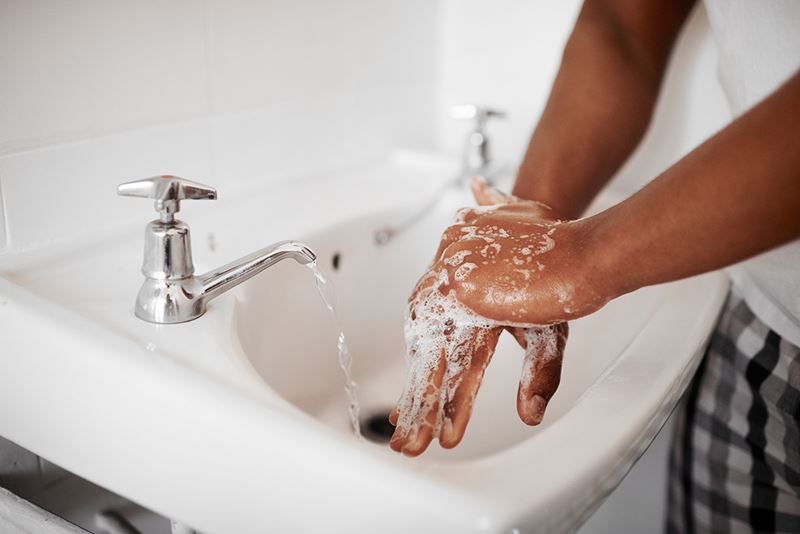 Coronavirus News
It's important to be safe, careful and informed during the COVID-19 pandemic – and to keep your physical and mental health in mind.
Local Events
Commit to a healthy future, and together let's build the health of Knoxville.
A Culture of Health & Wellness
Everyone deserves the best possible life, and it starts right here in our community.
"My heart stopped beating, and I was taken off the ventilator. I was legally dead as an 18-month-old. But thankfully, with help from modern technology and the relentless nurses at Vanderbilt Children's Hospital, God's hand brought me back to life. Although I'm still a cardiac patient, I am doing well. I love my animals, writing, playing softball, and cheering for my middle school. I don't remember life without the American Heart Association. They made me a Heart Hero Honoree when I was just three years old. I've attended the Greater Knoxville Heart Walk for eight years. I raised funds for the Kids Heart Challenge at Paulette Elementary. They are part of my family, because their research and technology helped save my life."

Milah Hickle, Survivor, Ambassador, 12 years old
Can you spot stroke symptoms?
Stroke is the No. 3 leading cause of death in Knox County, but with stroke, every second counts. A speedy response can save the life of someone you love. These five-feet letters and their message are traveling across Knoxville to teach all about the warning signs of stroke. Are you ready to act F.A.S.T. if the time comes to save a life?
Improving outcomes in our community
When medical professionals apply the most current evidence-based treatment guidelines, patient outcomes improve. That's the simple truth behind the drive for continuous quality improvement. Our local hospitals are working together with us to save lives in the greater Knoxville area.
Healthier kids. Healthier adults.
Active kids have a better chance of a healthy adulthood. This year's Kids Heart Challenge and American Heart Challenge had over 4,442 of local children moving more. Kids Heart Challenge focuses on whole body wellness, helping students improve their own health and better their character while raising life-saving donations for the American Heart Association to help kids facing heart-health issues.
Fighting for our mothers, daughters, sisters, and friends
Cardiovascular diseases continue to be the greatest health threat to women, even though nearly 80% of cardiac events can be prevented. Join our Go Red for Women® movement and make a commitment to women's heart health. We're closing the gender gap in the medical field and research, and we invite all women and their families to lead healthier lives and drive collective action for community transformation. Join the conversation with #KnoxGoRed.
"The American Heart Association has invested over $4 billion in heart and stroke research worldwide. While we continue to support innovative science and ensure quality care, we also recognize that community plays a crucial role in health outcomes. There has been a shift in focus to address health disparities rooted in social determinants, access to care, healthier environments, and many of the factors leading to chronic disease that hurt our friends and neighbors. But we can't do that alone. We invite YOU to help us identify local health needs and challenges in our own backyard. With your help, we can create a healthier Knoxville by facing challenges and working together to find solutions."

Beverly Miller, Executive Director
Contact Us
4708 Papermill Drive
Knoxville, TN 37909