American Heart Association
Greater Knoxville
A relentless force for a world of longer, healthier lives in our community.
Imagine a community where healthy choices are equitable and accessible and where your highway exit does not determine your health. Across Knoxville and surrounding communities, we are fighting for longer lives by making the places where we live, learn, work, play, pray, and heal as healthy as they can be.
In Knox County, your life expectancy can differ up to 10 years depending on what neighborhood you live in.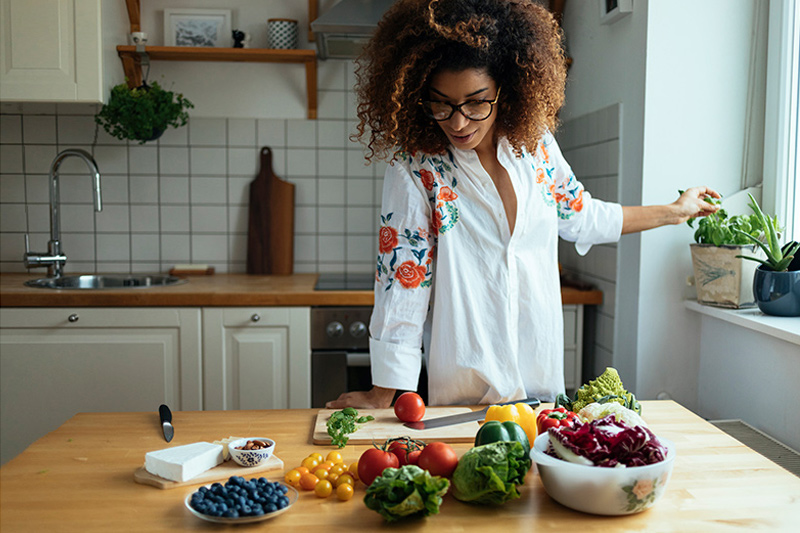 #WatchMe
This year, we WILL recommit to our hearts. And we'll be loud, proud, and relentless. How?
Record a 10-second video doing something for your health while saying "Watch Me __________!"
Blast it with hashtag #WatchMe and inspire others to make 2021 the year of health.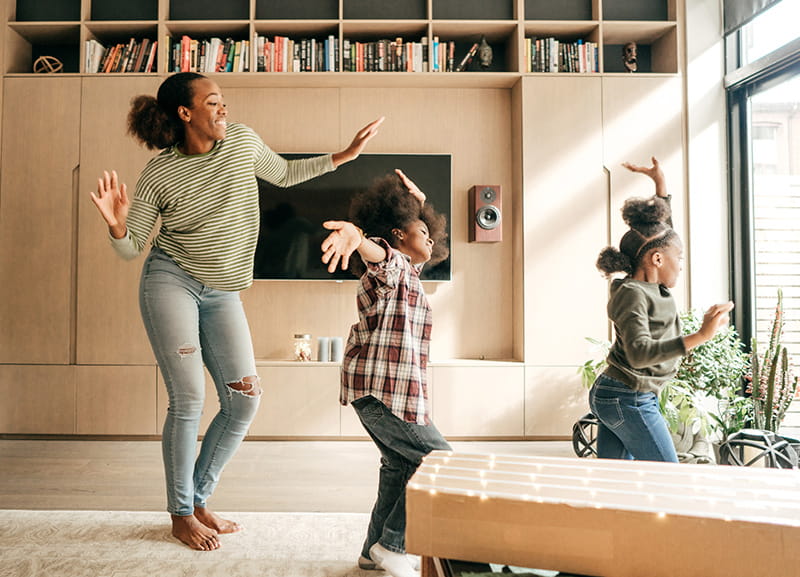 Live Fierce
We're calling all changemakers, community champions, and heart warriors to be the solution. Raise your voice to something bigger than yourself. Demand change. Fight for a healthy lifestyle. Grow your community. Live without limitations. Swap challenge for opportunity and claim what is possible. Live Fierce, starting now.
Local Events
Commit to a healthy future, and together let's build the health of Knoxville.
There are no upcoming events in your area at this time.
A Culture of Health & Wellness
Everyone deserves the best possible life, and it starts right here in our community.
"I'm a mom of triplets, wife, and marathon runner. At the age of 32, I had a heart attack. The day started just like any other: I woke up at 5am to go for a run. Shortly after, I ended up at the ER and was experiencing a heart attack. After 2 unsuccessful surgeries, my doctors informed me that I was going to undergo open heart surgery. Because of the advancements of the American Heart Association, the surgeon was able to do minimally invasive surgery. My recovery was much easier and I was able to come home to my kids sooner. I'm back to doing all the things I love. I now serve as an AHA Ambassador and want to share my story to inspire others to listen to their body."

Meghan Cole, Survivor, 34 years old
Yes, hospitals are safe!
Heart attacks and strokes don't stop for COVID-19, but reports show ER visits are down 40-50% nationwide. Around half of Hispanics and Blacks say they fear going to the hospital for heart attack or stroke during the pandemic. This could be devastating for those who need quality care fast. So know this: Hospitals are still the safest place for treatment when experiencing a heart attack or stroke.
Do you know how to spot a stroke F.A.S.T?
#DYK that Stroke is the No. 3 leading cause of death in Knox County? With stroke, every second counts. Knowing the warning signs may be the difference between recovery and disability. Learn to think and act F.A.S.T., because you never know when you need to save the life of someone you love.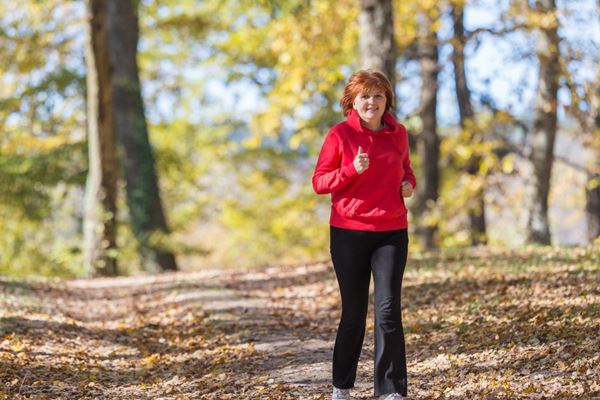 Fight for our mothers, sisters + friends
The No. 1 killer of women is heart disease. And 1 of every 3 women you know will be impacted. Join our Go Red for Women® movement and make a commitment to women's heart health. We invite all women and your families to lead healthier lives and drive collective action for community transformation! Join the conversation with #KnoxGoRed
Contact Us
4708 Papermill Drive
Knoxville, TN 37909