American Heart Association
Chattanooga
Live Fierce for a world of longer, healthier lives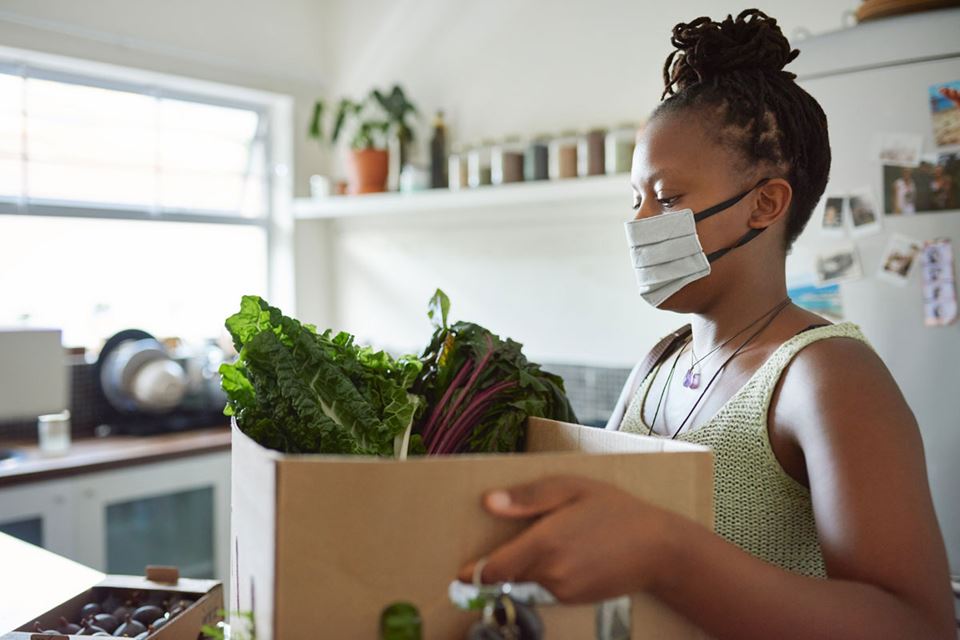 Imagine a Tennessee Valley where healthy choices are equitable and accessible, where your freeway exit does not determine your life-expectancy. From our surrounding rural areas to our urban core, we are fighting for longer, healthier lives by making the places where we live, learn, work, play, pray and heal as healthy as can be.
Life expectancy in Hamilton County can vary by 14 years depending on zip code.
Give with TWICE the heart
For a limited time, your gift will be MATCHED DOLLAR-FOR-DOLLAR, up to $50,000.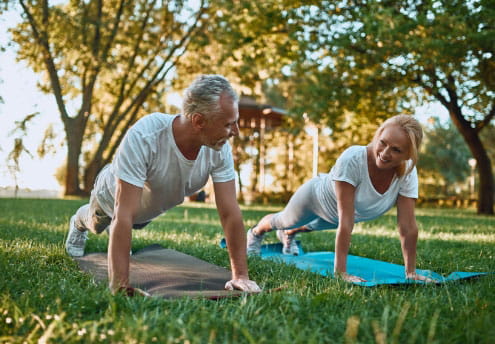 Local Events
Commit to a healthy future, and together let's build the health of Chattanooga.
A Culture of Health & Wellness
Everyone deserves the best possible life, and it starts right here in our community.
"I am not the traditional face of heart disease, yet here I am. On December 10, 2011, I woke up and as my heart raced and my breathing became irregular, I knew something was truly wrong. After 45 minutes of a racing heart, multiple EKGs, and two rounds of blood work, the doctors had a diagnosis: I had experienced a heart attack….at age 26. One month later—the day I had planned to start cardiac rehab—I got that racing heart feeling again. Thankfully, my medication kept my heart rate under control, so while I did indeed experience a second heart attack, it was not as painful as the first one.

Nearly 10 years later, I proudly identify as a heart attack survivor and half marathoner (7 times over). I am also a proud advocate for the American Heart Association and spread awareness about the changing face of heart disease."

Channing Muller, AHA Board Member & Heart Attack Survivor
The Tobacco Endgame
Vaping is becoming an increasing epidemic among teens. You may not know vaping has more than doubled among middle and high school students. If you've had enough - join us. Teens are sharing their stories and making a difference in their communities.
Healthier Kids. Healthier Adults.
When you kids are active, they have a better chance of a healthy adulthood. This year's Kids Heart Challenge(link opens in new window) and American Heart Challenge(link opens in new window) gets thousands of local children moving more. Through the program, educators focus on whole body wellness, helping your children improve their own health, better their character, and raise life-saving funds to help other kids facing heart-health issues. Make sure your school has signed up!
Stop the Silent Killer
High blood pressure makes you feel bad and makes you vulnerable to lots of deadly conditions. It is a silent killer that impacts over 89,000 people in our community and many don't even know they have it. If you're ready to get your blood pressure under control, speak to your doctor and make a plan today.
Cut Out High Blood Pressure
You have voices you trust in your life - your family, your friends and those closest to you. How about your barber or hair stylist? "Cut Out High Blood Pressure" provides resources to help control high blood pressure. Participants receive blood pressure cuffs, education and more. If you want your barber to get involved, contact us today.
"For each of us, our heart health is our health. What we do each day - our activity level and the things we wish to do - are all controlled by one heart. There is no back-up system. Each beat determines our quality of life. How we treat our heart comes back to us, but some are not so lucky. This is why the American Heart Association is helping to develop the cures to make our hearts stronger. To give us one more moment, one more hour, one more day."

Glenn Morris, AHA Board of Directors Chairman
Contact Us
519 E. 4th Street
Chattanooga, TN 37403