American Heart Association
Chattanooga
A relentless force for a world of longer, healthier lives in our community.
Imagine a Tennessee Valley where healthy choices are equitable and accessible, where your freeway exit does not determine your life-expectancy. From our surrounding rural areas to our urban core, we are fighting for longer, healthier lives by making the places where we live, learn, work, play, pray and heal as healthy as can be.
Life expectancy in Hamilton County can vary by 14 years depending on zip code.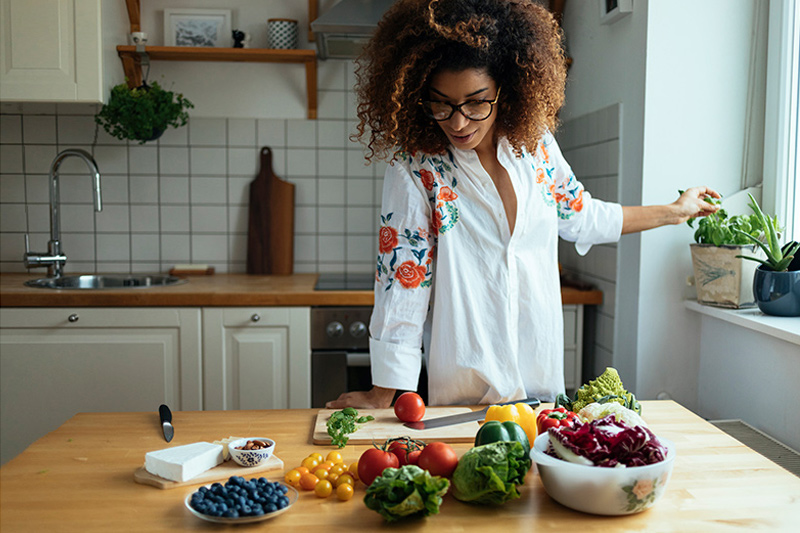 #WatchMe
This year, we WILL recommit to our hearts. And we'll be loud, proud, and relentless. How?
Record a 10-second video doing something for your health while saying "Watch Me __________!"
Blast it with hashtag #WatchMe and inspire others to make 2021 the year of health.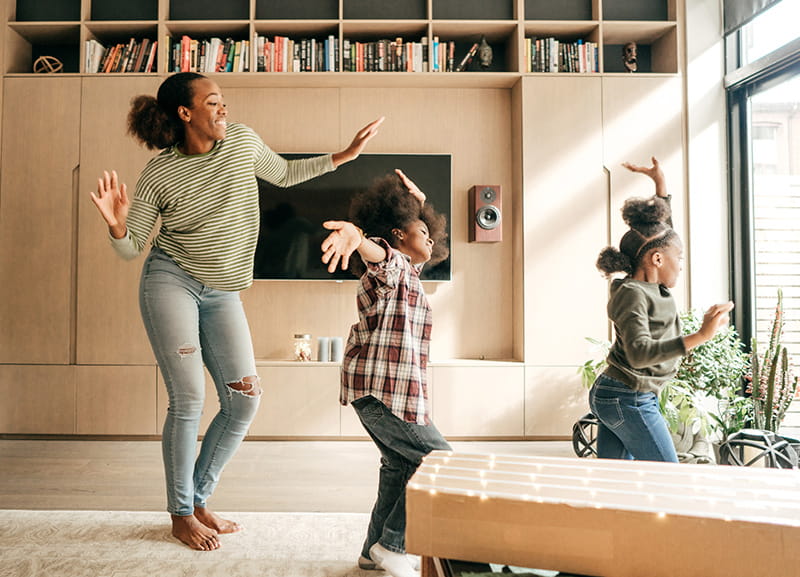 Live Fierce
We're calling all changemakers, community champions, and heart warriors to be the solution. Raise your voice to something bigger than yourself. Demand change. Fight for a healthy lifestyle. Grow your community. Live without limitations. Swap challenge for opportunity and claim what is possible. Live Fierce, starting now.
Local Events
Commit to a healthy future, and together let's build the health of Chattanooga.
A Culture of Health & Wellness
Everyone deserves the best possible life, and it starts right here in our community.
"At the age of 32, I was told I had 5 years to live. I had an ejection-fraction of 12 and a 12-year-old son. As a single mom I was devastated. 21 years later, I am still here because of cardiovascular research, brave doctors and lots of prayer. I have been able to watch my son grow into a wonderful young man, I married Prince Charming and I have fallen in love with my new granddaughter. I am proud to be a Go Red for Women volunteer to help save more women like me."

Kim Lewis, Survivor
Water refill stations for healthier students
Are your kids staying hydrated these days? The water fountain is one of the germiest places in schools, especially during the COVID-19 pandemic, and the CDC is encouraging our little ones to bring their own water. That's why we need your help to replace water fountains with no-touch water bottle filling stations. Drinking water can positively impact your children's cognitive performance, and this change can nearly triple how much water students drink.
Learn to save someone you love
If someone you love has a sudden cardiac arrest, survival depends on immediately getting CPR from someone nearby. And that somebody might be you. Hands-Only CPR can double or even triple a person's chance of survival. Join lifesavers around the Tennessee Valley by learning Hands-Only CPR today.
Improving outcomes in our community
Hey medical professionals! When you apply the most current evidence-based treatment guidelines, your patient outcomes improve. And we all want that, right? That's the simple truth behind the drive for continuous quality improvement. Join us and let's save more lives across Chattanooga!
Fighting for our mothers, sisters, and friends
The No. 1 killer of women is heart disease. And 1 of every 3 women you know will be impacted. Join our Go Red for Women® movement and make a commitment to women's heart health. Together, we can close the gender in the medical field and research. We invite all women and your families to lead healthier lives and drive collective action for community transformation. Join the conversation with #GoRedChatt
Healthier Kids. Healthier Adults.
When you kids are active, they have a better chance of a healthy adulthood. This year's Kids Heart Challenge(link opens in new window) and American Heart Challenge(link opens in new window) gets thousands of local children moving more. Through the program, educators focus on whole body wellness, helping your children improve their own health, better their character, and raise life-saving funds to help other kids facing heart-health issues. Make sure your school has signed up!
"As a physician, I recognized several years ago how the American Heart Association and my patient population are intricately connected. I have had the privilege of being involved in the American Heart Association and its many events for over 5 years and see the difference they are making through the education initiatives, community awareness and advancements in medical research that they support. It takes the voices of many to evoke changes within a community. I encourage everyone to support the mission of the AHA, participate in the events and help to make a difference."

Christopher LeSar, MD, Vascular-Endovascular Surgeon / Circle of Red Member
Contact Us
519 E. 4th Street
Chattanooga, TN 37403