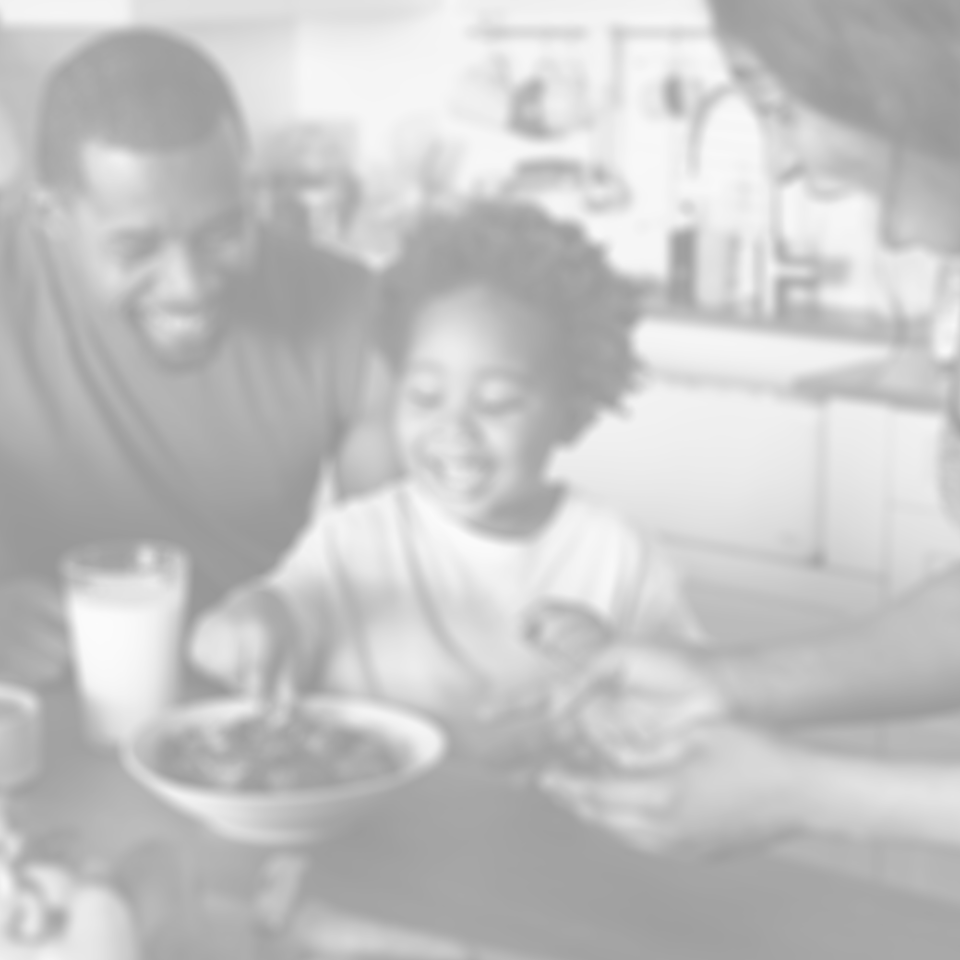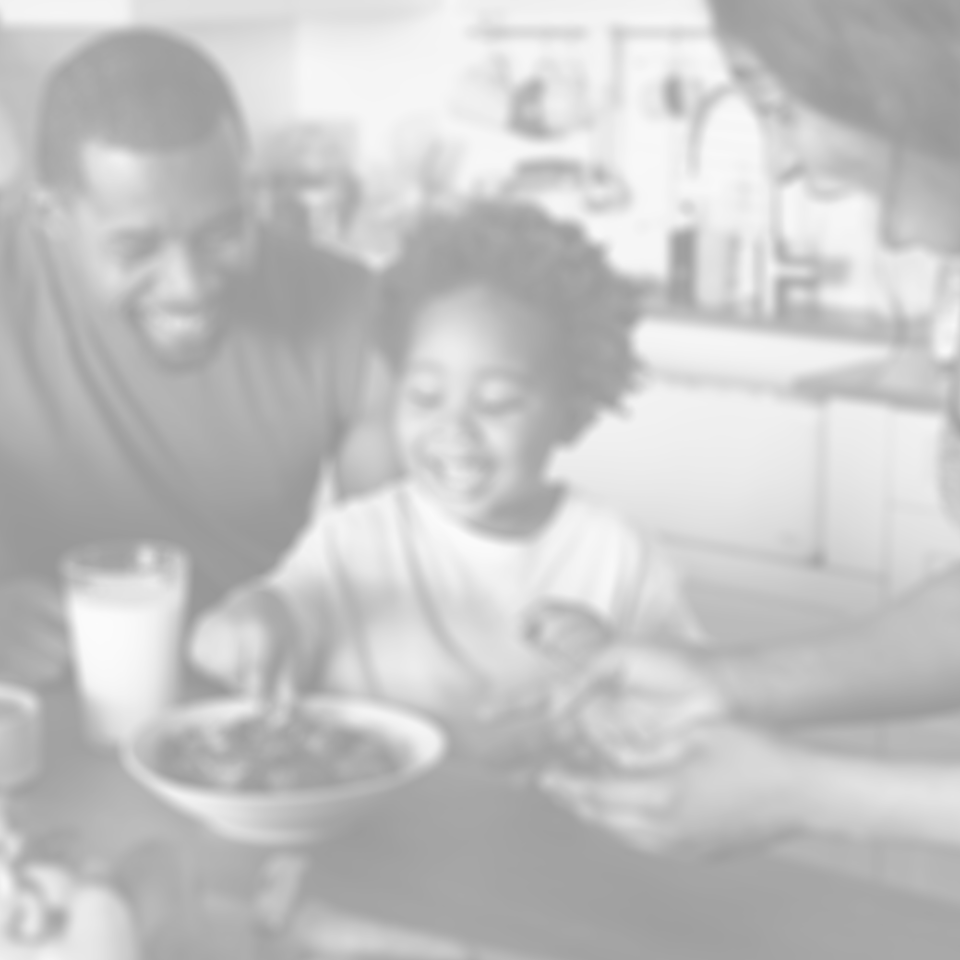 A Culture Of Health
Our mission is to create a world free of heart disease and stroke - a world where everyone can achieve the best possible health - and it starts right here in Pee Dee. That's why we must come together to solve complex issues that affect this generation and generations to come.
Making An Impact Together
As a member of the community, you have an important role to play in helping to improve the long-term health of Pee Dee.

Your gift MATCHED!
This Giving Tuesday, your gift will be matched dollar-for-dollar, up to $500,000, thanks Don Hanky & Debbi Bowles Hanky, Kevan & Anita Del Grande, & Kevin Nagle & another anonymous donor from Sacramento, CA.
Local Events
Commit to a healthy future, and together let's build the health of Pee Dee.
There are no upcoming events in your area at this time.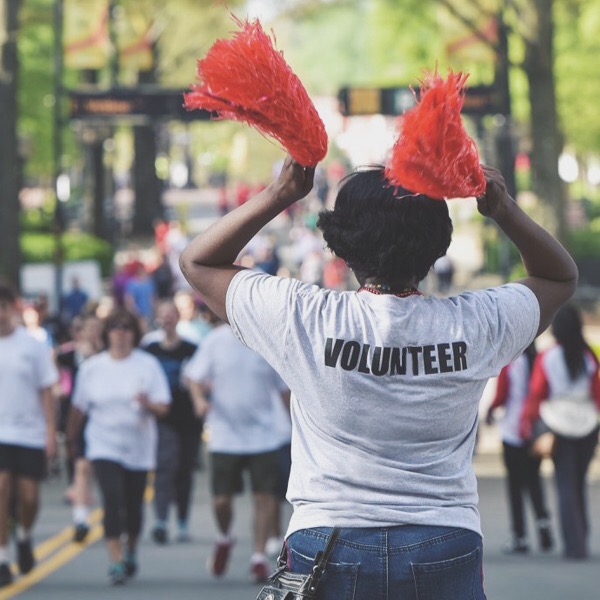 Volunteer With Heart
The American Heart Association depends on the time and talent of volunteers to help us create a healthier world, free of heart disease and stroke. Whatever your capabilities, interests or schedule may be, we can find a volunteer opportunity that's right for you.


Hands-Only CPR Can Save Lives
Most people who experience cardiac arrest at home, work or in a public location die because they don't receive immediate CPR. As a bystander, your actions can help by giving Hands-Only CPR when you see a teen or adult collapse.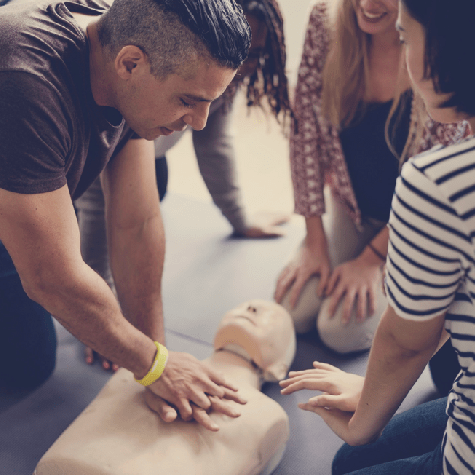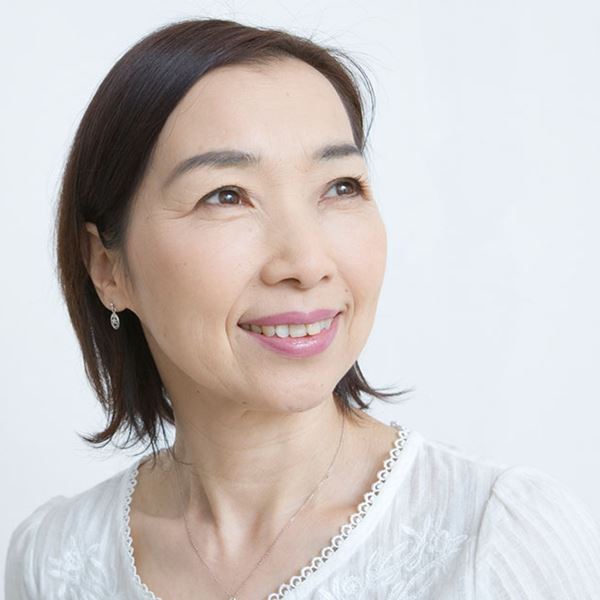 Research Goes Red

Join thousands of women in the fight against heart disease. The American Heart Association's Go Red for Women® movement and Verily's Project Baseline have joined forces to launch Research Goes Red, an initiative calling on women across the United States to contribute to health research.
Contact Us
181 E. Evans Street
BTC-009, Suite 200
Florence, SC 29506
(843) 665-0985