American Heart Association
Central Savannah River Area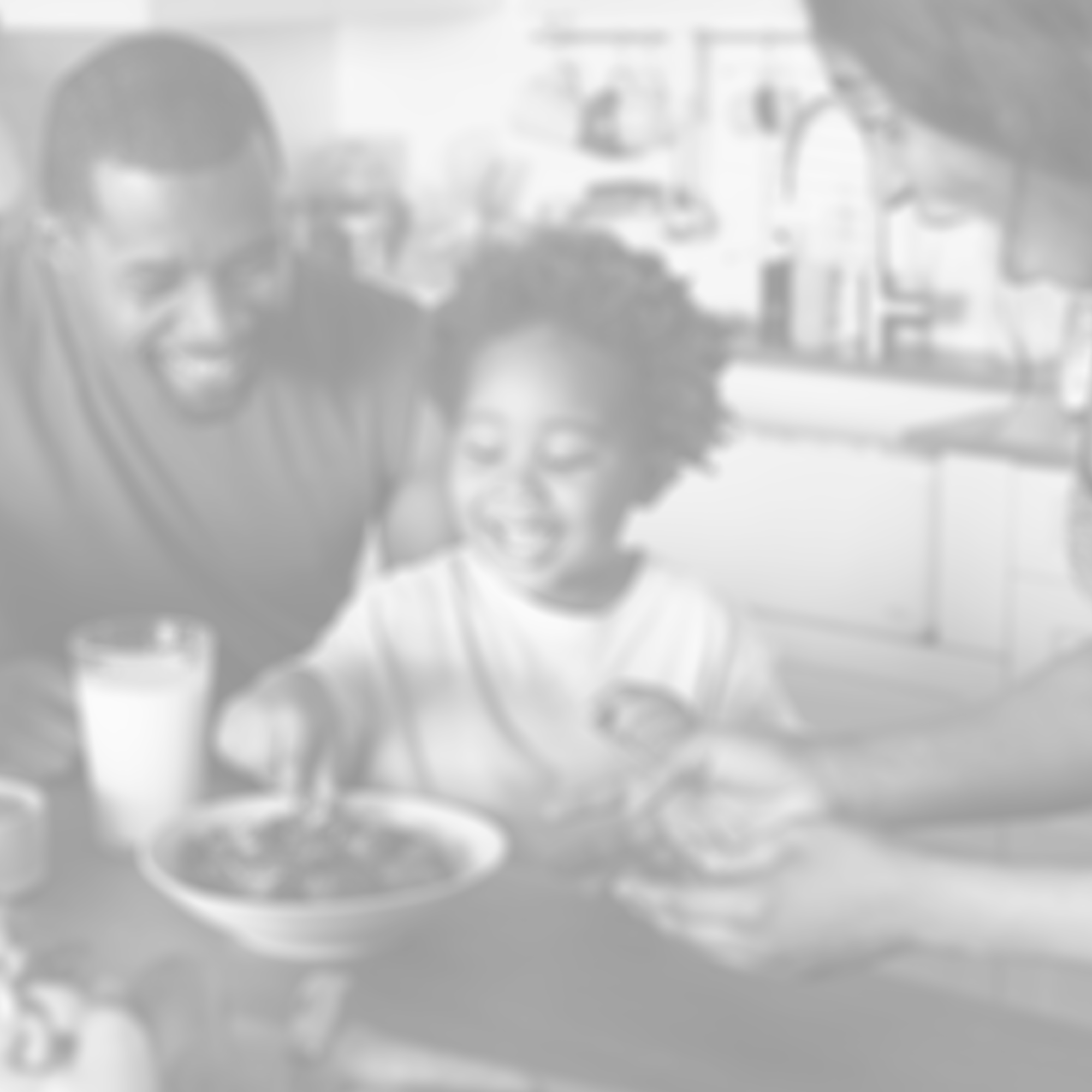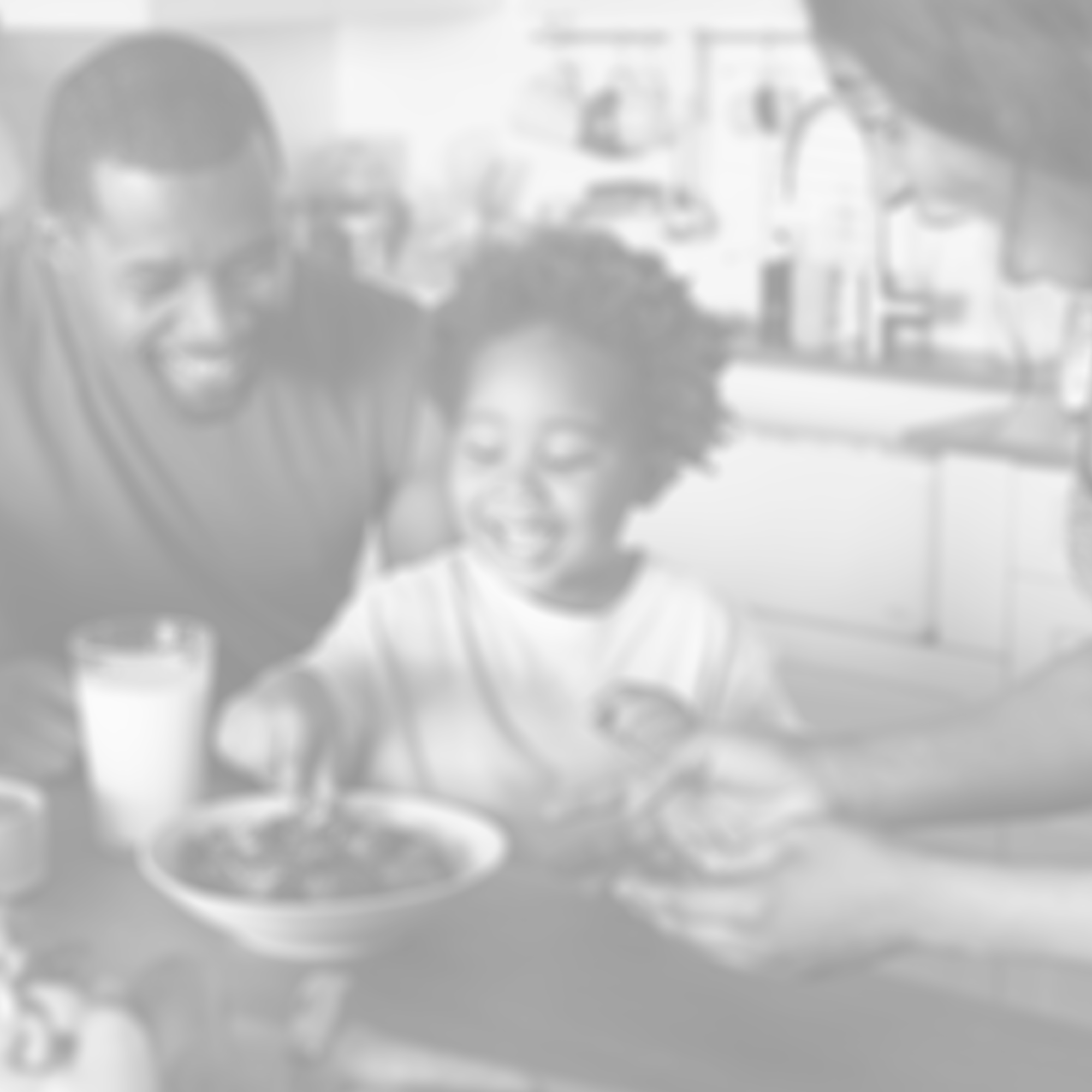 A Culture Of Health
Our mission is to create a world free of heart disease and stroke - a world where everyone can achieve the best possible health - and it starts right here in CSRA. That's why we must come together to solve complex issues that affect this generation and generations to come.

Making An Impact Together
As a member of the community, you have an important role to play in helping to improve the long-term health of North Augusta.

Your Voice Matters
We will only beat heart diseases and stroke if we work together. In South Carolina, we support and advocate for public policies that will prevent cardiovascular diseases. This year we are advocating for policies that focus on improving quality systems of care, decreasing tobacco use, and increasing access to healthy food options.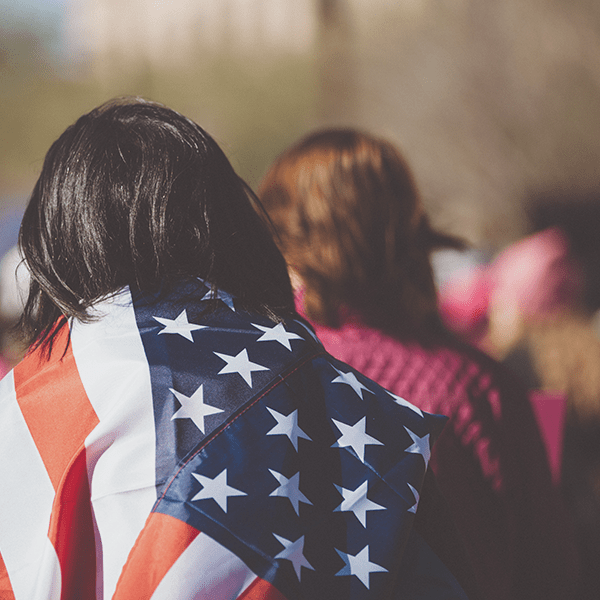 Let's Talk Numbers
The best way to know if you have high blood pressure is to measure your blood pressure. Our Check. Change. Control. program uses self-monitoring and tracking of blood pressure readings at home to help you achieve and maintain a healthy heart. Sign up is easy, just use CODE4 as your campaign code when setting up your account.
Volunteer With Heart
The American Heart Association depends on the time and talent of volunteers to help us create a healthier world, free of heart disease and stroke. Whatever your capabilities, interests or schedule may be, we can find a volunteer opportunity that's right for you.
Contact Us
516 West Avenue
North Augusta, SC 29841
(803) 341-9592