American Heart Association
CSRA
Advancing cardiovascular health for all, including identifying and removing barriers to health care access and quality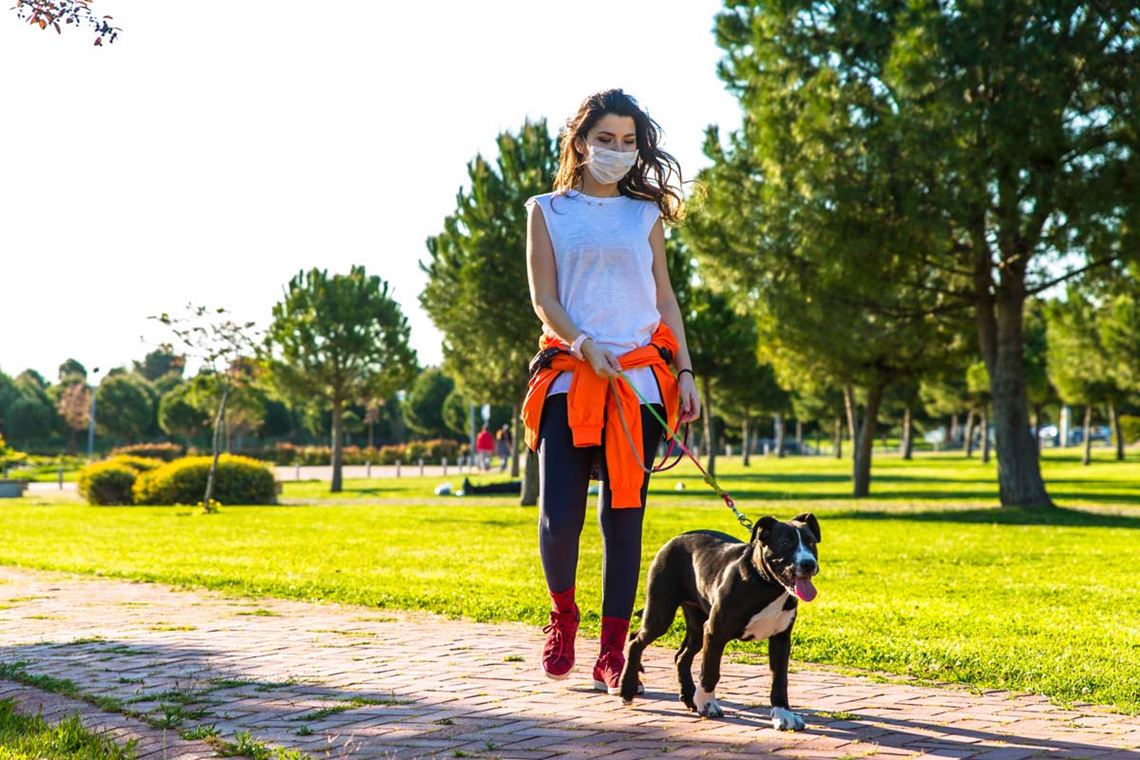 Imagine a community where healthy choices are equitable and accessible, where your zip code does not determine your health. Across the CSRA, we are fighting for longer lives by making the places where we live, learn, work, play, pray and heal as healthy as they can be.
Food insecurity, healthy food access, and high blood pressure are our greatest needs here in the CSRA. Our Board of Directors and our team are working together to address ways to improve health and reduce socioeconomic barriers in our community. Join us in building a healthier CSRA!
Almost 58% of the CSRA has high blood pressure, enough to fill the James Brown Arena over 36 times.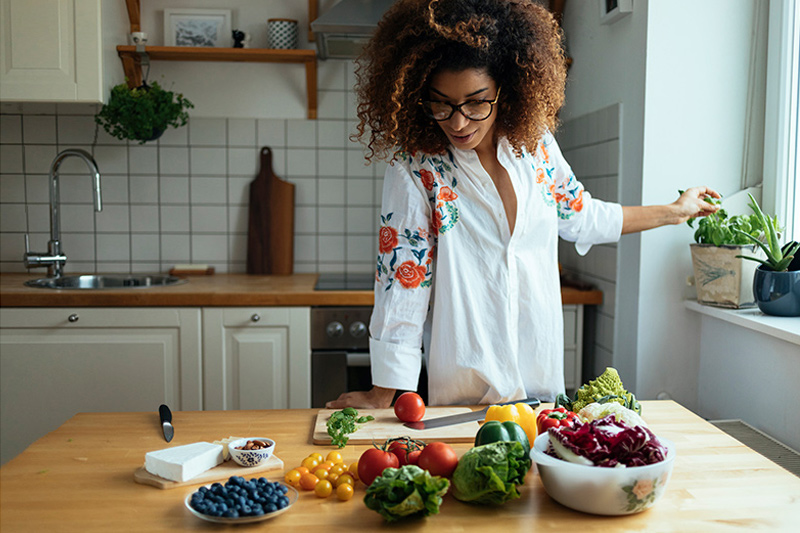 #WatchMe
This year, we WILL recommit to our hearts. And we'll be loud, proud, and relentless. How?
Record a 10-second video doing something for your health while saying "Watch Me __________!"
Blast it with hashtag #WatchMe and inspire others to make 2021 the year of health.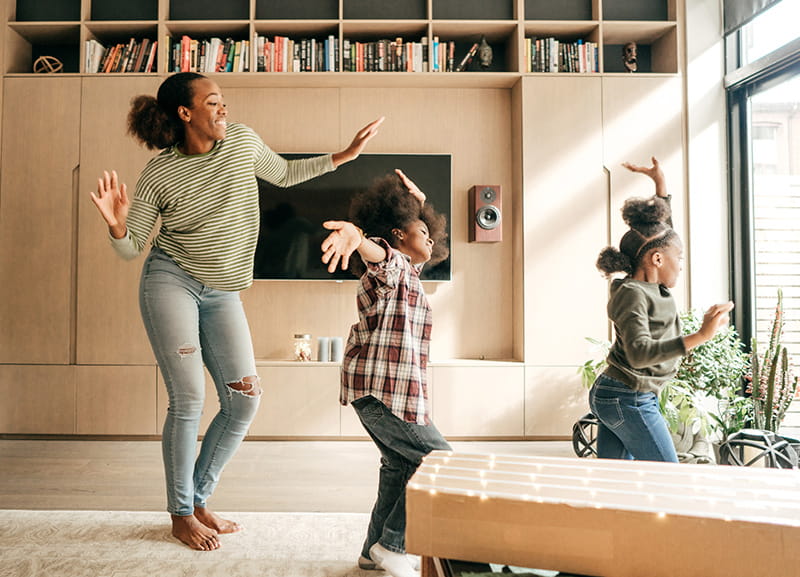 Live Fierce
We're calling all changemakers, community champions, and heart warriors to be the solution. Raise your voice to something bigger than yourself. Demand change. Fight for a healthy lifestyle. Grow your community. Live without limitations. Swap challenge for opportunity and claim what is possible. Live Fierce, starting now.
Local Events
Commit to a healthy future, and together let's build the health of the CSRA.
A Culture of Health & Wellness
Everyone deserves the best possible life, and it starts right here in our community.
Reyhan Jones
At the age of 43, and at 29 weeks pregnant, Reyhan Jones had her first heart attack. While out to lunch with a friend, she began experiencing severe indigestion and chest pain that was radiating down her arm. She immediately recognized the symptoms and went to the ER where her suspicions were confirmed. Reyhan was having a heart attack, her second within a year's time. Today, she's passionate about encouraging women to learn the signs and symptoms of a heart attack.
Making it safe to move more
You deserve safe and healthy access to the places that you work, play, and live. Especially nowadays. One idea? Strong bike and walking projects that connect our community together. Your voice matters! Help make Augusta a safe place to walk, bike, and roll!
Eliminating food deserts in the CSRA
Does your family have access to healthy food options? A lot of families don't. The Laney Walker Farmer's Market (850 Laney Walker Blvd) is trying to change that. How? It accepts and doubles SNAP benefits for fresh healthy produce, BOGO all the time! Check it out every first Friday, and let's make sure no one goes hungry in Augusta.
Yes, hospitals are safe
If your loved one has a heart attack or stroke, do you feel safe enough to visit a hospital? Well you should! ER visits are down 40-50% nationwide due to Covid. And around half of Hispanics and Blacks say they fear going to the hospital during the pandemic. But this could be devastating for those who need quality care fast. So know this: Hospitals are still the safest place for emergency care.
Curtis Bosemen and Ronnie Johnson
In September, Curtis Bosemen and Ronnie Johnson, lifelong friends, were walking on a local trail when Boseman went into cardiac arrest. Local bystanders lined up to perform CPR. One of those bystanders had recently learned CPR after seeing a news segment about our Hands-Only CPR campaign. Today, Boseman is doing well and even recently adopted a dog. He is proof that Hands-Only CPR truly can save a life.
Contact Us
516 West Avenue
North Augusta, SC 29841