Imagine a community where healthy choices are equitable and accessible, where your zip code does not determine your health. Across the CSRA, we are fighting for longer lives by making the places where we live, learn, work, play, pray and heal as healthy as they can be.
Food insecurity, healthy food access, and high blood pressure are our greatest needs here in the CSRA. Our Board of Directors and our team are working together to address ways to improve health and reduce socioeconomic barriers in our community. Join us in building a healthier CSRA!
Almost 58% of the CSRA has high blood pressure, enough to fill the James Brown Arena over 36 times.
Your gift MATCHED!
This Giving Tuesday, your gift will be matched dollar-for-dollar, up to $500,000, thanks Don Hanky & Debbi Bowles Hanky, Kevan & Anita Del Grande, & Kevin Nagle & another anonymous donor from Sacramento, CA.
Local Events
Commit to a healthy future, and together let's build the health of the CSRA.
A Culture of Health & Wellness
Everyone deserves the best possible life, and it starts right here in our community.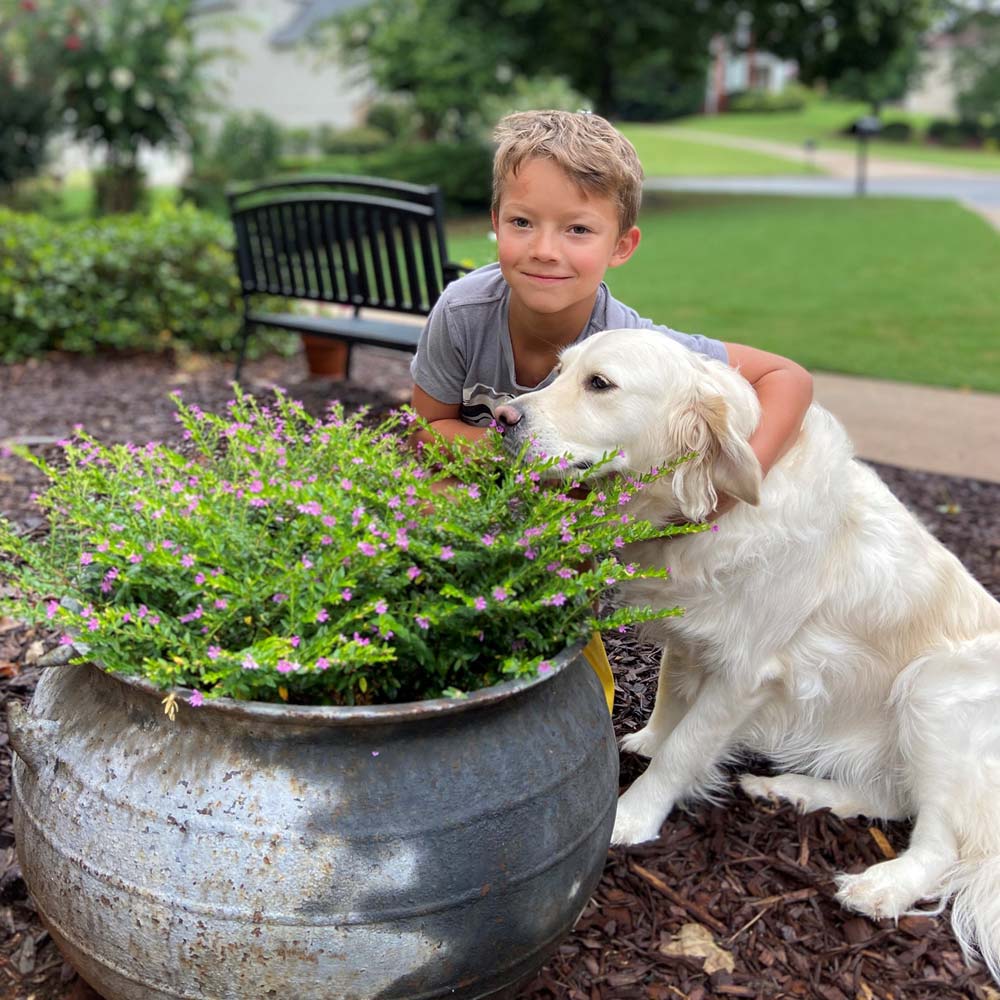 Reagan Wyatt
When Leslie Wyatt was pregnant with her first child, a car accident led to life changing news. When she saw her doctor after the accident, he noticed some abnormalities in the ultrasound. A specialist confirmed that her son, Reagan Wyatt, had a congenital heart defect known as hypoplastic left heart syndrome. To repair his heart, Reagan underwent three surgeries during the first five years of his life. Leslie and her husband credit the American Heart Association with Reagan's health today. When asked, Leslie will tell you that, "because of organizations – like the American Heart Association – putting so much emphasis on research and development, people like Reagan can live." Today, Reagan lives a life like any other kid. He plays soccer, rides horses, and loves his brother and sister.
Making it safe to move more
You deserve safe and healthy access to the places that you work, play, and live. Especially nowadays. One idea? Strong bike and walking projects that connect our community together. Your voice matters! Help make Augusta a safe place to walk, bike, and roll!
Eliminating food deserts in the CSRA
Does your family have access to healthy food options? A lot of families don't. The Laney Walker Farmer's Market (850 Laney Walker Blvd) is trying to change that. How? It accepts and doubles SNAP benefits for fresh healthy produce, BOGO all the time! Check it out every first Friday, and let's make sure no one goes hungry in Augusta.
Yes, hospitals are safe
If your loved one has a heart attack or stroke, do you feel safe enough to visit a hospital? Well you should! ER visits are down 40-50% nationwide due to Covid. And around half of Hispanics and Blacks say they fear going to the hospital during the pandemic. But this could be devastating for those who need quality care fast. So know this: Hospitals are still the safest place for emergency care.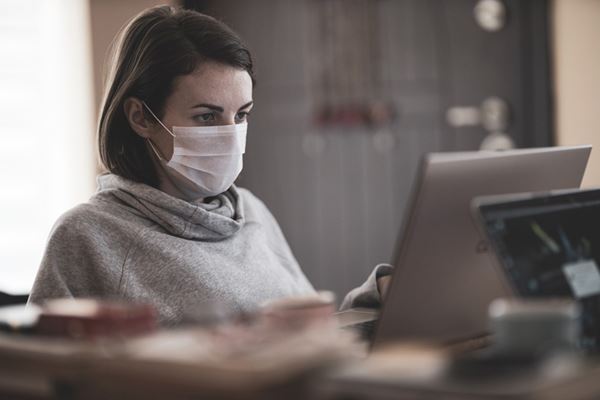 Precious Wiley
Precious Wiley is an active member in her church and community, as well as a faithful Heart Walk volunteer. She's also a heart attack and stroke survivor. After her first heart attack, Precious' cardiologist said it was a miracle that she was still alive. After her second heart attack, she made a complete lifestyle change. Today, she is happy, healthy, and thriving! Precious believes everyone should learn how to recognize a stroke emergency. Why? Every second counts when it comes to getting life-saving medical attention. Use the acronym FAST to remember the common signs of stroke: Face drooping? Arm weakness? Speech difficulty? Time to call 911.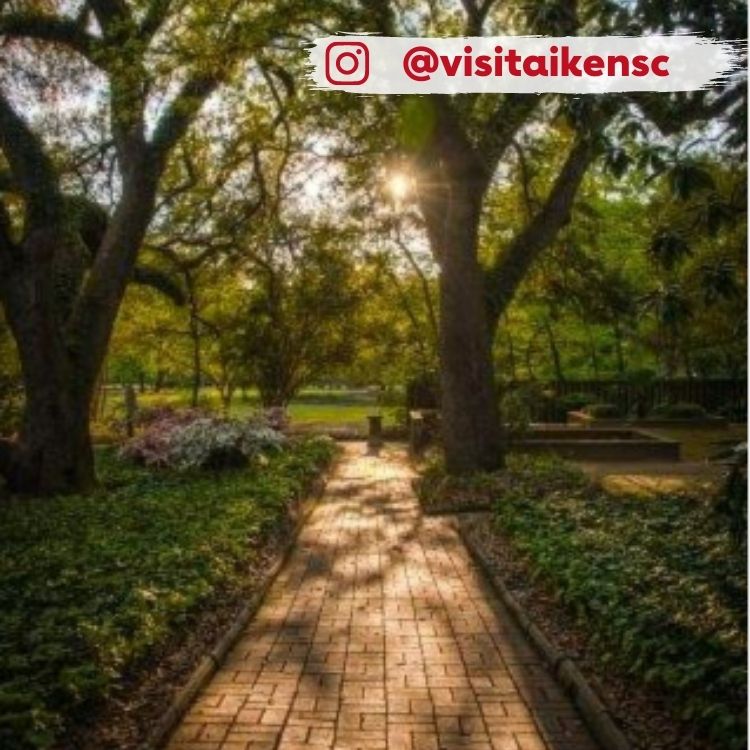 Contact Us
2801 Washington Road, Suite 107 #379
Augusta, GA 30909