American Heart Association
Puerto Rico
Únete a la conversación
Construyendo una cultura de salud en Puerto Rico
Amada patria. Isla del Encanto. La hija del mar y el sol. Este orgullo vive en cada corazón Boricua. Nuestra isla es fuerte, alegre y rica en cultura. Como también necesitada de cambios. Las enfermedades del corazón y los ataques cerebrales son las dos principales causas de muerte en el mundo. En Puerto Rico, las enfermedades del corazón son la principal causa de muerte. Varias condiciones de riesgo (alta presión arterial, colesterol alto, el fumar, etc.) son condiciones que se pueden prevenir o al menos controlarse. Por eso nos unimos para juntos poder luchar por políticas de salud pública más sólidas y proporcionar herramientas e información para salvar vidas y prevenir estas enfermedades. La salud de nuestro pueblo es y siempre sera nuestra prioridad.
May MATCH for Moms!
We're celebrating moms all month long. That's why your gift now will be MATCHED to help protect her and all the hearts you love from heart disease and stroke.
Unidos por la misión
Nuestra isla es pequeña en tamaño pero grande de corazón. ¡Gracias a todas las personas que se han unido a nuestra misión! Agradecemos su apoyo y todo lo que hacen por mejorar la salud de nuestra isla.
There are no upcoming events in your area at this time.
Fundación Ricky Martin
Un donativo de cien mil dólares fue otorgado para contribuir con la recuperación de Puerto Rico tras el paso del huracán María. La llegada a la Isla de esta ayuda médica fue posible mediante un donativo de cien mil dólares otorgado a la Fundación Ricky Martin para continuar contribuyendo con la recuperación de Puerto Rico. El 27 de noviembre de 2017, un cargamento de agua potable, filtros de agua, medicamentos y suministros médicos para hospitales y clínicas arribó a la Base Aérea Muñiz del Aeropuerto de San Juan.
Adiestramiento en RCP para las Escuelas
La Asociación Americana del Corazón y su programa de Adiestramiento en Reanimación Cardiopulmonar para las Escuelas ("CPR Training in Schools") educa a los jóvenes en la técnica de reanimación cardiopulmonar con las manos solamente ("Hands Only CPR"), poniendo precisamente en manos de las nuevas generaciones el potencial de salvar vidas. En 37 estados de Estados Unidos, la orientación en CPR es un requisito para graduarse de escuela superior. La situación fiscal de nuestro país dificulta y podría hacer inoperante que una ley semejante se aprobara aquí. Por eso, adiestrar a los jóvenes, en la medida de nuestras posibilidades, es la alternativa viable.
Sano Para Siempre
Sabemos que quieres vivir una vida larga y saludable. Por eso estamos aquí para inspirarte a hacer cambios duraderos en tu salud y tu vida, un pequeño paso a la vez. El enfoque es simple: comer sano, moverse más y crear un balance saludable a través del cuidado personal.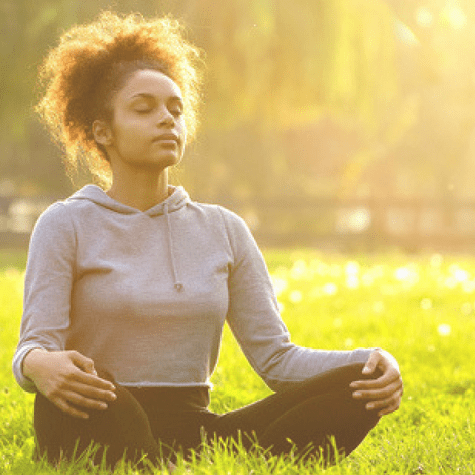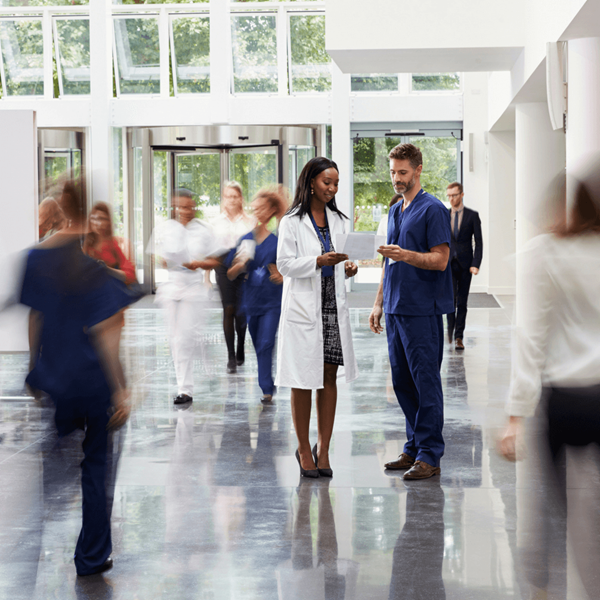 Nuestro Enfoque es la Calidad
Cuando los médicos aplican las pautas de tratamiento basadas en la evidencia más actualizadas, los resultados de los pacientes mejoran. Esa es la simple verdad detrás el deseo para seguir mejorando la calidad de nuestros esfuerzos. Nuestros programas pueden ayudar a que obtengan el mejor cuidado de la manera más rápida y avanzada.
La Importancia del Colesterol
Al reducir su colesterol, reduces su riesgo de sufrir una enfermedad cardíaca o derrame cerebral. Tome el control del manejo de sus niveles de colesterol haciendo cambios a su estilo de vida saludables y siguiendo un plan de tratamiento médico.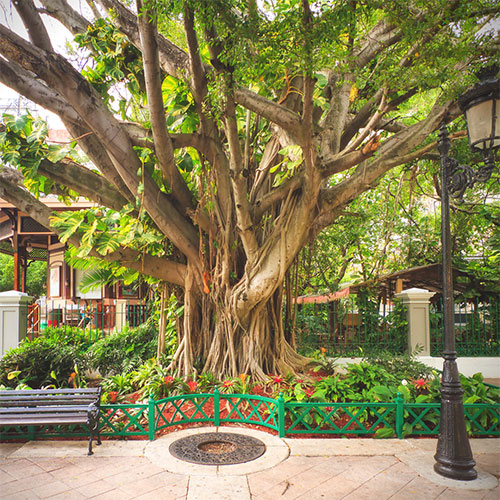 Actualmente no témenos dirección postal. Por favor de contactar por correo electrónico:
Sofia Simancas Region Sr. Digital Marketing Director
Liderazgo
Junta de Directores en Puerto Rico
Angel M. Dávila, M.D.
Miembro de la junta de directores de la Afiliada del Sureste de la Asociación del Corazón y director medico del departamento de emergencia del Hospital HIMA San Pablo-Cupey.
Comité de Liderazgo Multicultural
Dr. Ángel M. Dávila Franco
Miembro, Junta de Directores GSA
Presidente, Comité de Liderazgo Multicultural - Puerto Rico
Director, Sala de Emergencias HIMA San Pablo-Cupey
Rvdmo. David Álvarez Velázquez
Obispo Jubilado, Iglesia Episcopal de Puerto Rico
Lic. Lillian Camacho
Directora de Relaciones Públicas
Centro Cardiovascular de Puerto Rico y el Caribe
Dr. Marcilyn Colón Colón
Profesora y Coordinadora del Programa de Maestría en Salud Pública
Escuela Graduada de Salud Pública – Universidad de Puerto Rico
Sra. Tatiana Colorado
Vicepresidenta Asociada de Relaciones Internacionales
Universidad Interamericana de Puerto Rico
Lcda. Coral Cummings
Directora Regional de Asuntos Gubernamentales
Walgreens Puerto Rico
Ms. Laura Figueroa
Publicista y Asesora de Medios
Presidenta, LF Communications
Lic. Ana M. Gregorio
Miembro, Comité Asesor GSA-MCI
Presidenta, AGC Strategic Communications
Ms. Marnie Marquina
Directora de Mercadeo y Auspicios
Taubman Group - The Mall of San Juan
Lic. Vanessa Marzán Toro
Empresaria
Presidenta, Mujer Emprende Latina
Prof. Julio Rivera Saniel
Periodista de televisión, radio y prensa escrita
WAPA-TV Canal 4, Radio Isla 1320 y Periódico Metro
Prof. Ángel Rivera Soto
Profesor de Enfermería y Líder Comunitario
Presidente, Voluntarios en Acción Social
Lic. Rosa María Rivera
Consultora en Relaciones Públicas y Supervisora de Cuentas
Arteaga & Arteaga, Agencia Publicitaria
Dr. Orlando Rodríguez Vilá
Director, Laboratorio de Cateterismos
Jefe Asistente de Servicios Médicos
Hospital de la Administración de Veteranos
Lcdo. Charles Zeno
Consultor Legal del Comité de Liderazgo Multicultural
Abogado y Profesor
Universidad Interamericana de Puerto Rico – Facultad de Derecho