American Heart Association
Pittsburgh
The American Heart Association is working to create a world of longer, healthier lives. That starts in the Pittsburgh region.
Imagine a community where healthy choices are equitable and accessible, where your ZIP code doesn't determine your health. We are fighting heart diseases and stroke, the No. 1 and No. 5 killers of all Americans. From working alongside community leaders, to supporting more walking and biking routes, to driving initiatives that make healthier food options available in all neighborhoods, to providing our kids with more opportunities to be active in school – together we are making it easier to be healthy where we live, work, learn and play.
Every year in the Pittsburgh region, approximately 867 people die from a heart attack or stroke.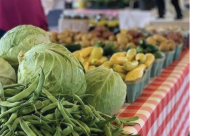 Food Insecurity Impacts Cardiovascular Disease
Food insecurity is related to a wide variety of health challenges. That is why we partner with local organizations to provide community members with free produce boxes and no cost produce pop-up markets. Programs like these are made possible by the generous support of our donors, sponsors, and volunteers.
Go Red for Women
The American Heart Association's signature women's initiative, Go Red for Women, is a comprehensive platform designed to increase women's heart health awareness and serve as a catalyst for change to improve the lives of women globally.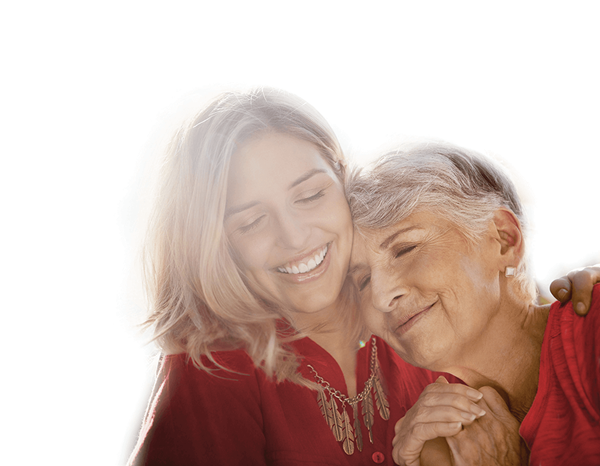 Live Fierce City Champions
We're calling on everyone everywhere to help us address the continuing threat of heart disease and stroke by helping our communities to Live Fierce! Live Fierce is the American Heart Association's bold approach to driving equitable health impact in our communities.
Women of Impact
Woman of Impact nominees are changemakers, dedicated to making a lasting impact on the health of our community. Each year, a select group of individuals are nominated to be a part of this initiative because of their passion and drive to make a difference. All nominees will bring together their own network to form an impact team, set a goal, raise funds, and have a direct impact on our community.

Contact Us
Four Gateway Center
444 Liberty Avenue, Ste. 1300
Pittsburgh, PA 15222-1207
Phone: (412) 208-3550
Executive Director - Matthew Sousa
Regional Director, Communications & Marketing - Karen Colbert