A Culture of Health
We are working to weave healthy living practices and opportunities into our community. The American Heart Association is making it easier to be healthy where we live, work, learn and play.
Pittsburgh at Heart
As a member of the community, you have an important role to play in helping to improve the long-term health of our city and the western Pennsylvania region.
Pittsburgh
Four Gateway Center
444 Liberty Avenue, Ste. 1300
Pittsburgh, PA 15222-1207
Phone: (412) 208-3550
AHA Pittsburgh Young Professionals
Our mission is to educate, to celebrate, to get physical, to serve and to inspire through fun and fitness!
Our young adult volunteers want to make a difference by increasing awareness and education of cardiovascular diseases and stroke while having fun. They were inspired to get involved either because their lives have been directly or indirectly affect by heart diseases and stroke, or because they just want to be a part of this active community.
2019 Fellows Research Day
Fellows Research Day encompasses a full-day of judged oral and poster presentations by the Pittsburgh area's brightest and best young researchers. It is a conference designed to allow young investigators the experience and the excitement of presenting their own work to their peers in a professional and supportive environment.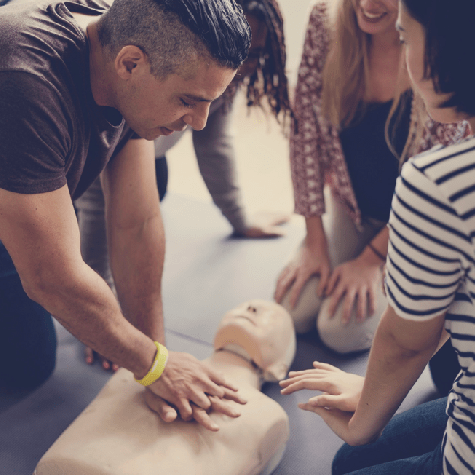 CPR Saves Lives
Emergencies leave us feeling helpless, but they don't have to. Take two minutes to learn Hands-Only CPR now. 70 percent of out-of-hospital cardiac arrests happen in homes. When a person has a cardiac arrest, immediate CPR can double or triple their chance of survival. Prepare to save a life, find a CPR course near you today.
My Research Legacy™
A healthier generation is our goal. Within you is the key to help us get there. Sign up today and securely share your health, lifestyle, and genetic data to help researchers looking for cures. Join a study. Leave your legacy. Be part of the generation that ends heart diseases and stroke.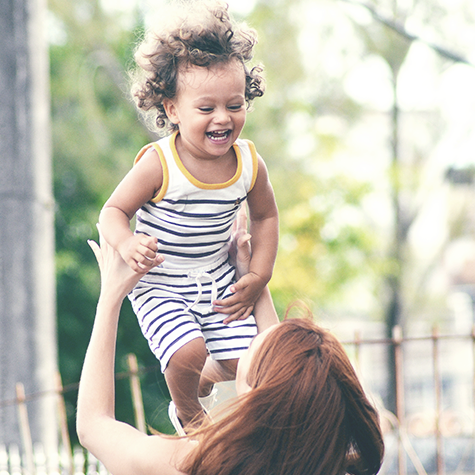 Improving the Health of Local Employees

On average, we spend more than half of our waking hours at work. That's why we've teamed up with local businesses to create a more physically active, health-conscious culture in the office. If you can't be healthy at work, then your boss needs to know.
Fighting for the Health of Newborns
Congenital heart defects are the top killer of newborns with birth defects. We educated the local community on the need for a simple, non-invasive screening that could prevent these deaths.