A Culture of Health Across Philadelphia
Imagine a community where healthy choices are equitable and accessible, where your ZIP code doesn't determine your health. We are fighting heart diseases and stroke, the No. 1 and No. 5 killers of all Americans. From working alongside community leaders, to supporting more walking and biking routes, to driving initiatives that make healthier food options available in all neighborhoods, to providing our kids with more opportunities to be active in school – together we are making it easier to be healthy where we live, work, learn and play.
Our Greater Philadelphia Quarter 3 Impact Report is now Available
Philadelphians are dying early from cardiovascular disease more rapidly than the residents of any other major city in the United States.
Matching Gift Deadline: June 30th
Time is running out to have your gift doubled, up to $350,000, thanks to a group of generous donors.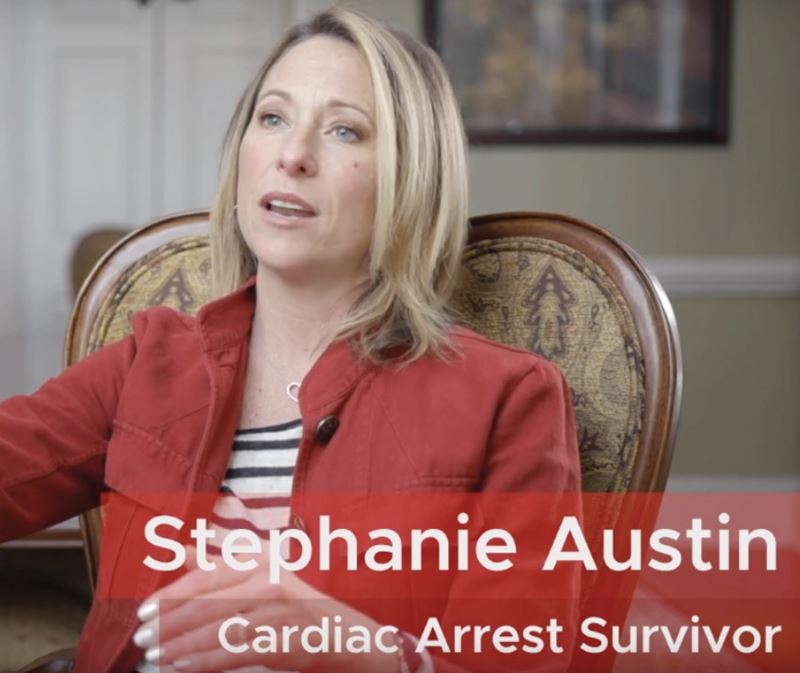 Faces of Heart
Inspirational stories of women and survival. These stories highlight the faces of heart disease.

In Our Community
As a member of the community, you have an important role to play in helping to improve the long-term health of Philadelphia.
2020 Philadelphia Heart Ball
The 63rd Annual Philadelphia Heart Ball was held on February 22, 2020 at the Simeone Foundation Automotive Museum. The Philadelphia Heart Ball raised $1.9 million toward reducing the risks of heart disease in all Americans. Locally, we work with programs like the Alain Locke Food Pantry to help fill gaps in food access in West Philadelphia; most recently, supporting infrastructure upgrades to the pantry which gave them additional storage and factory-grade refrigeration systems. The American Heart Association supports these types of grassroots initiatives in effort to supply all Philadelphians with access to a healthy lifestyle.
2021 Go Red for Women
The American Heart Association's Go Red for Women movement is the trusted, passionate, relevant force for change to end heart disease and stroke in women all over the world. While nearly 80 percent of cardiac events can be prevented, cardiovascular disease is the leading cause of death in women, claiming the lives of 1 in 3 women. For 15 years, Go Red for Women has provided a platform for women to come together, raise awareness, fund life-saving research, advocate for change and improve the lives of all women everywhere. The Go Red for Women movement is nationally sponsored by CVS Health, with local support from Main Line Health.
Contact Us:
One Penn Center at Suburban Station
1617 JFK Boulevard, Ste. 700
Philadelphia, PA 19103
Phone: (215) 575-5200
Executive Director:
Earnestine Walker - 215-575-5217

Sr. Communications Director:
Lauren Rose - 215-575-5244

Questions about a community event?
Email: phil.health.fair@heart.org